SEIZURE: SHORT FICTION
NOVEMBER 2020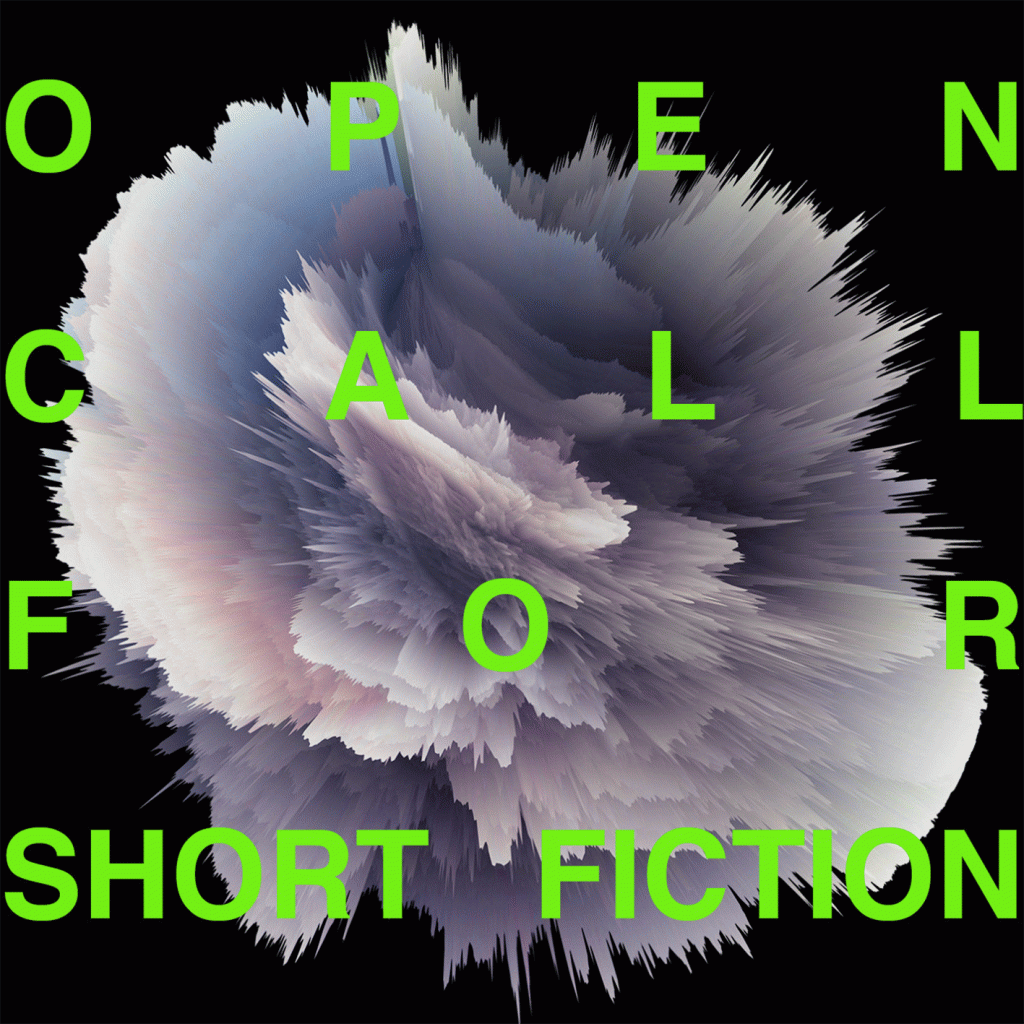 Be part of our next issue: we're looking for short fiction (up to 2000 words) from emerging writers on the topic of SEIZURE.
According to the Oxford English Dictionary, Seizure is:
The action of capturing someone or something using force
The action of confiscating or impounding property by warrant of legal right.
A sudden attack of illness, especially a stroke or epileptic fit.
Send texts to be considered by our editorial team via: people@stillpointmag.org.
Honorarium: $150(USD)
Deadline: Friday 20 November 2020
We look forward to receiving your submissions!