with images from KASPALE'S PLAYGROUND
---
a video by SYOWIA KYAMBI
Listen to Monica Sanborn read her short story from Issue 006: SEIZE, written from the perspective of a daughter who witnesses her mother's loss of body, and so takes refuge in declarations of nothingness. You can read the story in its written form here.
---
MONICA SANBORN writer
Monica Sanborn is fascinated with the tensions between inner and outer worlds and the relationship between art and witness which she examines through performance, writing, dreams, psychoanalysis, and film. She is a Canadian born writer, actor, director and researcher based in Brooklyn, NY, currently enrolled in UCLA's Professional Program in Screenwriting.
SYOWIA KYAMBI artist
Syowia Kyambi is based in Nairobi and of Kenyan/German origin. Incorporating photography, video, drawing, sound, sculpture, and performance installation, Syowia's approach takes aim at the politics of the time as well as its legacy today. What is remembered, what is archived, and how we see the world anew.
To watch Kaspale's Playground in full visit the original feature here.
Her work was also displayed in Issue 006 alongside Breno Luna's essay Brazilian Military Police and the Anatomy of a Necrostate.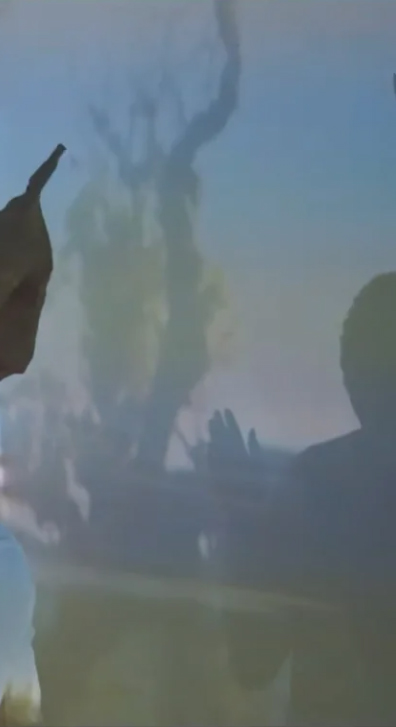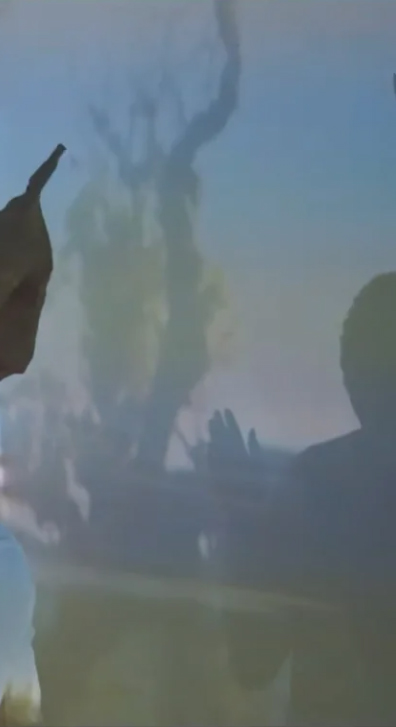 © Copyright for all texts published in Stillpoint Magazine are held by the authors thereof, and for all visual artworks by the visual artists thereof, effective from the year of publication. Stillpoint Magazine holds copyright to all additional images, branding, design and supplementary texts across stillpointmag.org as well as in additional social media profiles, digital platforms and print materials. All rights reserved.