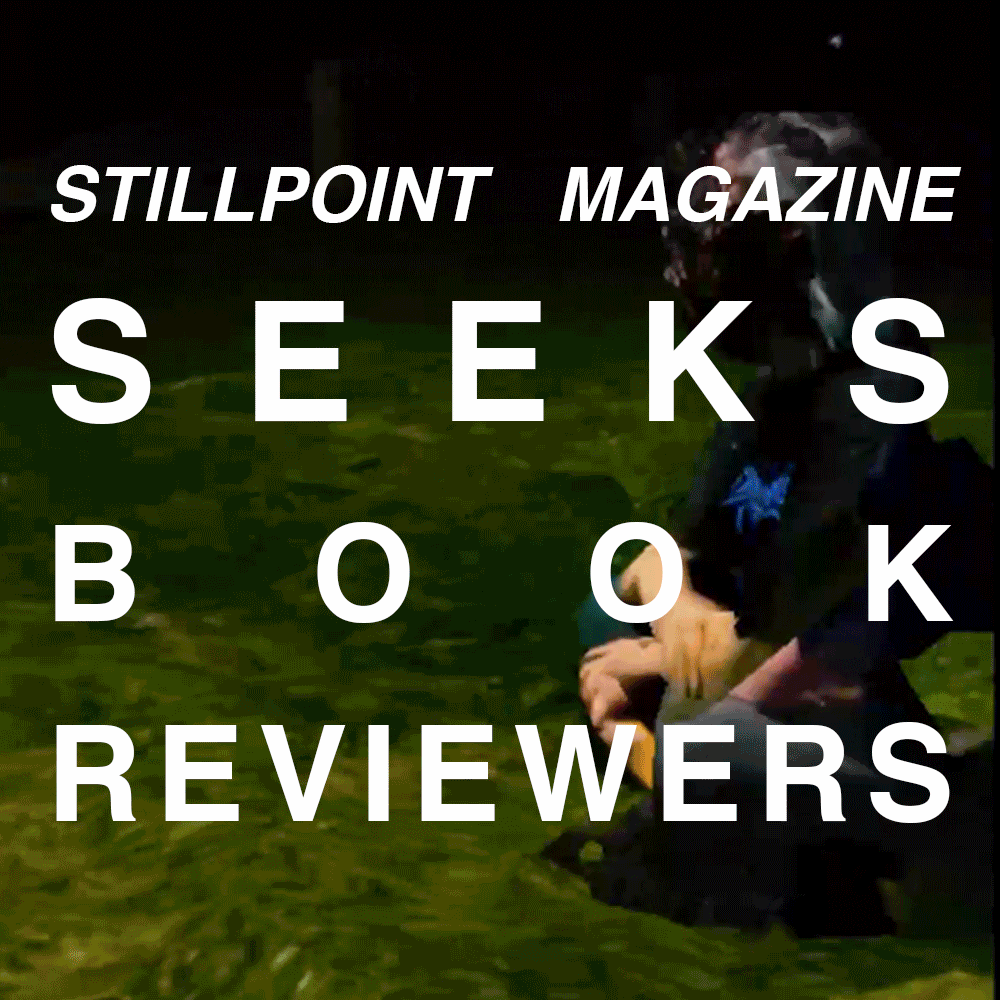 STILLPOINT MAGAZINE SEEKS READERS!
Stillpoint Magazine is launching a new initiative: Mini Lit-Crit. Less "Book Review," more Literary Criticism… but fun! We invite readers and writers to become part of our pool of contributors.
Stillpoint Magazine Readers will read a book of your choice from our curated booklists, drawn from collaborating independent presses. You'll write a short analysis of approximately 750 words, intended for a general, non-academic readership, and in thanks you'll receive a free copy of the book and a $30 honorarium. Your text will be published as part of our growing Study Room, where we are building resources to support public knowledge.
If you're interested in reading and writing Mini Lit-Crit, you can email us: your CV, a writing sample of 500 words or less, and a note telling us why you're interested to people@stillpointmag.org.
This is a great opportunity for emerging writers and scholars to get their name "in print." We hope to hear from you!
---
To hear about other opportunities and updates as they arise, sign up to our mailing list.