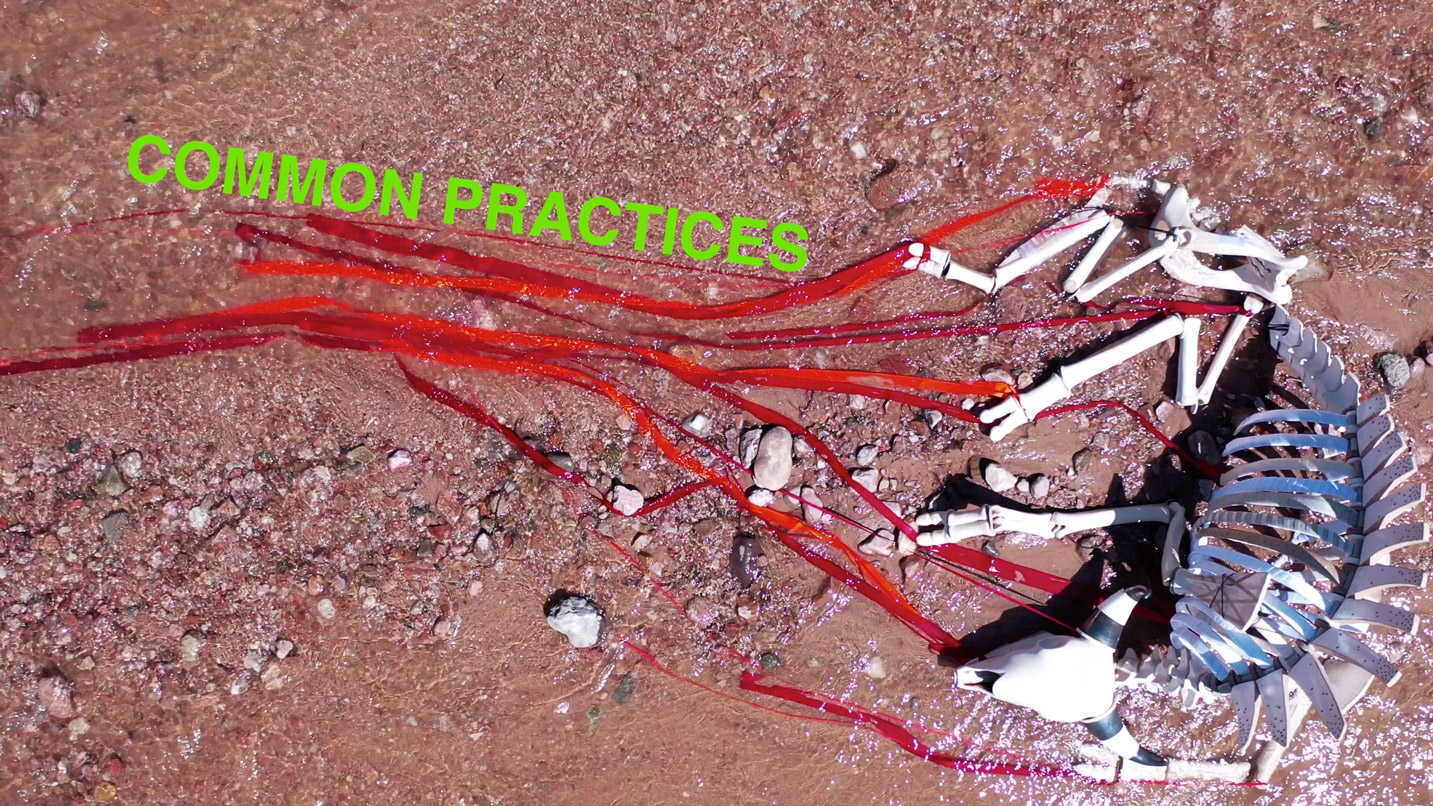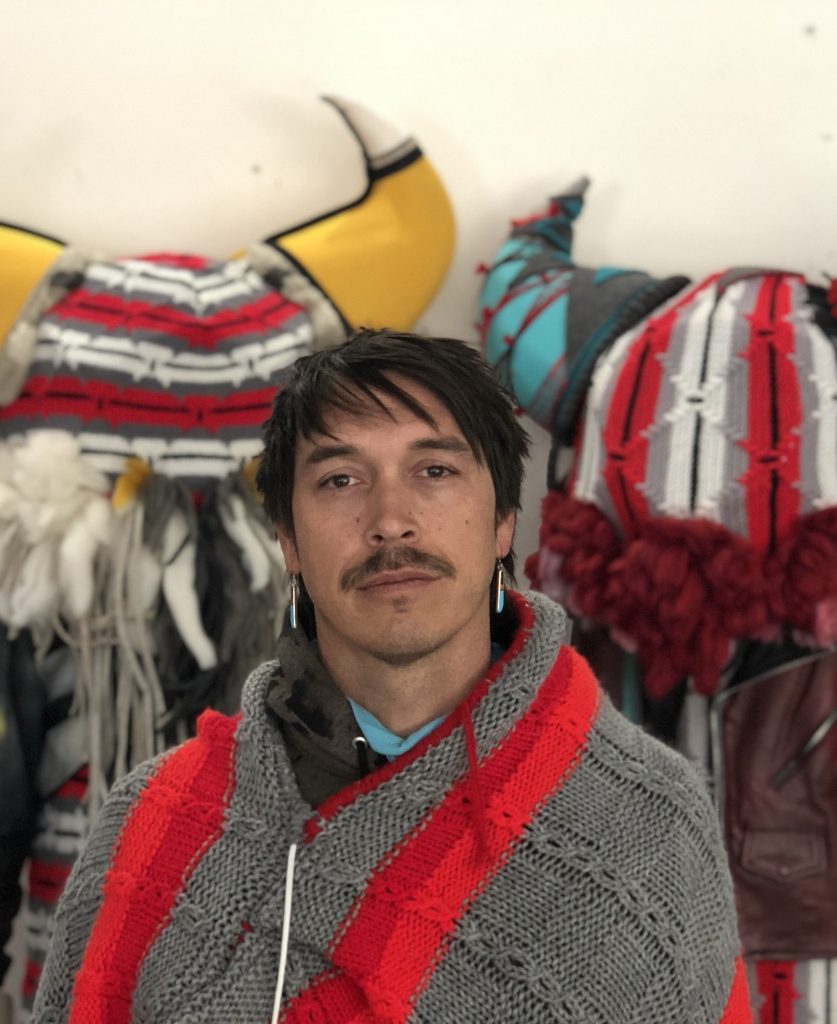 COMMON PRACTICES: WITH CANNUPA HANSKA LUGER & CARLOS PADRÓN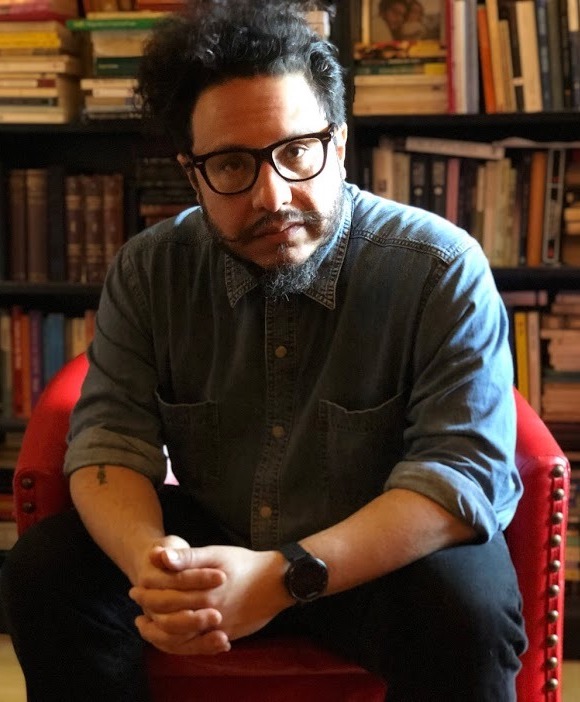 ---
WHEN: SATURDAY 6 MARCH 2021
10AM(MST) / 11AM(CST) / 12PM(EST) / 5PM(GMT) / 6PM(CEST)
WHERE: ZOOM (linked provided on sign up)
Cannupa Hanska Luger & psychoanalyst Carlos Padrón (contributors to Issue 006: SEIZE) will be in conversation, talking about:
Creating transformative encounters
Building common, public, shared knowledge outside of institutions
Dismantling systems of oppression
Maintaining cultures, not "preserving" cultures
Indigenous presentness
Dismantling settler colonialism from the inside out
Practicing art as community engineering and a community psychoanalysis as liberation praxis
And more…
Sign up for the discussion here. Suggested ticket price is $2, or if you're able to support our non-profit publication further, you can choose a higher donation amount.
---
Cannupa Hanska Luger is a multi-disciplinary artist of Mandan, Hidatsa, Arikara, Lakota descent. Using social collaboration and in response to timely and site-specific issues, Luger produces multi-pronged projects provoking diverse publics to engage with Indigenous peoples and values apart from the lens of colonial social structuring. He exhibits, lectures and participates in projects globally.
A video version of Cannupa's sculptural installation (Be)Longing was featured in Issue 006: SEIZE, alongside Carlos' essay. (Be)Longing is in the permanent collection of The Hood Museum of Art at Dartmouth College, Hanover, New Hampshire, in the United States.
Carlos Padrón is a psychoanalyst with a background in philosophy working in NYC. He is currently a faculty member at the Institute for Psychoanalytic Training and Research and at the Silberman School of Social Work (MSW). Carlos participated in the documentary Psychoanalysis in El Barrio, a film on working psychoanalytically with underprivileged Latinx patients in the US. He published essays in the volume Psychoanalysis in the Barrios (Routledge, 2019) and in a special edition of Division Review (2020) dedicated to Covid-19 and racism. Carlos has worked psychoanalytically in different settings, and is currently a clinical associate of the New School Psychotherapy Program.
Carlos' essay Totemizing the Taboo, or Seizing the Fortress of Whiteness was featured in Issue 006: SEIZE, alongside Cannupa's artwork.