IN CONVERSATION WITH MONICA SANBORN
PERFORMANCE, EMBODIMENT, PSYCHOANALYSIS & EVERYDAY LIFE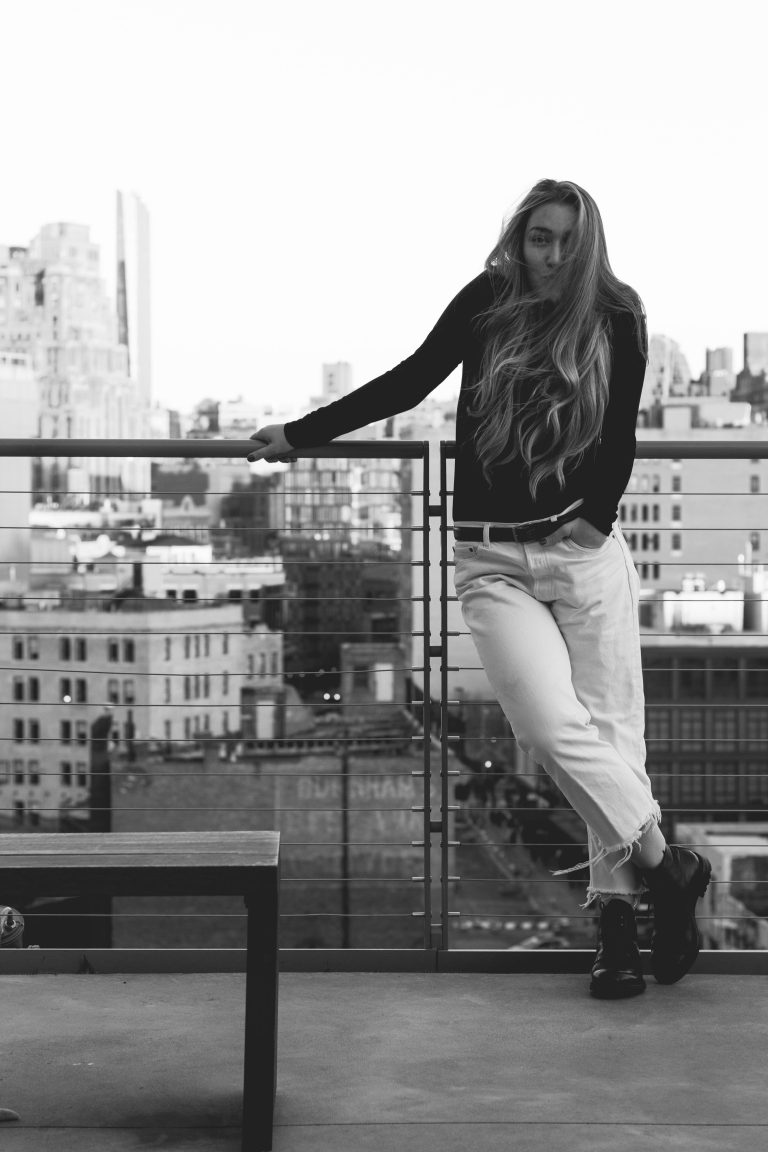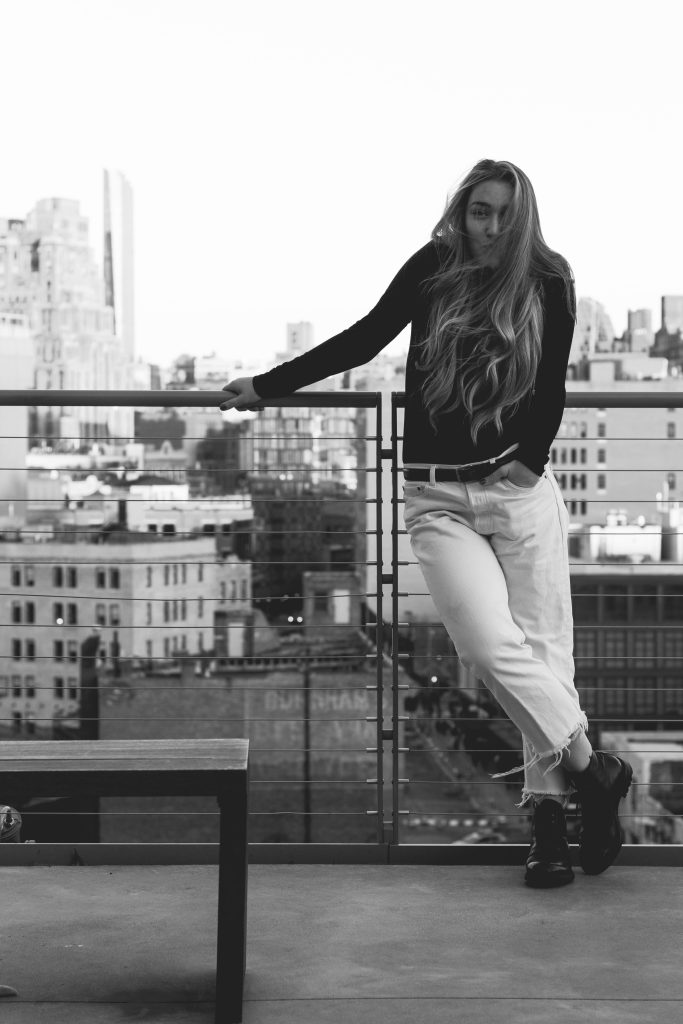 ---
WHEN: 11.30AM CST / 5.30PM GMT Fri 15 Jan 2021
WHERE: INSTAGRAM
We're continuing our series of Instagram live conversations with past Stillpoint Magazine contributors, by asking Issue 006 writer Monica Sanborn some questions about her work in performance and experimental theater.
Covering topics such as utopia, feminisms, and costume, Anne Marie (our lovely Editor-in-Chief) will be digging into how psychoanalysis has influenced the way Monica sees her life and work.
Join us via our Instagram here!
---
Monica Sanborn is fascinated with the tensions between inner and outer worlds and the relationship between art and witness which she examines through performance, writing, dreams, psychoanalysis, and film. She is a Canadian born writer, actor, director and researcher based in Brooklyn, NY, currently enrolled in UCLA's Professional Program in Screenwriting.
Monica's short fiction piece "Mother" appeared in Stillpoint Magazine Issue 006: SEIZE, December 2020, alongside Kaspale's Playground, a film by artist Syowia Kyambi.