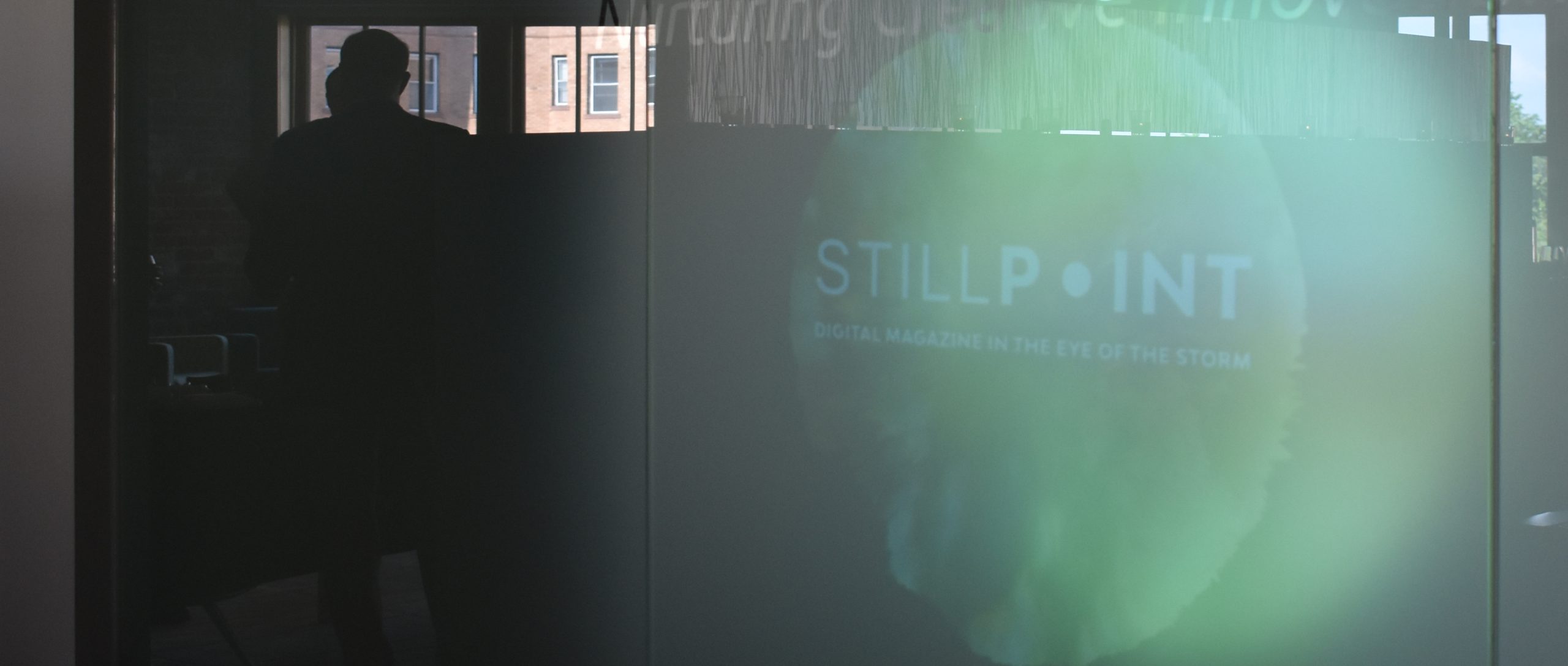 LAUNCH PARTY: STILLPOINT MAGAZINE AT THE PRAIRIECARE INSTITUTE
With live readings from Issue 001: FANTASY contributors Professor Jermaine Singleton and Jesse Sawyer, and food by Lowry Hill Meats!
---
WHEN: 6PM – 9PM Wed 5 June 2019
WHERE: 1934 HENNEPIN AVE., MINNEAPOLIS, 55403
YOU are invited to the Sneak-Peek Party for FANTASY, Issue 001 of Stillpoint Magazine, an international, digital magazine that brings together psychology and psychoanalysis, philosophy and critical theory, conceptual and contemporary art and literature. We work to support collaboration and conversation across continents, cultures, perspectives, experiences, disciplines, and genres as we give writers, scholars, and artists space to wrestle with this moment in history, and the place of each one of us in it. We'll have readings from some of our favorite Twin Cities writers, more information about Stillpoint Magazine, FANTASY-themed appetizers by the brilliant team at the award-winning Lowry Hill Meats, drinks, conversation, and music. Join the experiment.