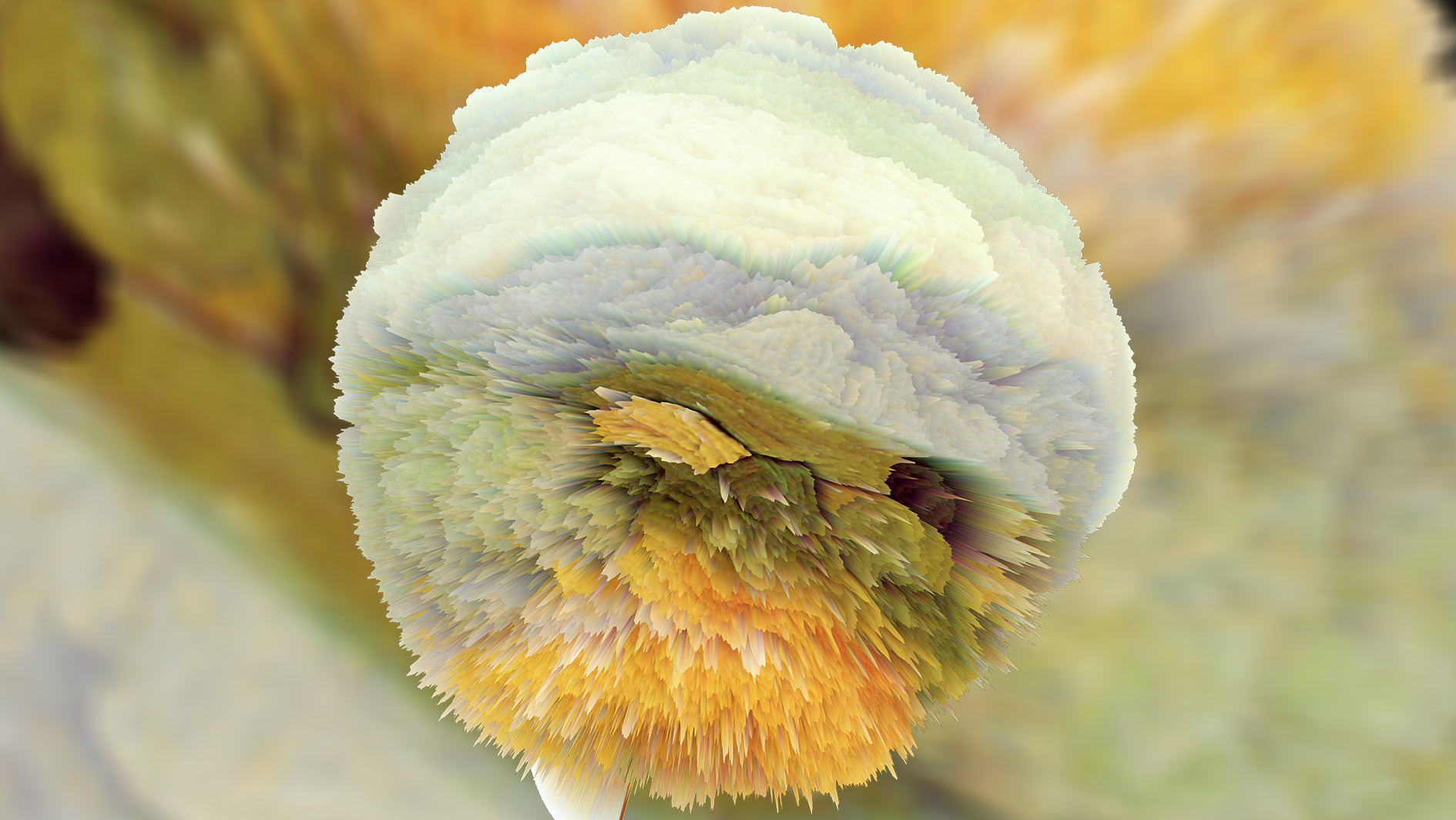 ANTIRACIST READING GROUP
FOR FRIENDS OF STILLPOINT MAGAZINE AND STILLPOINT SPACES COMMUNITY MEMBERS
---
WHEN: Fortnightly – Wednesdays at 6PM GMT / 7PM CEST from 10 FEB 2021
DATES: 24 March, 7 April, 21 April, 5 May, 19 May
WHERE: ZOOM
BOOK A PLACE for the next meeting
The aim of this reading group is to create a space for friends and supporters of Stillpoint Magazine, and members of the Stillpoint Spaces community to engage with the urgent issues of race, racism, and antiracism through works of poetry, fiction, nonfiction, and visual art, supplementary and contextualizing materials in the humanities, social sciences and visual arts. This interdisciplinary approach can allow for those across professions and disciplines—especially mental health clinicians—to explore new avenues for discovery and reflection on the complex, challenging issues of race and racism, with a focus on continental Europe and the United Kingdom.
You can book a space here.
Texts have been selected by Anne Marie Wirth Cauchon and Kate Holford, Founding Editor and Art Director of Stillpoint Magazine. While the approach of the Antiracist Reading Group will rely on the collective efforts of all participants, Kate and Anne Marie will facilitate and look forward to learning from participants and our group process.
HOW WE DO WHAT WE DO
A space for reading, reflection, introspection, communication, and understanding: At the beginning of this Antiracism Reading Group, we will together build the guidelines for discussion and engagement, so that the standards and expectations for creating a safe yet challenging space are as clear as possible to all of us. The biweekly discussions will take place on Zoom and will last 90 minutes.
Texts will be selected in advance of each meeting. Readers are responsible for sourcing their own copies of the books.
We hope participants will be able to commit to the group and return for each session, but understand this can be challenging. We will therefore provide new sign-up links for each meeting, so that participants can book their next spot each time.
We will be using the Stillpoint Spaces Community Network to share details and resources for the group. Once you have booked a space via the link above, we will send you more information on how to access this resource.
TITLES
That Reminds Me Derek Owusu
Girls Are Coming Out of the Woods Tinashi Doshi
Exit West Mohsin Hamid
Lote Shola von Reinhold
We strongly encourage the use of independent, Black-owned bookshops when purchasing these titles.
---
Anne Marie Wirth Cauchon is Founding Editor at Stillpoint Magazine and Creative Director at the PrairieCare Institute's Center for Applied Psychoanalysis. A Writer and Doctoral Candidate in English and Comparative Literature at the University of Minnesota, Anne Marie is working with Professor Tony C. Brown. Her current research focuses on expressions of (inter)subjectivity, non-nature, community-building across difference, and transformative destruction in Anglophone Slipstream fictions of the late 1960s and early 1970s. She received her MFA from the University of Montana where she was awarded the AB Guthrie scholarship for Fiction. Her first novel Nothing was published by Two Dollar Radio in 2014. Tao Lin for the New York Times said of it: "Apocalyptic and psychologically attentive. I was moved." She has been the recipient of a MacDowell Fellowship and currently lives in St. Paul, Minnesota with her family. You can reach Anne Marie at: [email protected].
Kate Holford is Founding Art Director at Stillpoint Magazine, an artist and writer based in Glasgow, UK. She recently completed an M(Litt) in Curatorial Practice (Contemporary Art), co-convened by the Glasgow School of Art and University of Glasgow. Her research is informed by a critical approach to curatorial strategies of care and connection-making, within a digitised, militarised, late-capitalist world. Her recent multi-modal research project Dear Lithium, (2020) has been concerned with the psychological affects of the digital space through modes of correspondence and autotheory, in relation to intimacy, surveillance, extraction, and vulnerability. She has exhibited and curated collaborative art projects across the UK, and received her BA in Fine Art from Falmouth University in 2013. She was previously the Deputy Director of Stillpoint Spaces London, and before that she ran a bookshop. You are welcome to contact her via: [email protected].