Stillpoint Magazine is deepening our commitment to an essential feature of our founding purpose: fostering public intellectualism and building public knowledge that's rooted in psychoanalysis. As part of this effort, we have created this Study Room which contains open-access, intellectual resources for personal study and sharing. Click the icons below to access:
---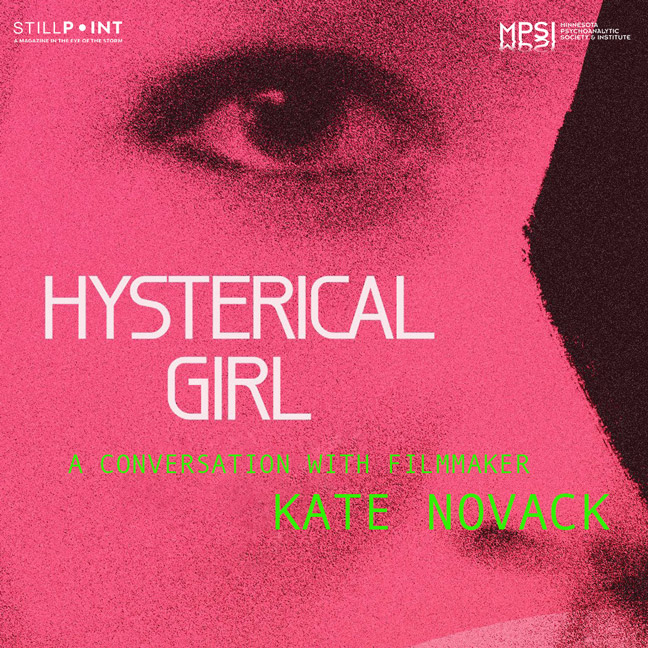 Event recording ~ May 2021
A conversation between film director KATE NOVACK and professor MADELON SPRENGNETHER on Novack's 2020 short film Hysterical Girl. Hosted by Stillpoint Magazine and MPSI.
---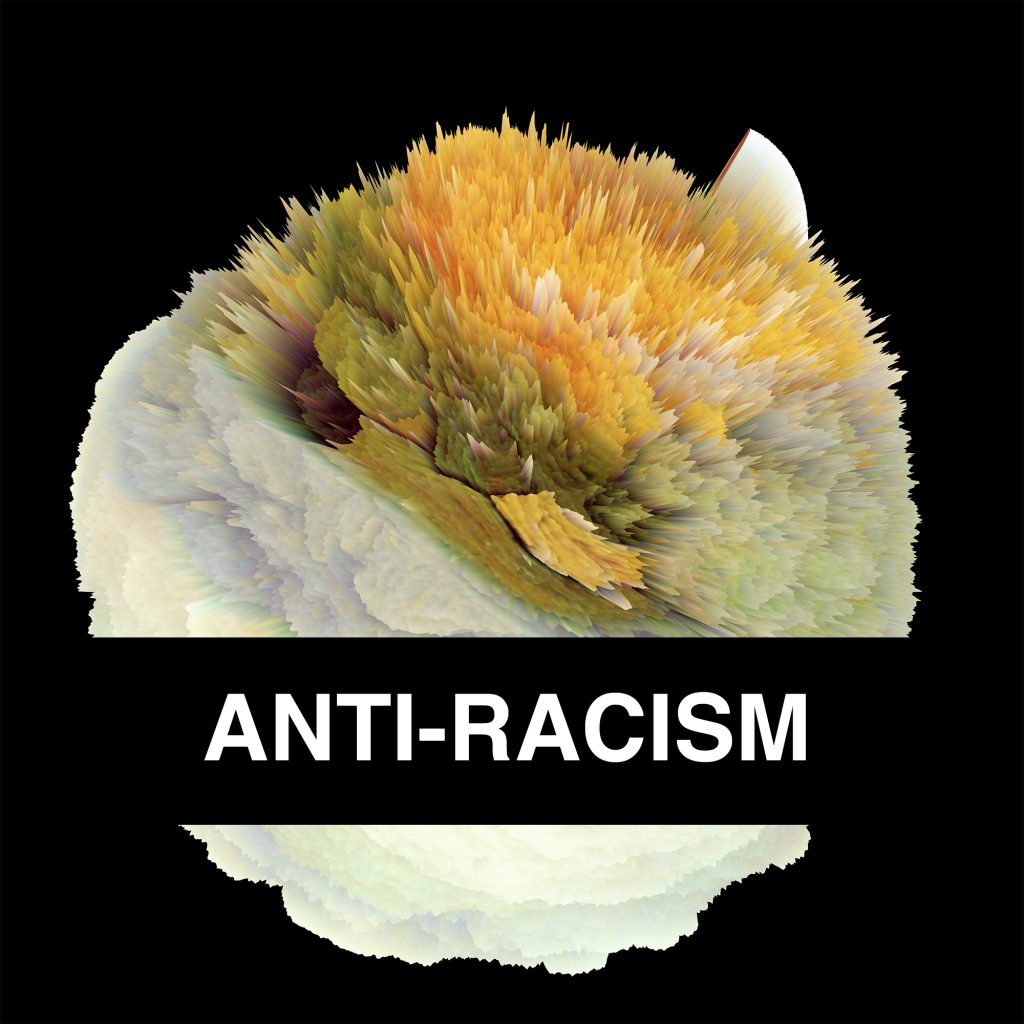 Published June 2020
Includes contributions from: MIHIR SHARMA, DR EDNA BONHOMME, RASHIDA TAYLOR, ANNE MARIE SPIDAHL, KATE HOLFORD
---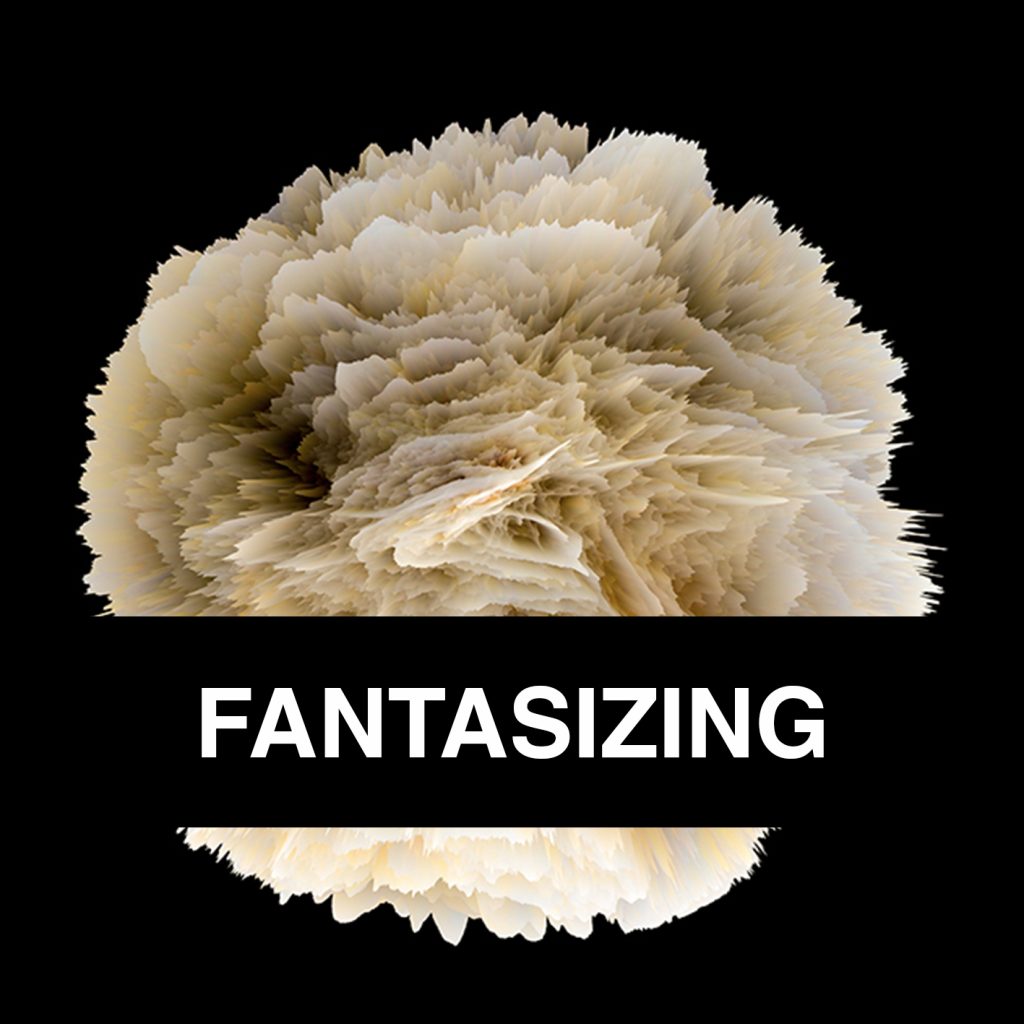 Published Sept 2020
An introductory bibliography on female sexuality through the patriarchal unconscious. Compiled and annotated by AMELIE WITTENBERG