Stillpoint Magazine is deepening our commitment to an essential feature of our founding purpose: fostering public intellectualism and building public knowledge that's rooted in psychoanalysis. As part of this effort, we have created this Study Room which contains open-access, intellectual resources for personal study and sharing. Click the icons below to access:
---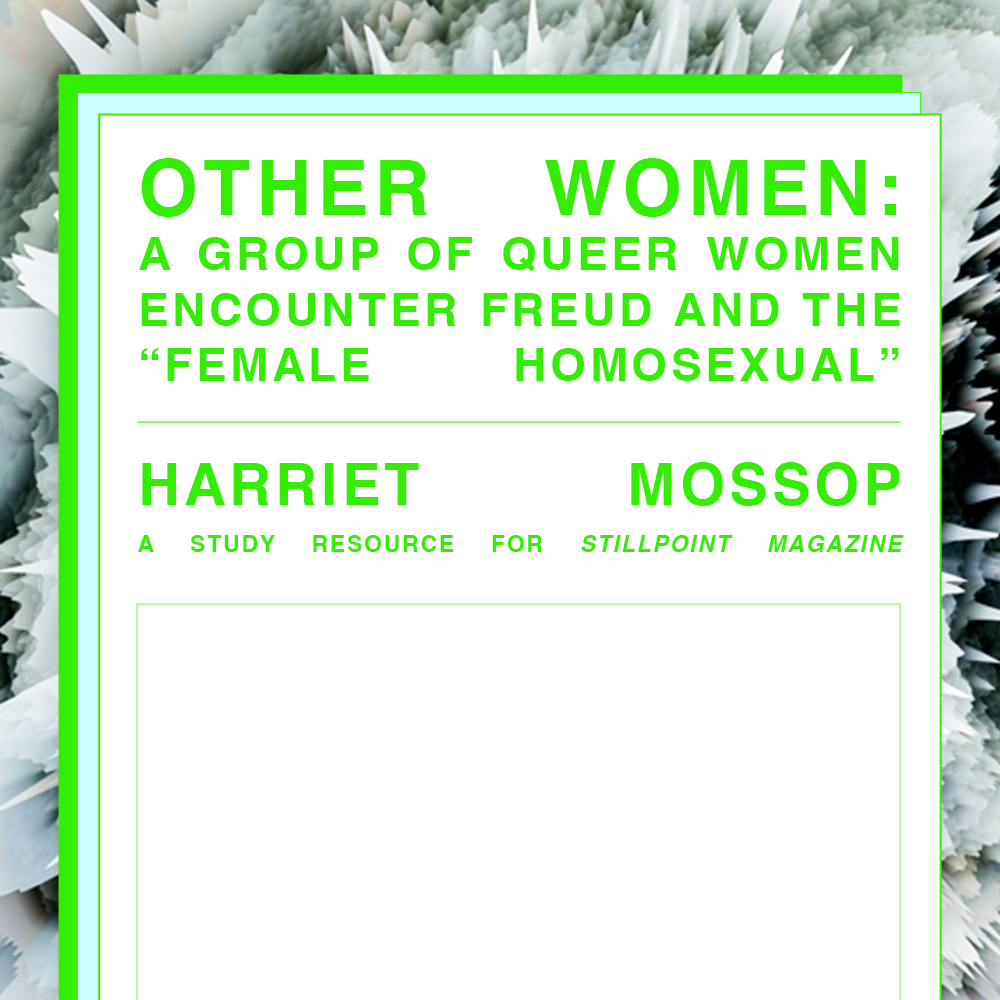 Published May 2022
A bibliography of texts by, and in response to, Freud's "female homosexual," compiled and annotated by Harriet Mossop.
---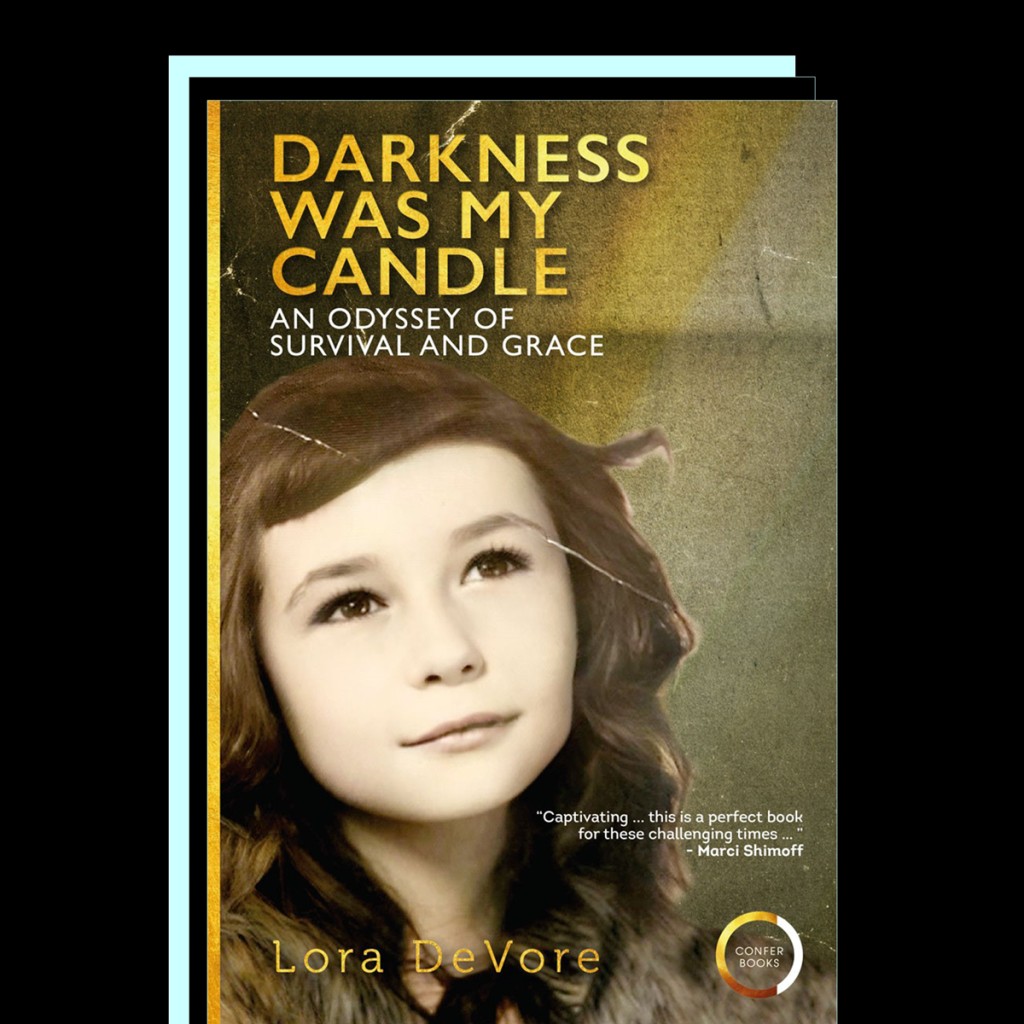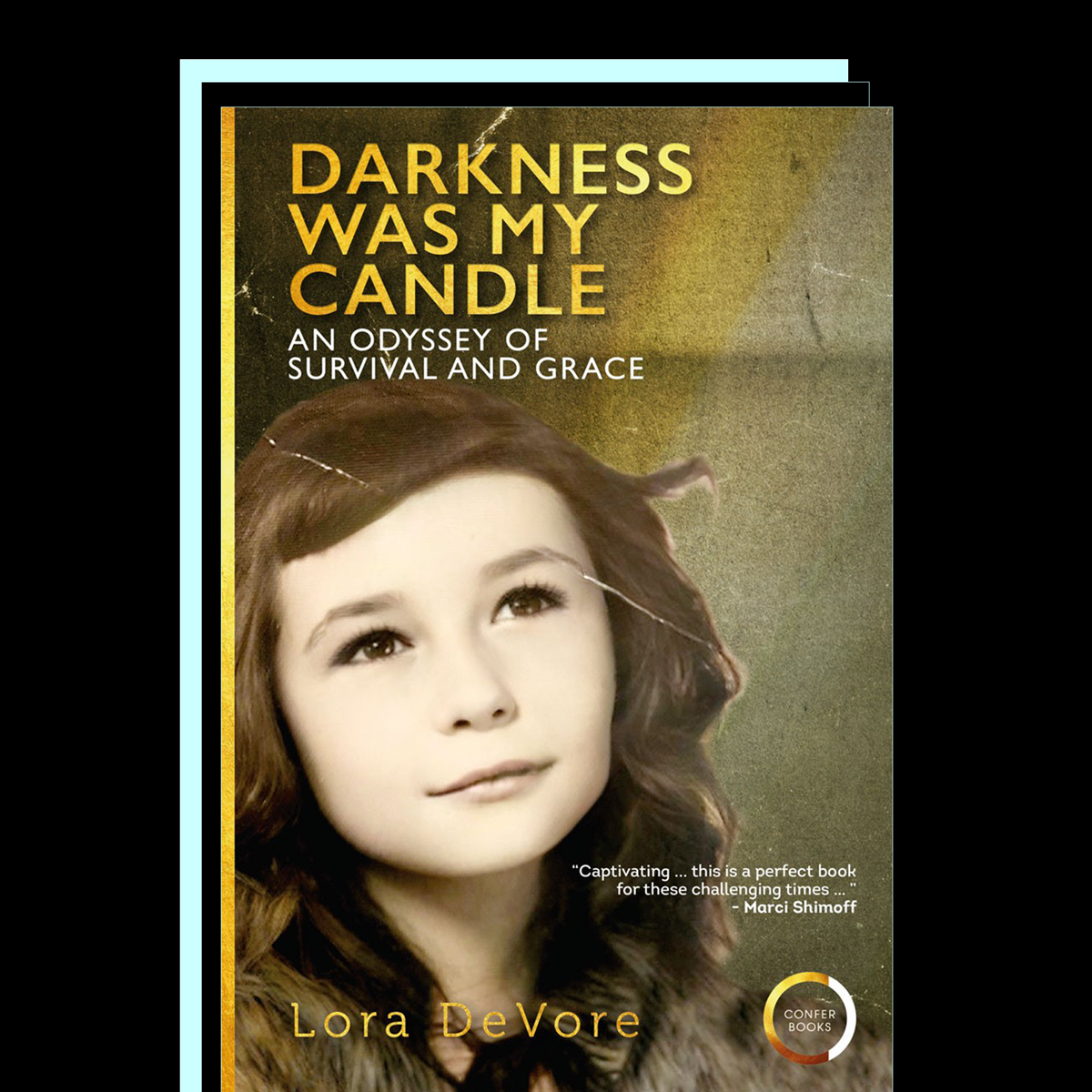 Reviewed April 2022
A review of Lora DeVore's memoir Darkness Was My Candle (Confer Books, 2022), by Valerie Vargas.
---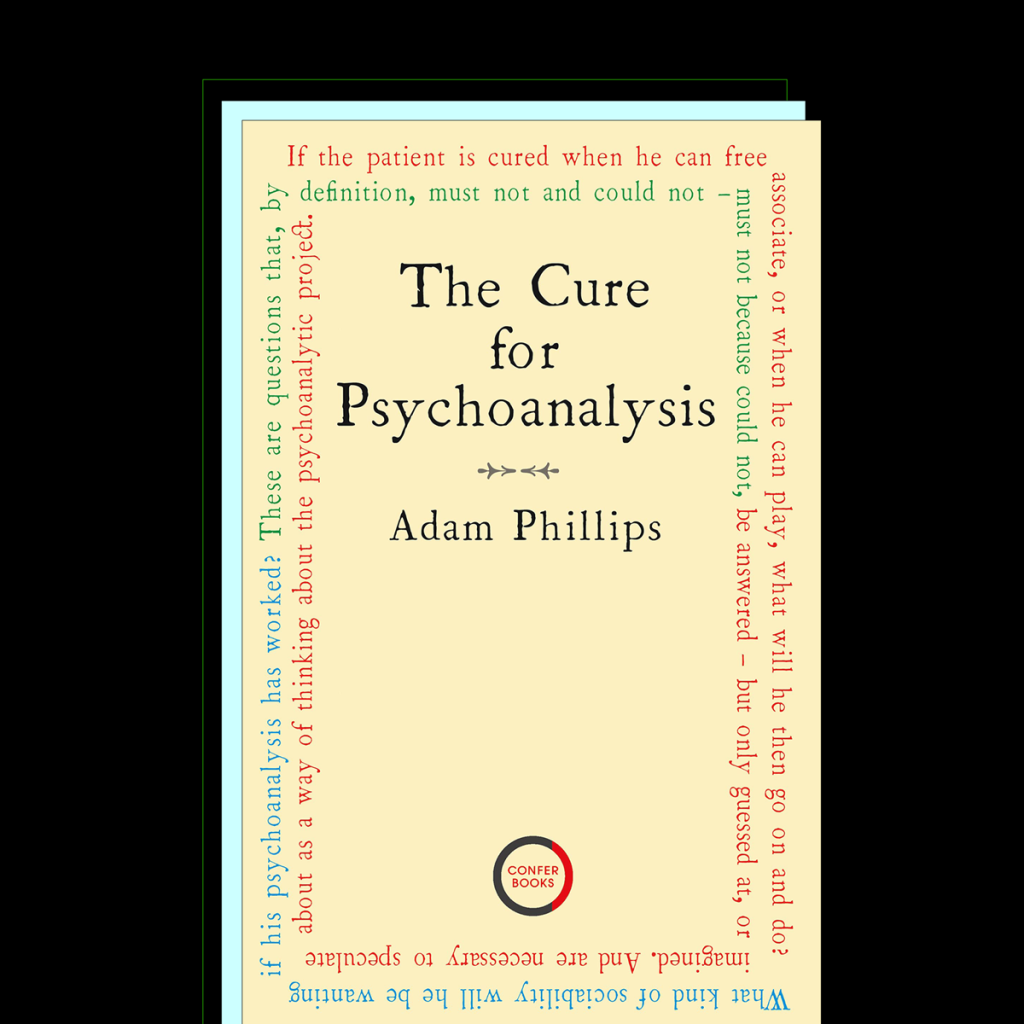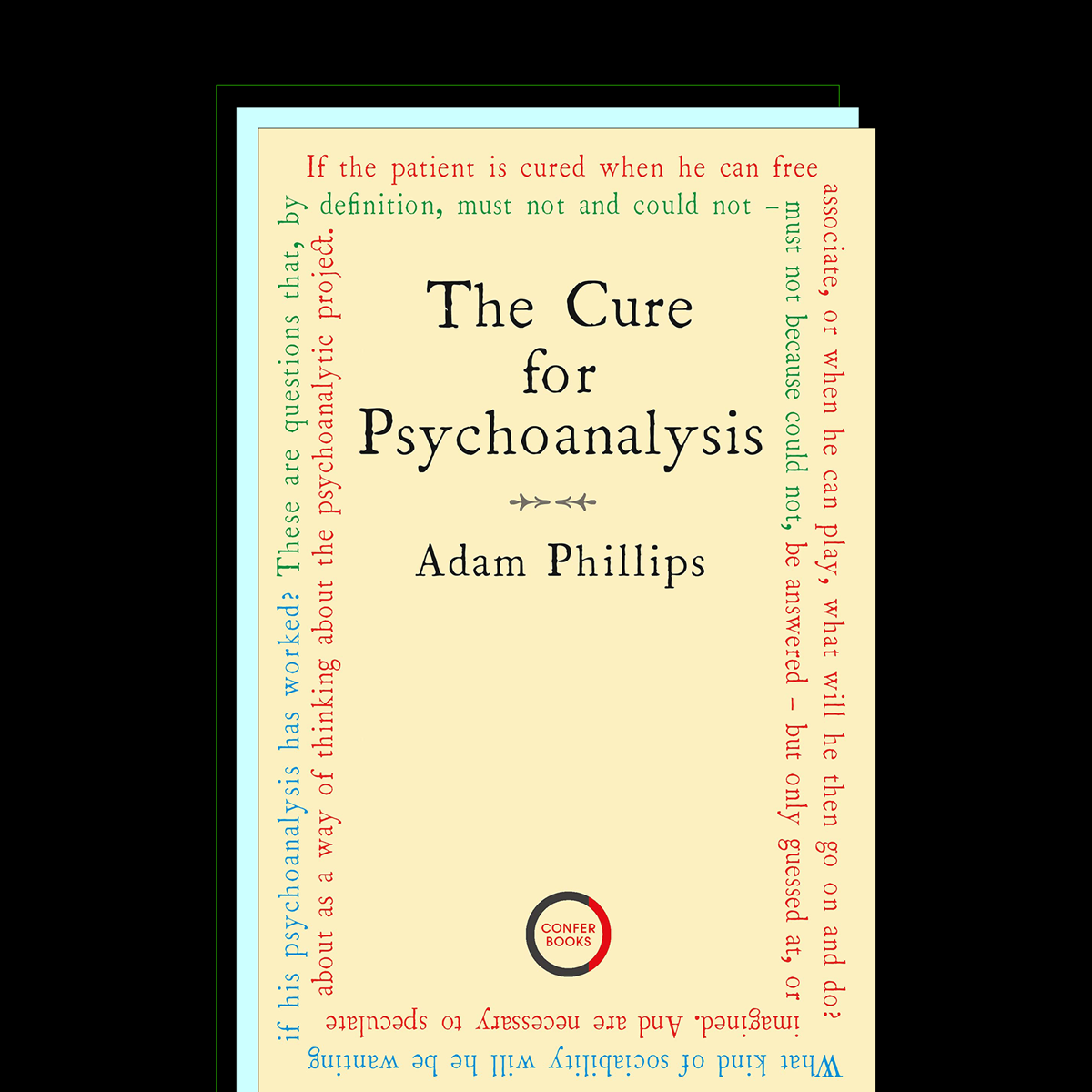 Reviewed March 2022
A review of Adam Phillips' recent book The Cure for Psychoanalysis (Confer Books, 2021), by Oliver Thorne.
---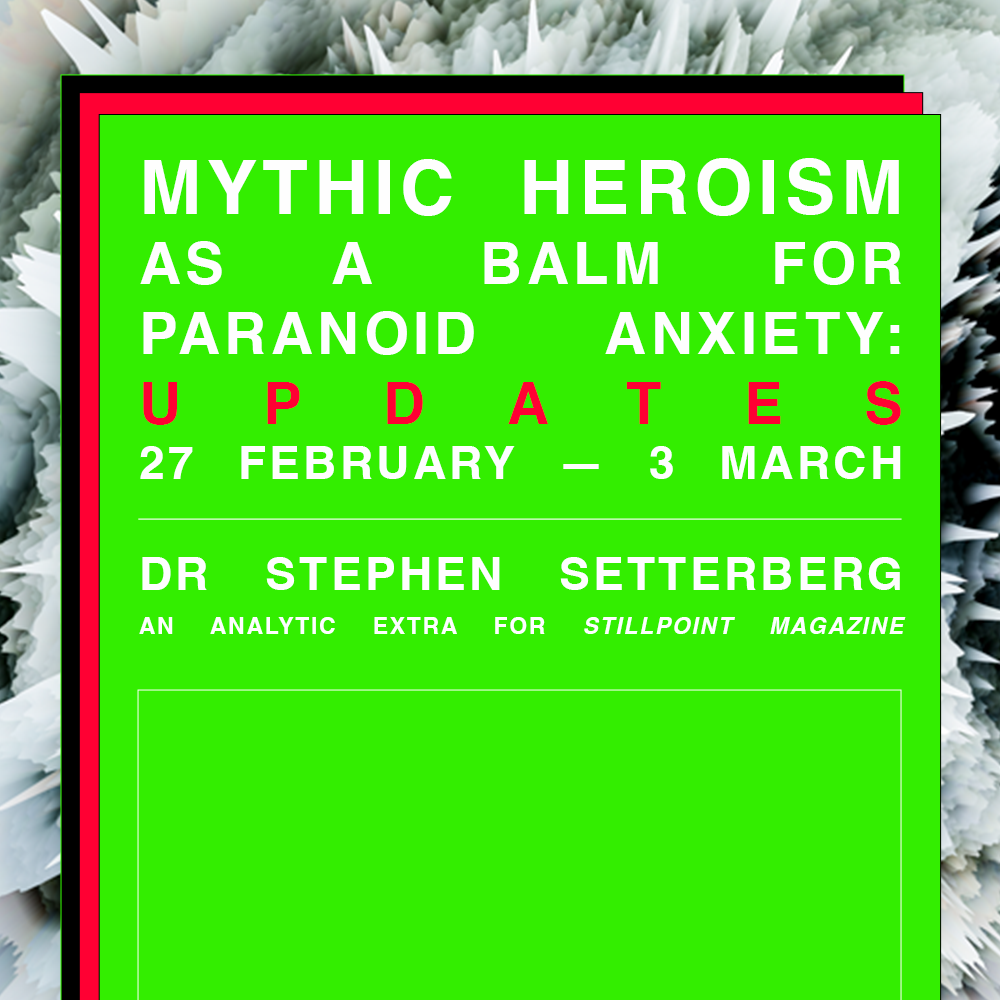 Published March 2022
An update to Dr Setterberg's January Extra expanding on the specter of nuclear escalation by Putin, as Russia's invasion of Ukraine continues.
---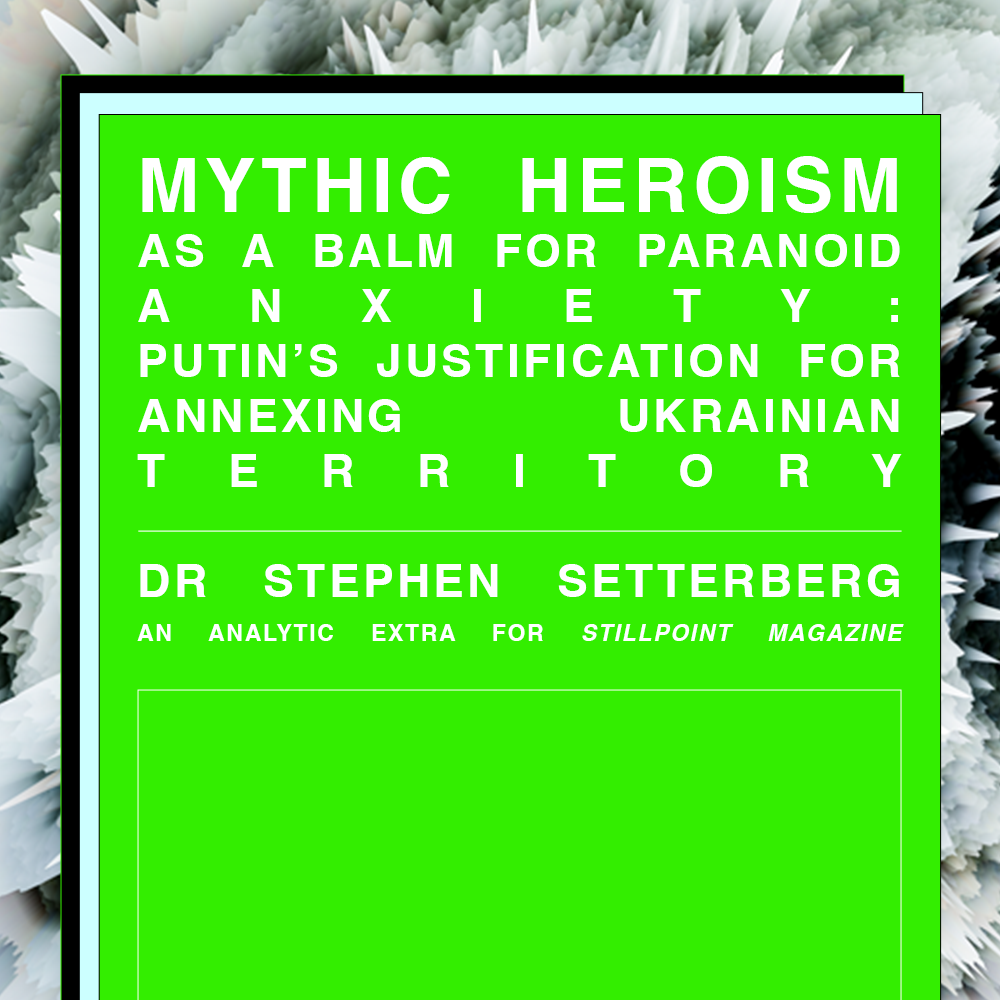 Published Jan 2022
An Analytic Extra on Putin's justification for annexing Ukrainian territory, by Stillpoint Magazine's Publisher Dr Stephen Setterberg.
---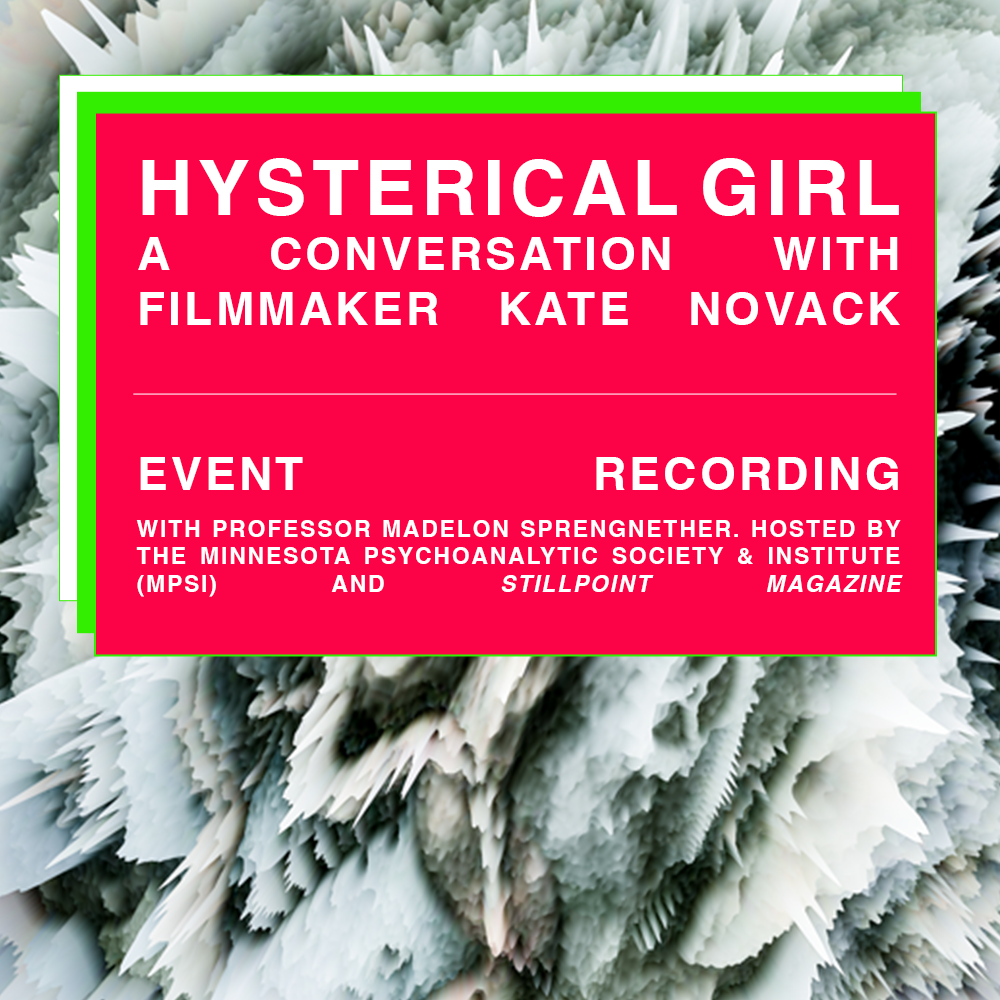 Event hosted May 2021
On Novack's 2020 short film Hysterical Girl, a critical look at Freud's famous Dora case. Hosted by Stillpoint Magazine and MPSI.
---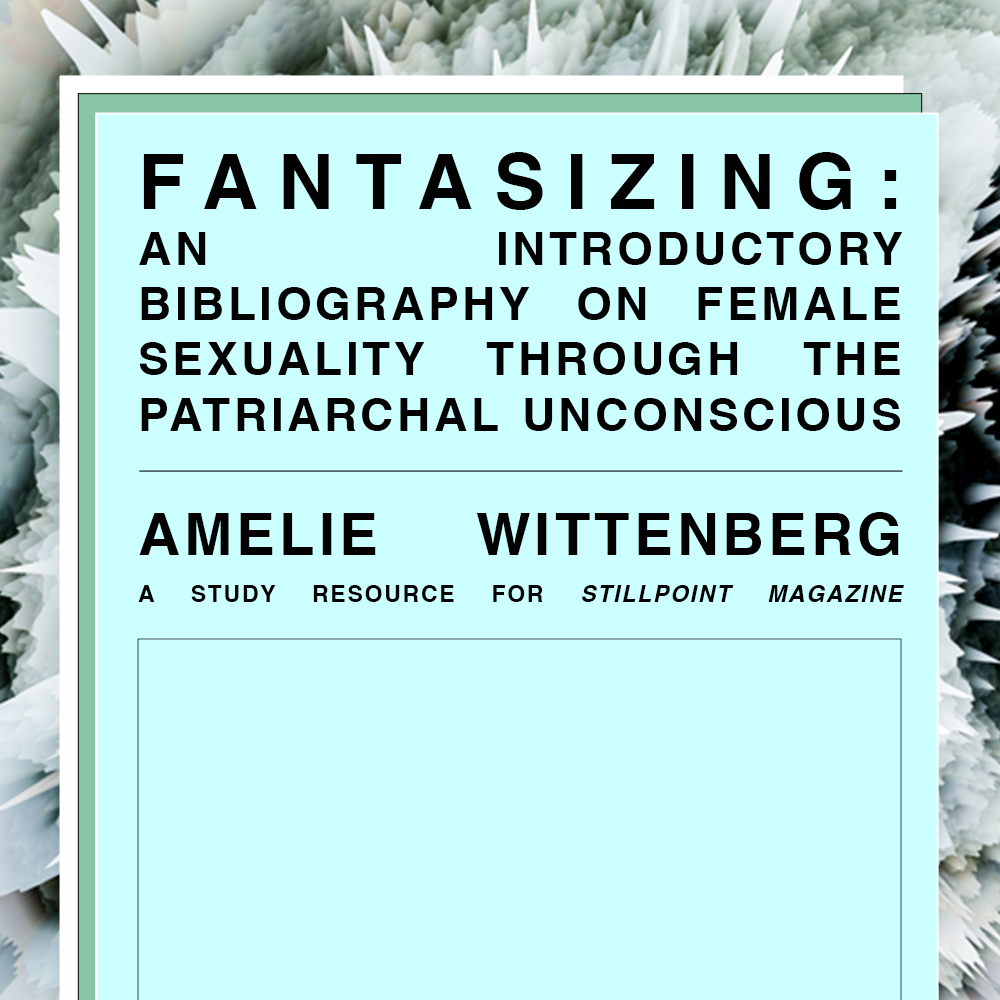 Published Sept 2020 – Updated Jan 2022
An introductory bibliography on female sexuality through the patriarchal unconscious. Compiled and annotated by Amelie Wittenberg.
---
Published June 2020 – Updated Jan 2022
Includes contributions from: Mihir Sharma, Dr Edna Bonhomme, Rashida Taylor, Anne Marie Wirth Cauchon, Kate Holford.
---
---