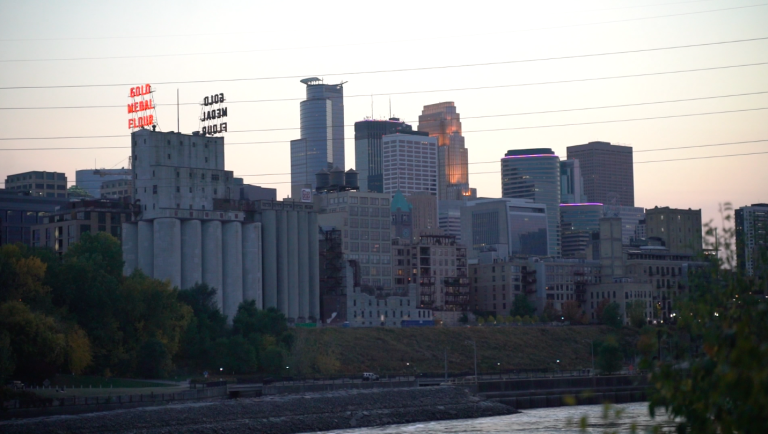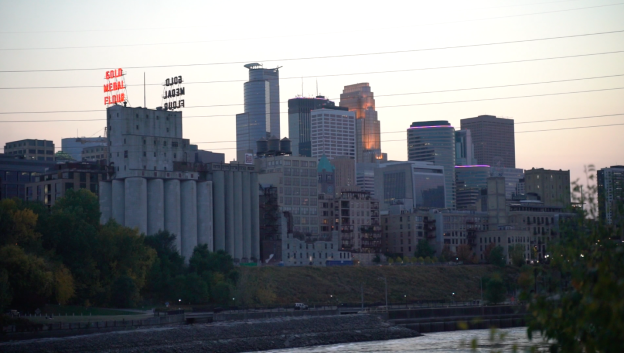 A CONVERSATION WITH: CRICE
We met up with artist CRICE on the Mississippi north of downtown Minneapolis for a pint of Surly. We talked comics, design, pink, blue, antiquity, racism, redlining, freeways, art school, curation, symbolism, uprising… We've featured CRICE's work three times, in the FALLOW, APOCALYPSE, and DAZE issues of Stillpoint Magazine, accompanying nonfiction by Jordan K. Thomas, poetry by Omar Sakr, and social critique by Dr. Jermaine Singleton.
Let's just say, we're fans.
---
CRICE artist
CRICE is Connor Rice, an award winning multi-media artist from Southside Minneapolis. His work is heavily inspired by hip-hop, street art, and ancient propaganda. He uses art to document the issues and motifs of pan-Africanist realities throughout time and space.
CRICE's work has been featured in three issues of Stillpoint Magazine. View his work in FALLOW, APOCALYPSE, and DAZE.
ANNE MARIE WIRTH CAUCHON interviewer
Anne Marie Wirth Cauchon is Editor-in-Chief of Stillpoint Magazine, Creative Director of PrairieCare Institute's Center for Applied Psychoanalysis, the mother of two, a PhD candidate in English and Comparative Literature at the University of Minnesota, and the author of the novel NOTHING.
SUMMER (DI) XU video maker
Summer Xu is Digital Marketing Associate at Stillpoint Magazine and Stillpoint Engage, a photography and film enthusiast currently based in Minneapolis. She is a founding member of In Light of Shadows, a platform that empowers and connects Chinese female creators.
© Copyright for all texts published in Stillpoint Magazine are held by the authors thereof, and for all visual artworks by the visual artists thereof, effective from the year of publication. Stillpoint Magazine holds copyright to all additional images, branding, design and supplementary texts across stillpointmag.org as well as in additional social media profiles, digital platforms and print materials. All rights reserved.