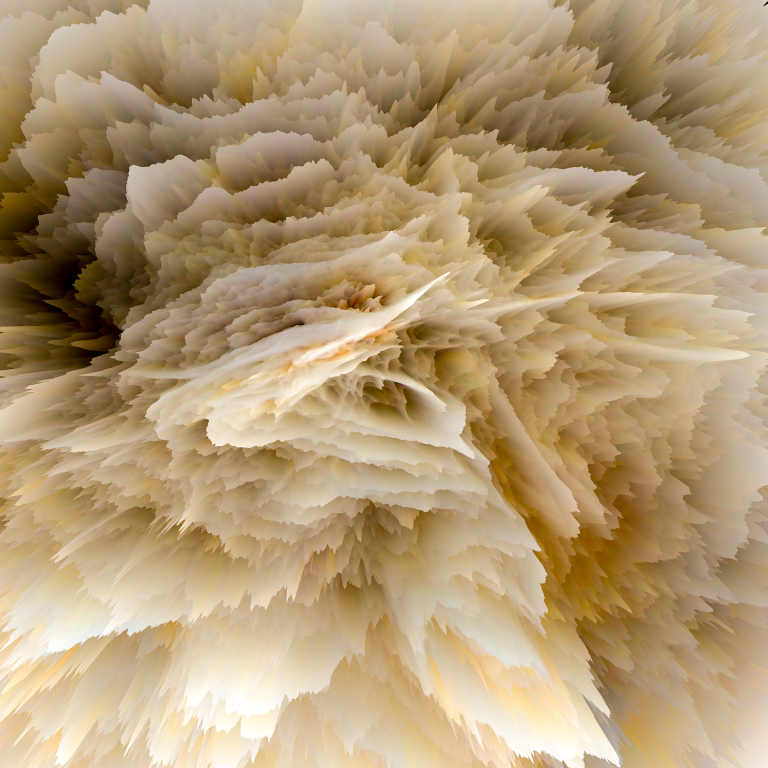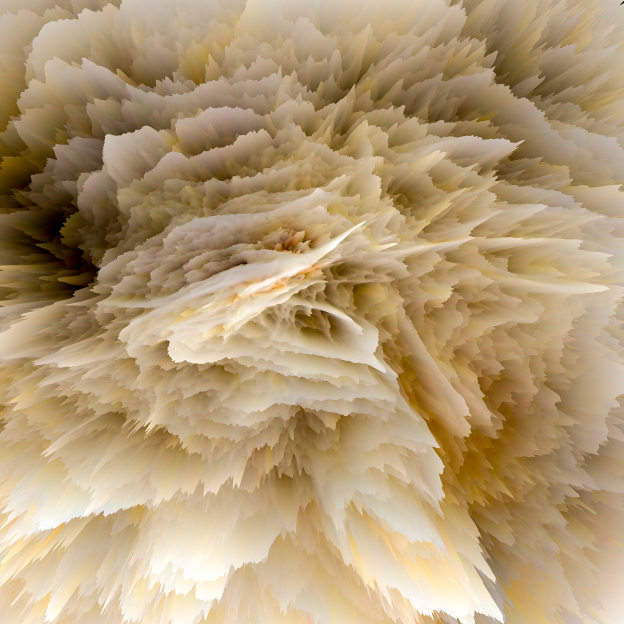 A STUDIO CONVERSATION WITH WRITER JORDAN K. CASOMAR
TALKING POINTS
Role-Playing Games ~ Message Boards ~ Racism ~ Blackness ~ Depression ~ Alcoholism ~ Abuse ~ Isolation ~ Disembodiment ~ White Privilege ~ Writing ~ Virtual Reality ~ Black Lives Matter ~ Iowa ~ Anonymity ~ Sobriety ~ Community
---
JORDAN K. CASOMAR writer
Jordan K. Casomar (@JKCasomar) is a Black prose writer living in St. Paul, Minnesota. His work has appeared in Catapult, The Kenyon Review, Kweli Journal, and elsewhere.
Jordan wrote Duckbutt for Issue 003: FALLOW of Stillpoint Magazine.
ANNE MARIE WIRTH CAUCHON interviewer
Anne Marie Wirth Cauchon is Editor-in-Chief of Stillpoint Magazine, Creative Director of PrairieCare Institute's Center for Applied Psychoanalysis, the mother of two, a PhD candidate in English and Comparative Literature at the University of Minnesota, and the author of the novel NOTHING.
© Copyright for all texts published in Stillpoint Magazine are held by the authors thereof, and for all visual artworks by the visual artists thereof, effective from the year of publication. Stillpoint Magazine holds copyright to all additional images, branding, design and supplementary texts across stillpointmag.org as well as in additional social media profiles, digital platforms and print materials. All rights reserved.