This can't be good for my health
They say I ain't been actin' like myself
That's what you do to me, that's what you do to me
Now I don't do this usually, don't do this usually
But I won't keep on running when you call
That just don't work for me, that just don't work for me
You're just no good for me, you just no good for me, but…
– "If You Won't" by Rayana Jay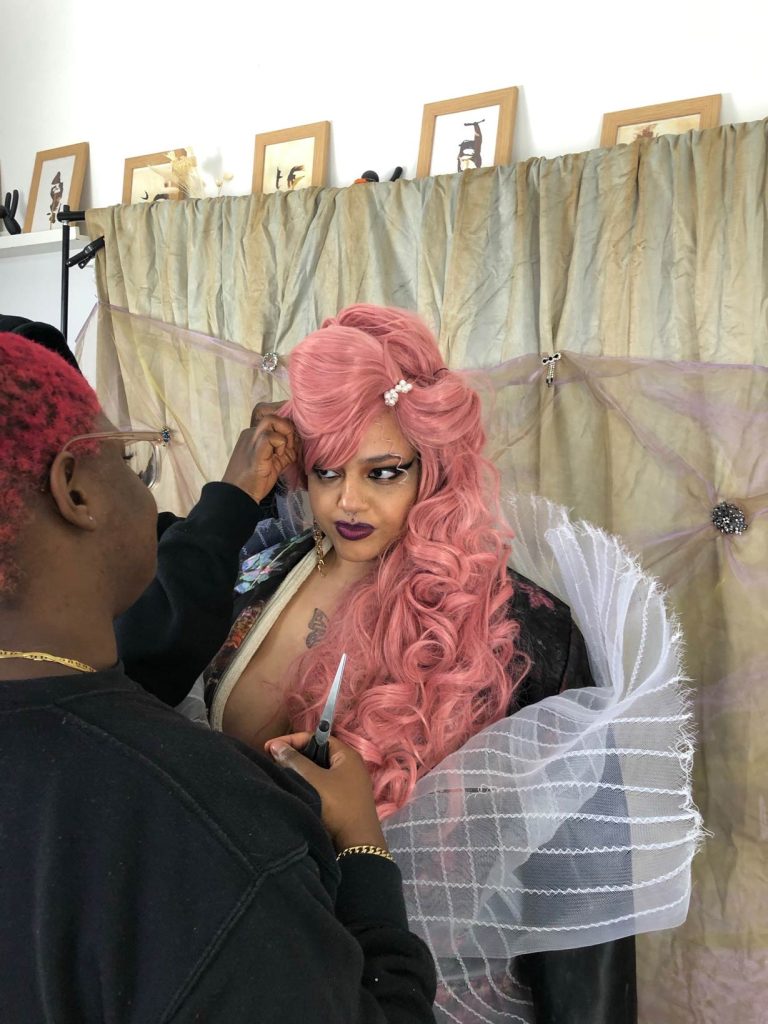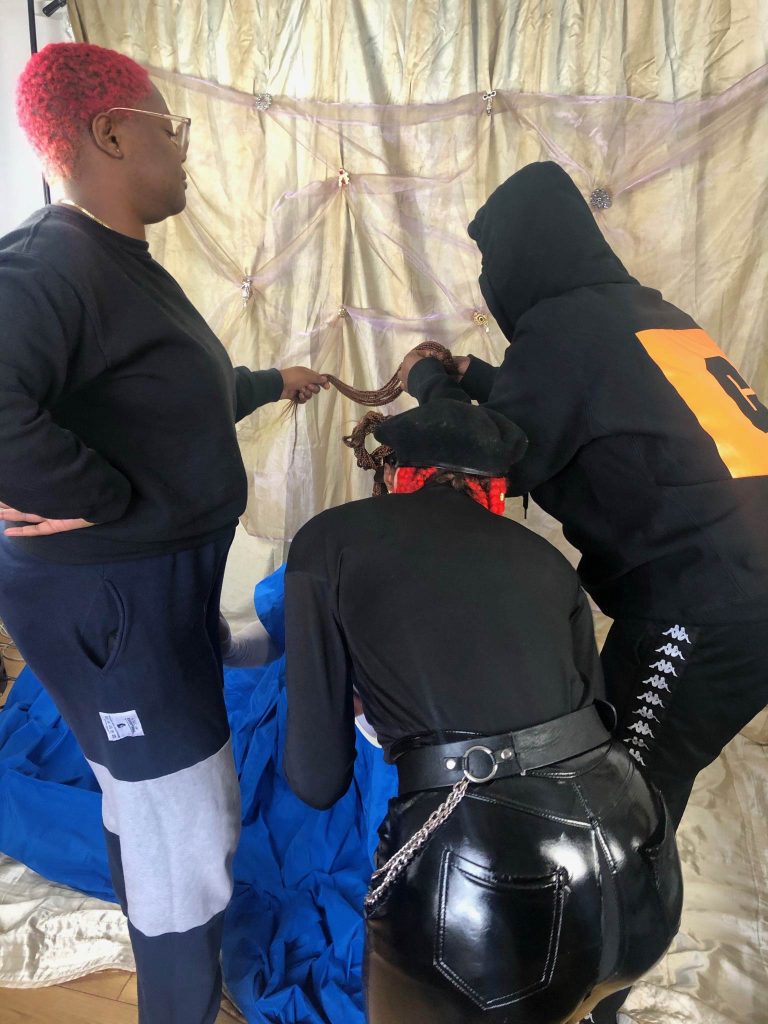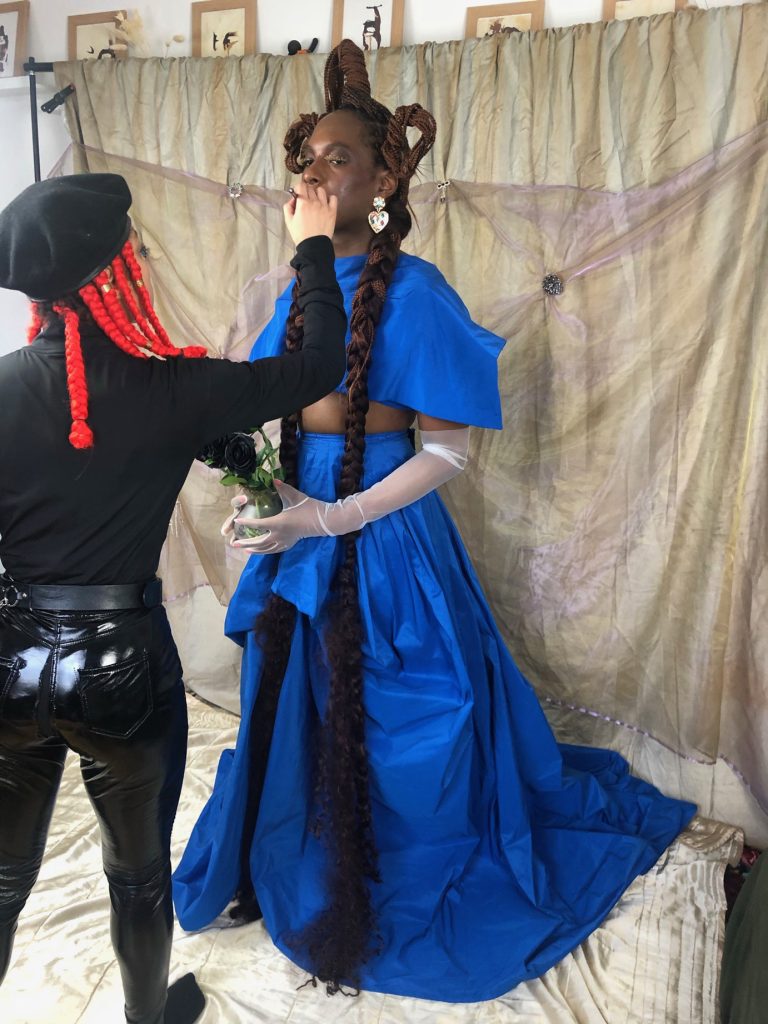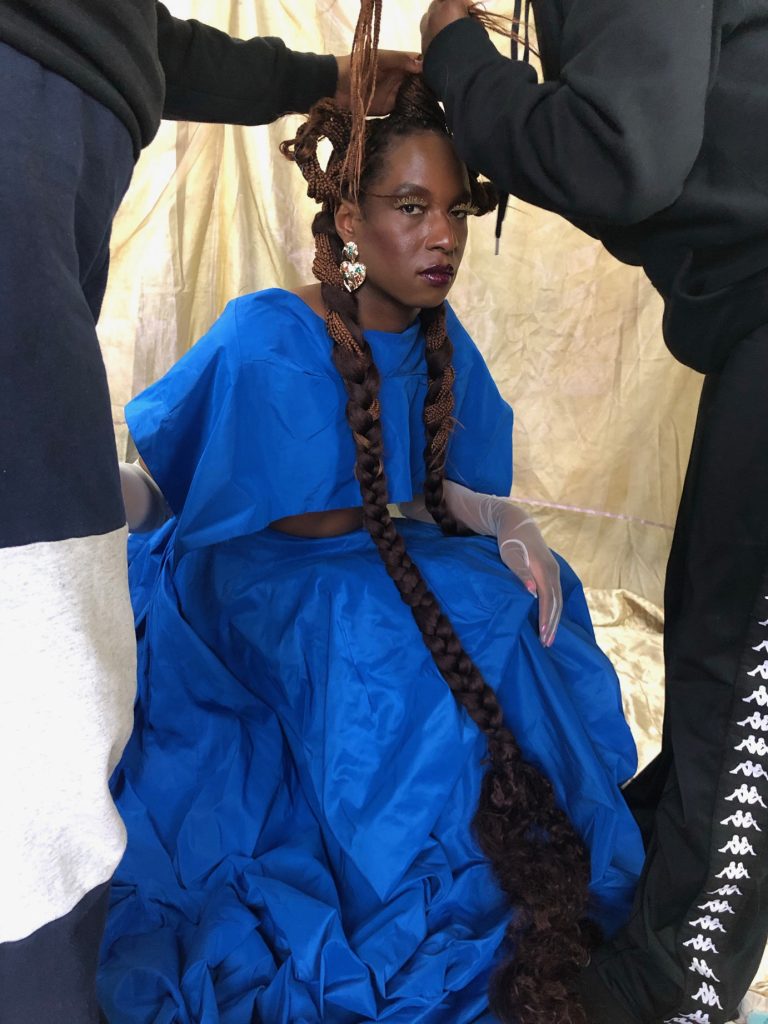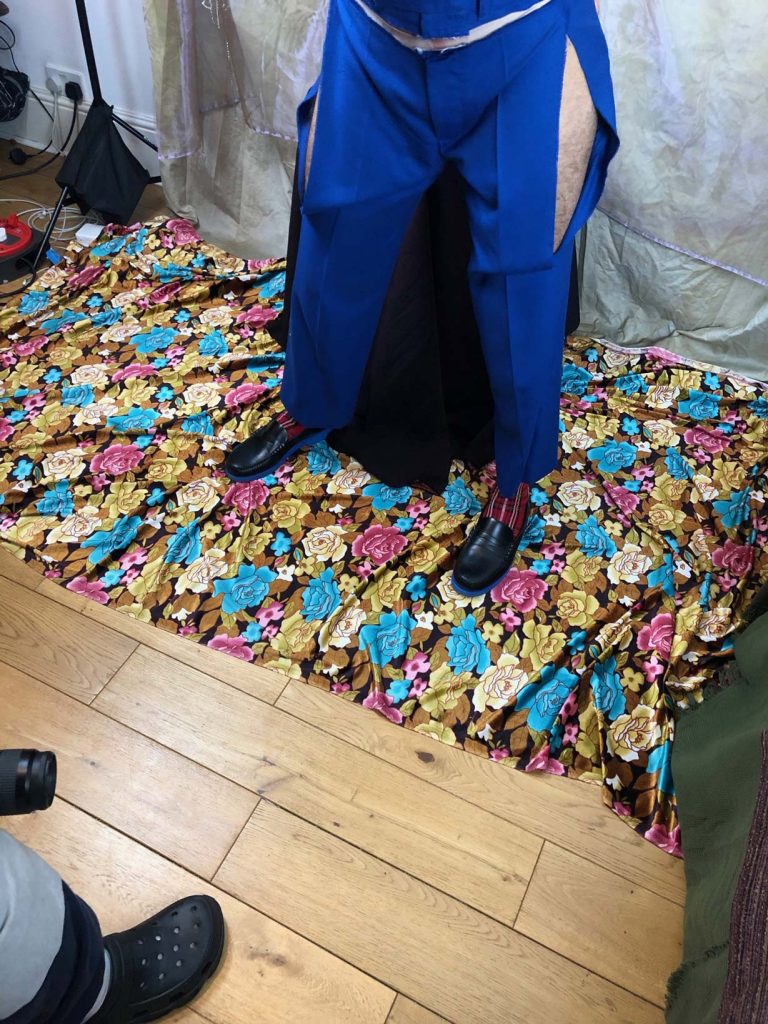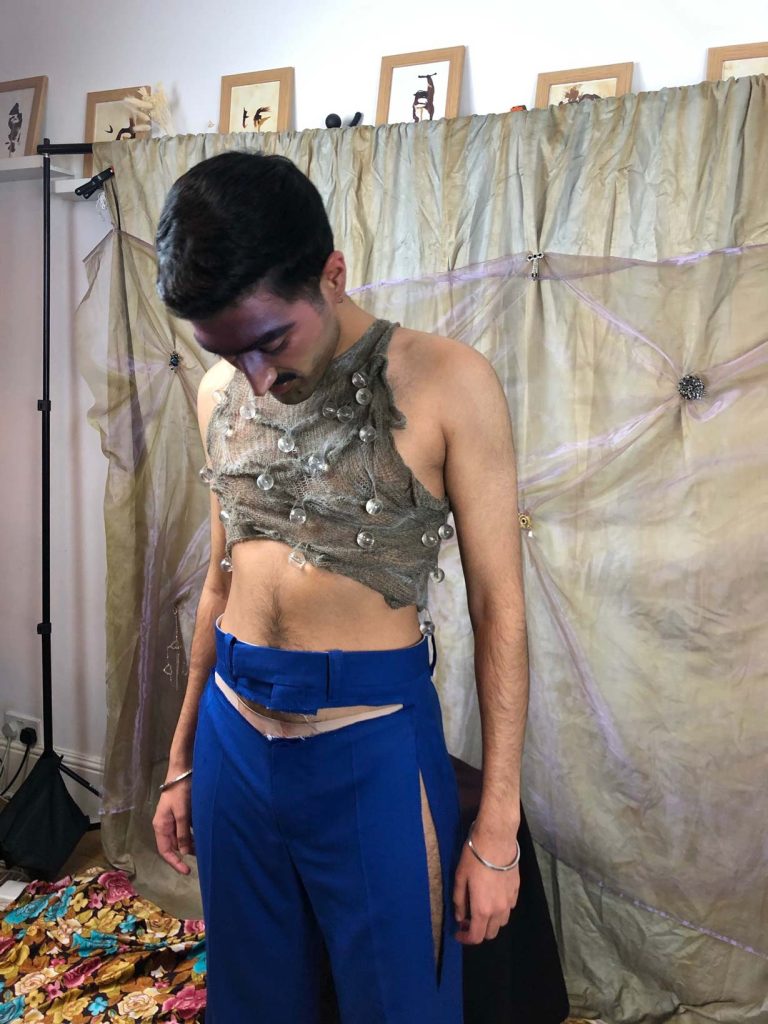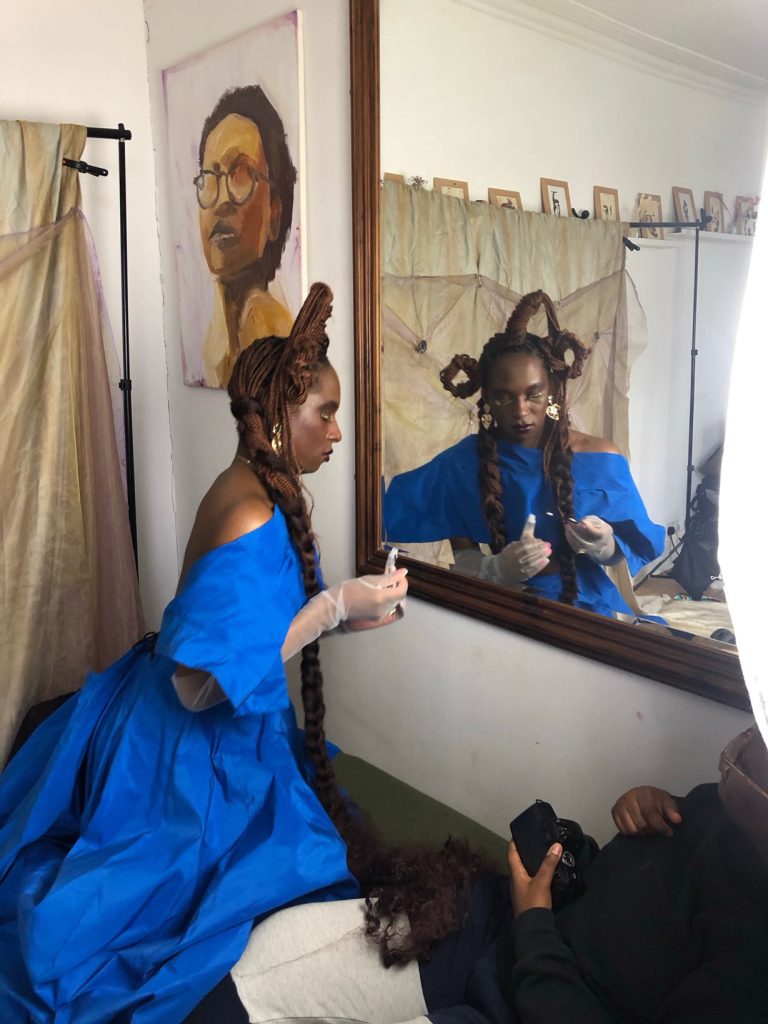 Directing and shooting The Need To Know, we began with the question:
"How can we explore our own desires, outside of the dominant white-male desire and the limits of heteronormative standards?"
Post shoot, I have even more questions. Questions for myself, but also for you, for the people you desire, and for the people that desire you. For the people you disgust and the people you fear, for the people who disgust you, and the people who fear you.
What is your one, most precious desire?
What is it about others' desires that make you feel sticky?
Sticky good, or sticky bad?
How do you step outside of the dominant, enforced desire and into that exquisite one that knows your name? Does it arrive at the other side of pain, or fear?
What brings you pleasure?
I'd love to hear from you at [email protected] : )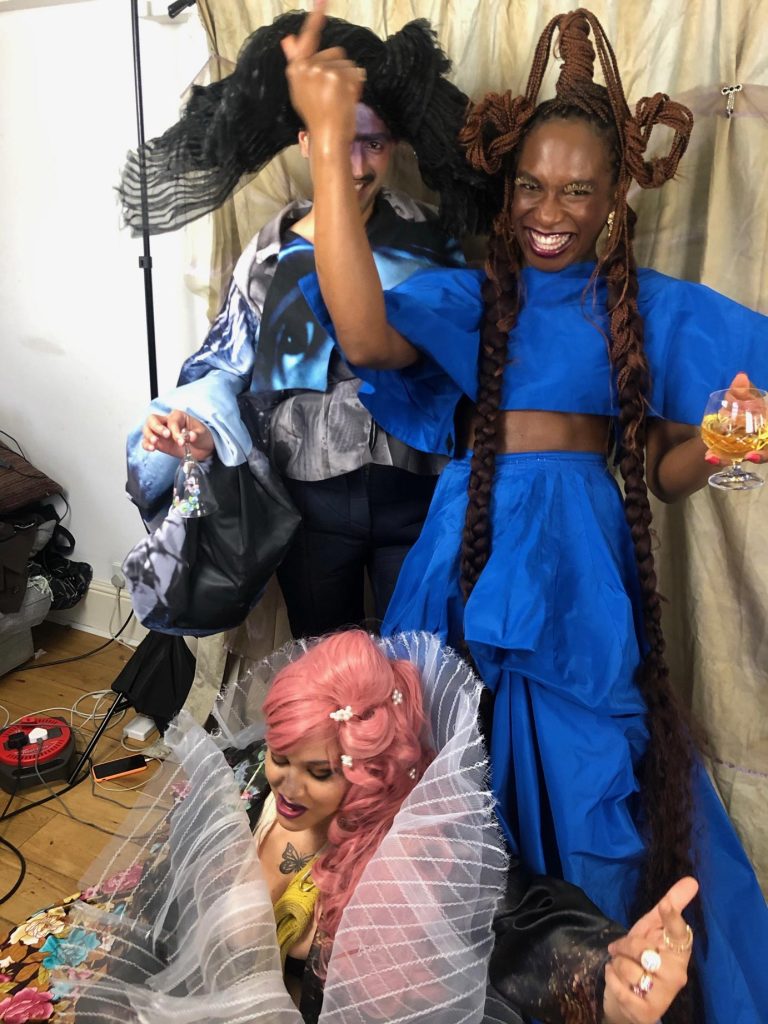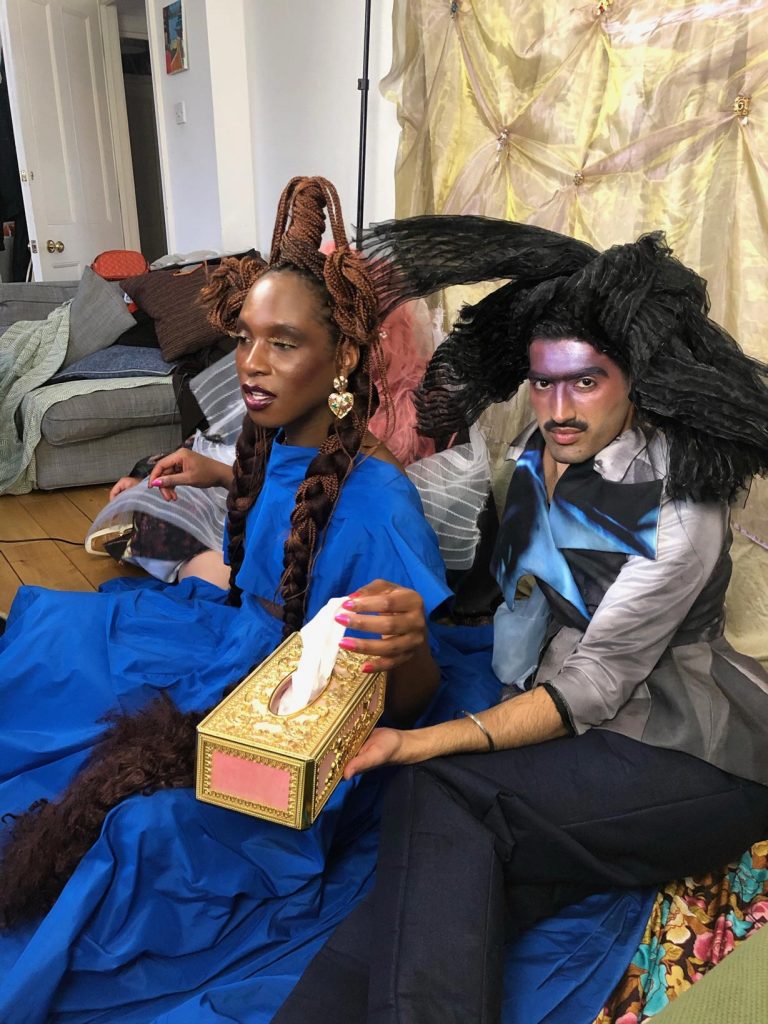 ---
RASHIDA TAYLOR fashion editor
Rashida Taylor is Fashion Editor of Stillpoint Magazine, a writer, and stylist based in London, encouraged by artistic expressions of the Black experience in all its various forms.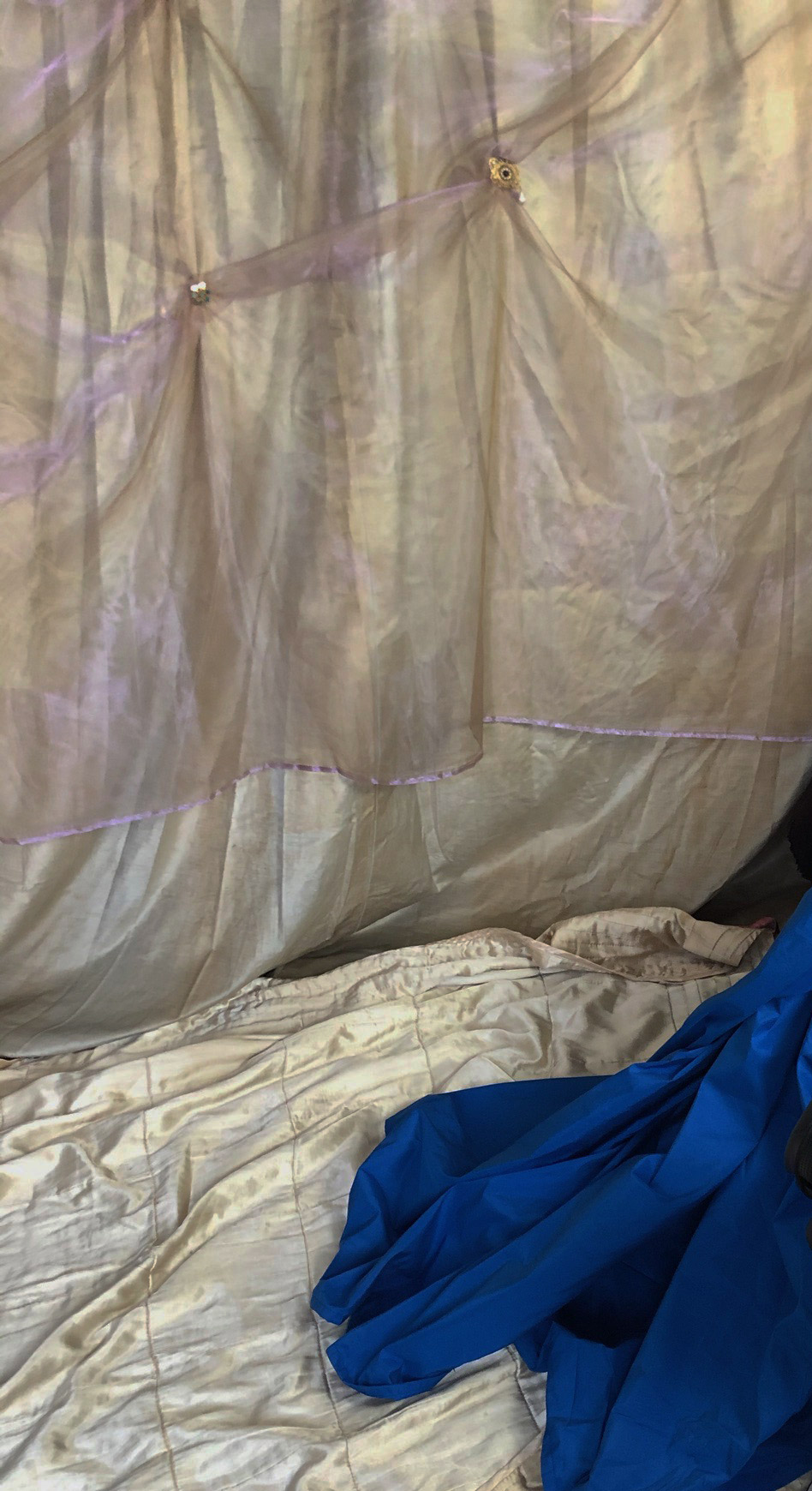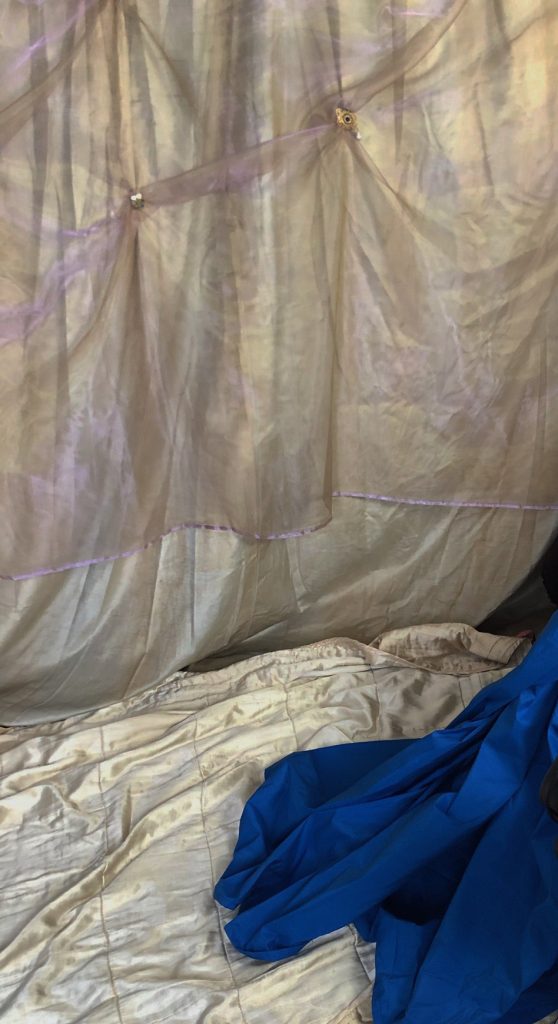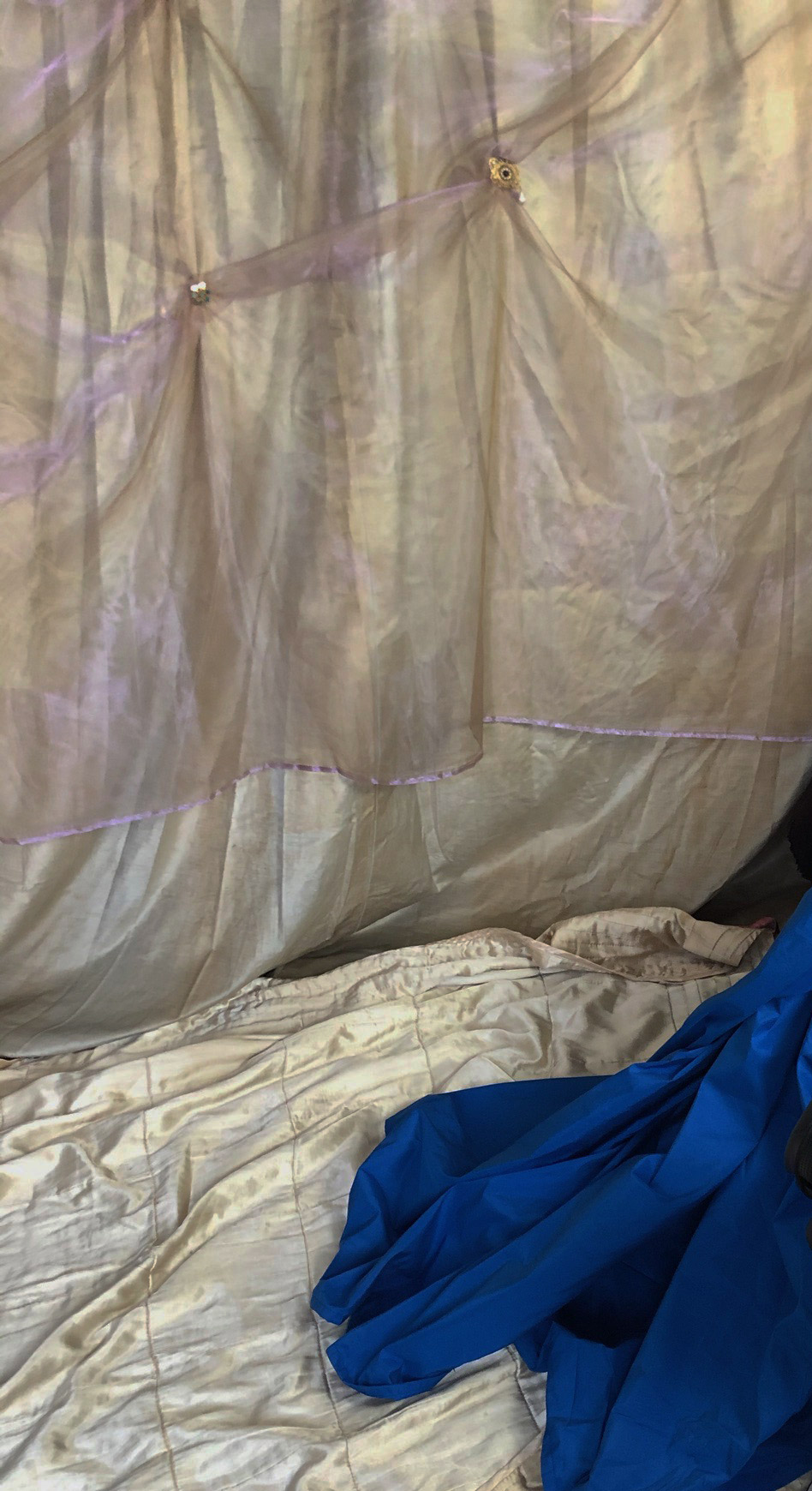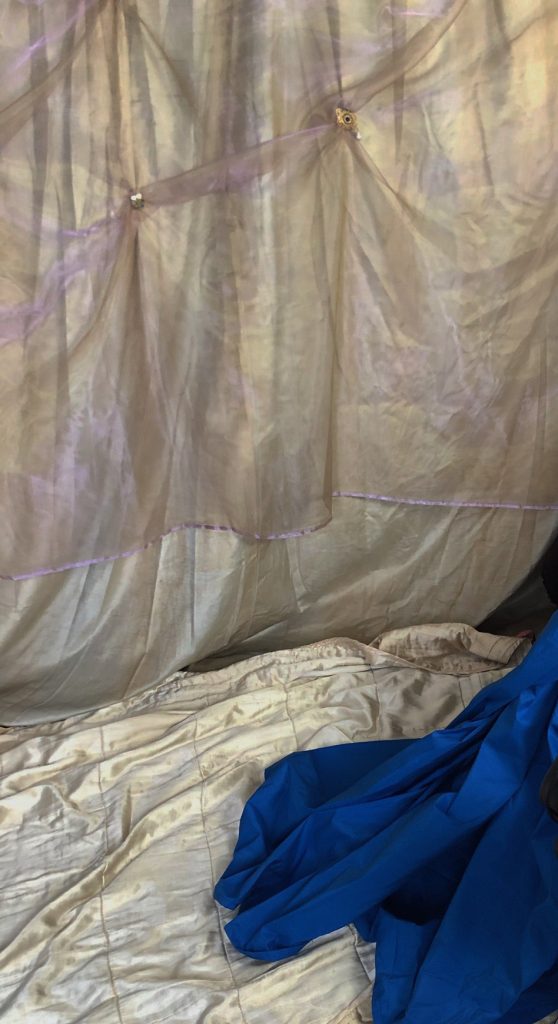 © Copyright for all texts published in Stillpoint Magazine are held by the authors thereof, and for all visual artworks by the visual artists thereof, effective from the year of publication. Stillpoint Magazine holds copyright to all additional images, branding, design and supplementary texts across stillpointmag.org as well as in additional social media profiles, digital platforms and print materials. All rights reserved.