with SCISSION
---
artwork by DEBORA CHEYENNE CRUCHON
Listen to Su Hwang read her poem from Issue 006: SEIZE, a scathing lyric evoking the clashes, frustrations, and hope of 2020, meditating on what it might take to give each other the chance to flourish. You can read the poem in its original form here.
---
SU HWANG writer
Su Hwang is a poet, activist, and the author of Bodega with Milkweed Editions which received the 2020 Minnesota Book Award in poetry. Born in Seoul, Korea, she was raised in New York then called the Bay Area home before transplanting to the Midwest. A recipient of the inaugural Jerome Hill Fellowship in Literature, she teaches creative writing with the Minnesota Prison Writing Workshop and is the cofounder, with poet Sun Yung Shin, of Poetry Asylum. Su currently lives in Minneapolis.
DEBORA CHEYENNE CRUCHON artist
Debora Cheyenne Cruchon is a French multidisciplinary artist based in Los Angeles. After getting a degree in animation from Gobelins, she directed a short film, Couchée, for French television. She currently works as an art director for Buck, while pursuing her own projects in sculpture, painting, and animation. Her work has been exhibited in Leiminspace gallery in Los Angeles and Barney Savage in New York, amongst others. Building a bridge between virtual and physical realities, she explores what lies at the crossroads of opposite worlds, states, and energies, expanding her fascination for what is ever elusive and constantly changing.
Debora was also featured in Stillpoint Magazine Issue 001: FANTASY here and here, and Issue 005: DAZE here.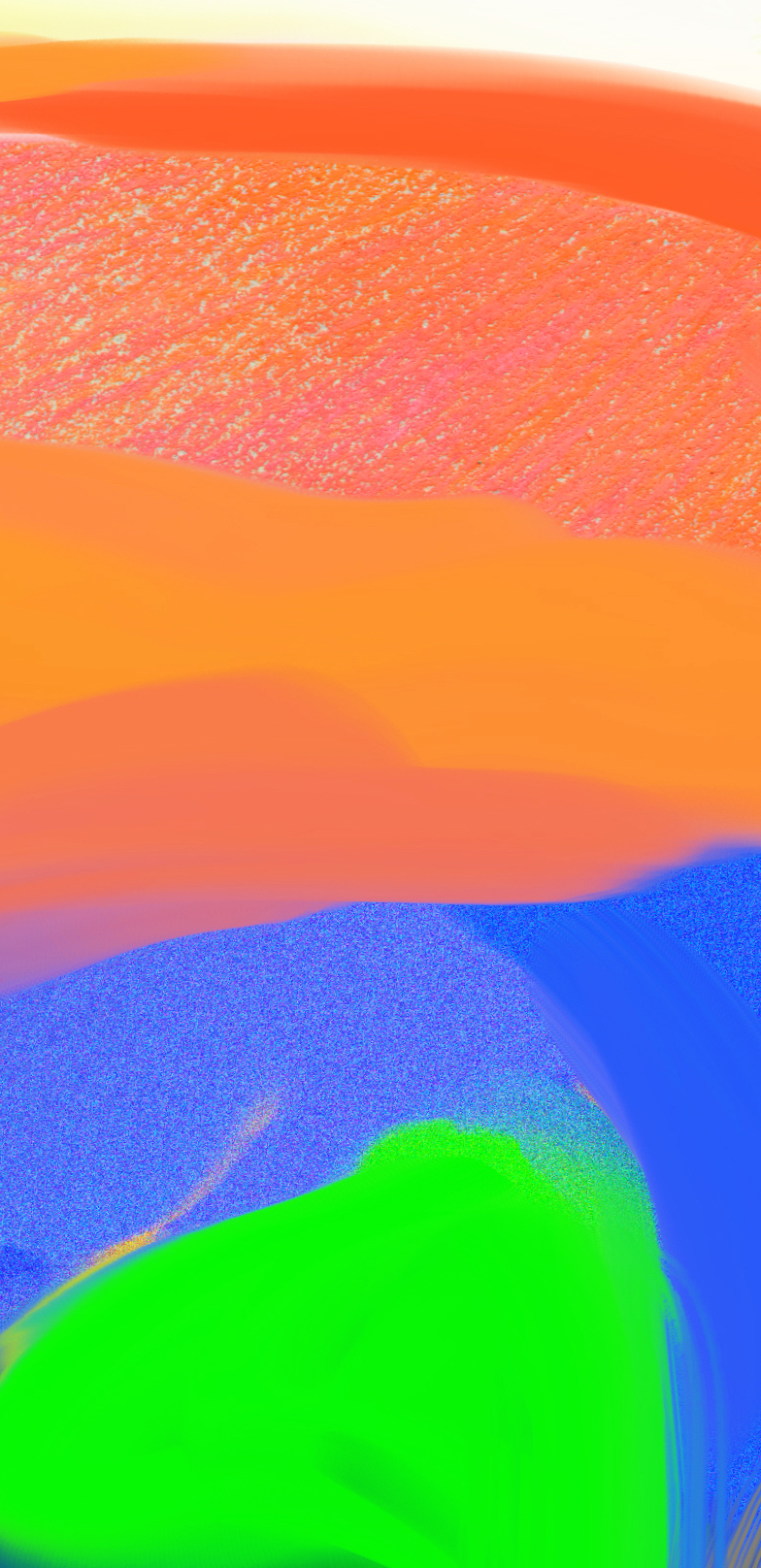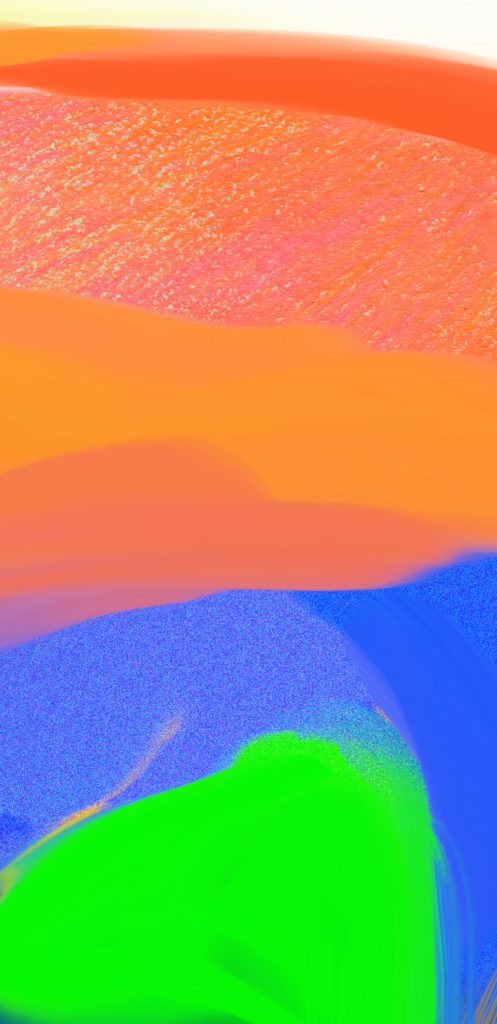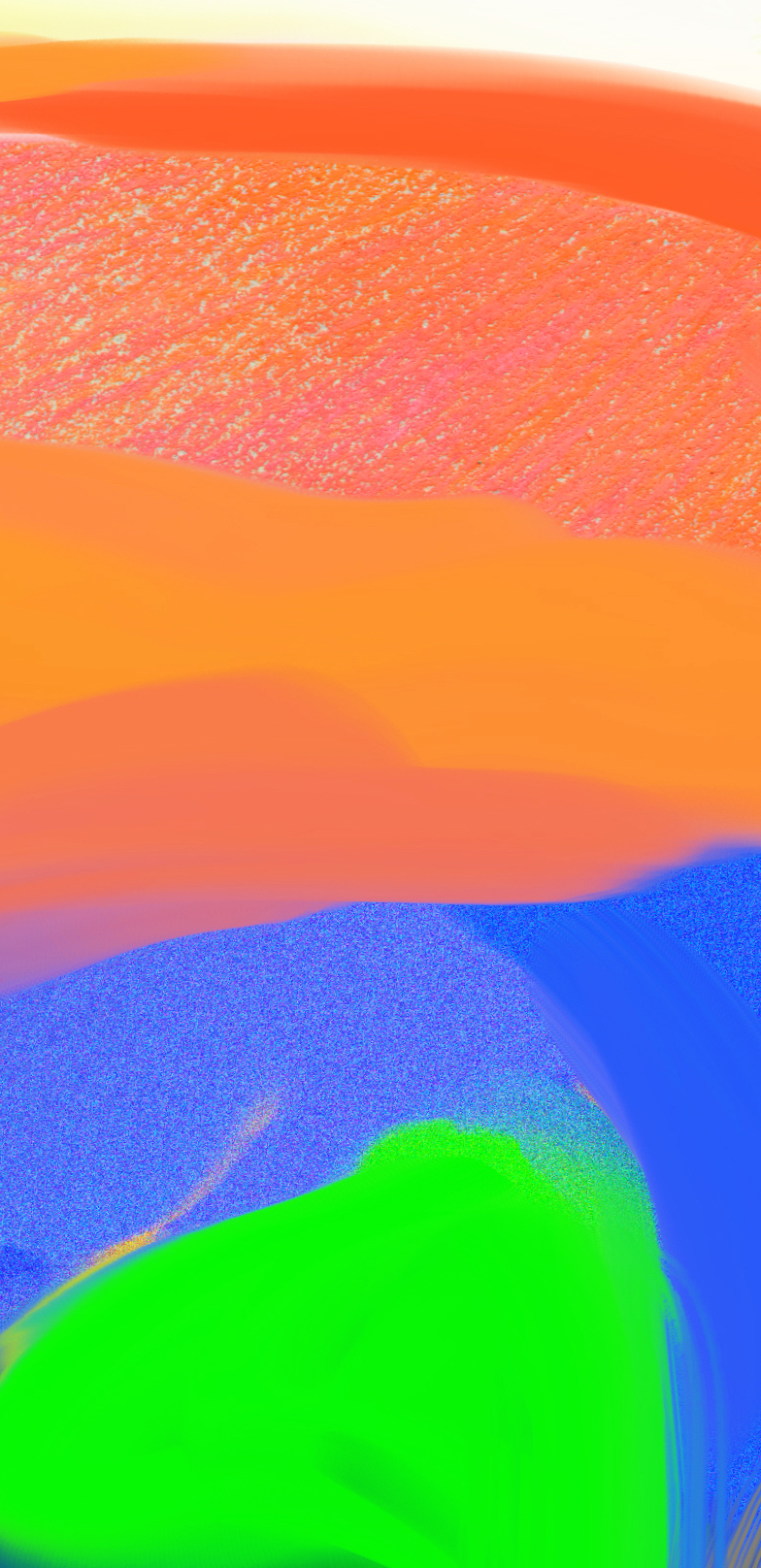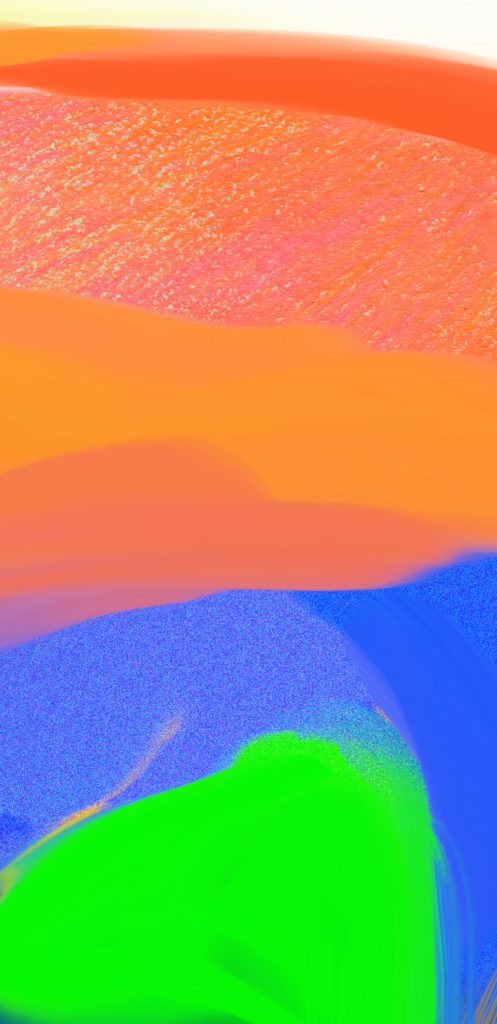 © Copyright for all texts published in Stillpoint Magazine are held by the authors thereof, and for all visual artworks by the visual artists thereof, effective from the year of publication. Stillpoint Magazine holds copyright to all additional images, branding, design and supplementary texts across stillpointmag.org as well as in additional social media profiles, digital platforms and print materials. All rights reserved.