When I had a breakdown nearly twenty years ago I worked as a senior executive in the media. I attended therapy sessions at the crack of dawn so I wouldn't miss a moment of work. It did not occur to me to ask if I could take time off for sessions. In fact, it seemed unthinkable to let colleagues and superiors know I was experiencing any kind of feelings of depression. I believed I would be regarded as weak and incapable, and I worked in an outwardly liberal organisation.
I am now a therapist and it feels to me that not enough has changed. Even the CEOs and managing directors I see as patients make up excuses to leave the office for their sessions. Patients tell me plainly that being open about attending therapy could mean they get penalised professionally, rather than praised for attending to their mental health.
It saddens me that corporations who pay for cut price or free gym memberships for staff to help maintain a physically healthy workforce do not even begin the conversation about how they might keep them mentally fit.
It is not just conventional workplaces that need to give more attention to how to protect their employees. An example from my patient work illustrates this. An actor was referred to me when he hit a crisis during the filming of a multi-million pound TV series. He was the lead, the script – which was demanding physically and emotionally – revolved around him. He did not feel that stepping away from the production was an option. He told me it was essential to find a way through the crisis because if he went under then the production would collapse, a multimillion pound insurance claim would follow, he would, in turn, become uninsurable and then unemployable. I found myself gasping for breath as I took in what an unbearable pressure he was under. He, not the TV production company, paid for the therapy.
We may not all have multimillion pound insurance claims resting on our performance at work, but I think many of us can relate to the feeling that we often have no option but to carry on, however ill, sad or mad we feel.
Another patient, however, gave me heart. He recently told me about his communications firm – he and his co-founder had decided they were going to be a 'bring your problem to work company'. They immediately made good their words by paying for a course of therapy for a team member in distress. My patient also decided to tell this employee something of his personal experience of therapy and psychiatry, with the aim of helping her feel less fearful about the whole process.
People respect honesty and can identify with human frailty. An admission of vulnerability such as that of my patient, a senior figure within the workplace, has the potential to foster a more open dialogue about mental health. The feeling that seeking help and support will put careers at risk will diminish, the stigma attached to mental illness will more rapidly cease to exist. Each personal experience shared can help.
In a recent press interview Kamal Ahmed, then BBC's current Economics Editor, now the new Editorial Director, talked about how therapy had helped keep him going during a difficult divorce. Such forthrightness about the usefulness of therapy will do much to help break the taboos and encourage others to seek its support, without fear of being somehow professionally penalised as a consequence.
I feel that right now we might be on the cusp of a velvet revolution. Mental health is now higher up the agenda in politics and the media than twenty or even ten years ago, perhaps partly due to a less macho environment in both. Social media, although a source of many fears, phobias and the outpourings of feverish trolls, can also be a force for good with updates on individuals and charitable organisations beavering away to change laws and bust taboos, reaching thousands in an instant.
However, we are still in need of meaningful mental health support in all types of work places. All employees need to have someone they can trust that they turn to if they are discriminated against or abused, HR departments need to be properly trained in recognising depression and addiction, in responding to the breakdown of relationships and bereavement and, importantly, know where to turn for trustworthy support. Everyone should have the right to attend therapy during their working day if required.
---
Written by CAMILLA NICHOLLS
Originally posted NOVEMBER 2018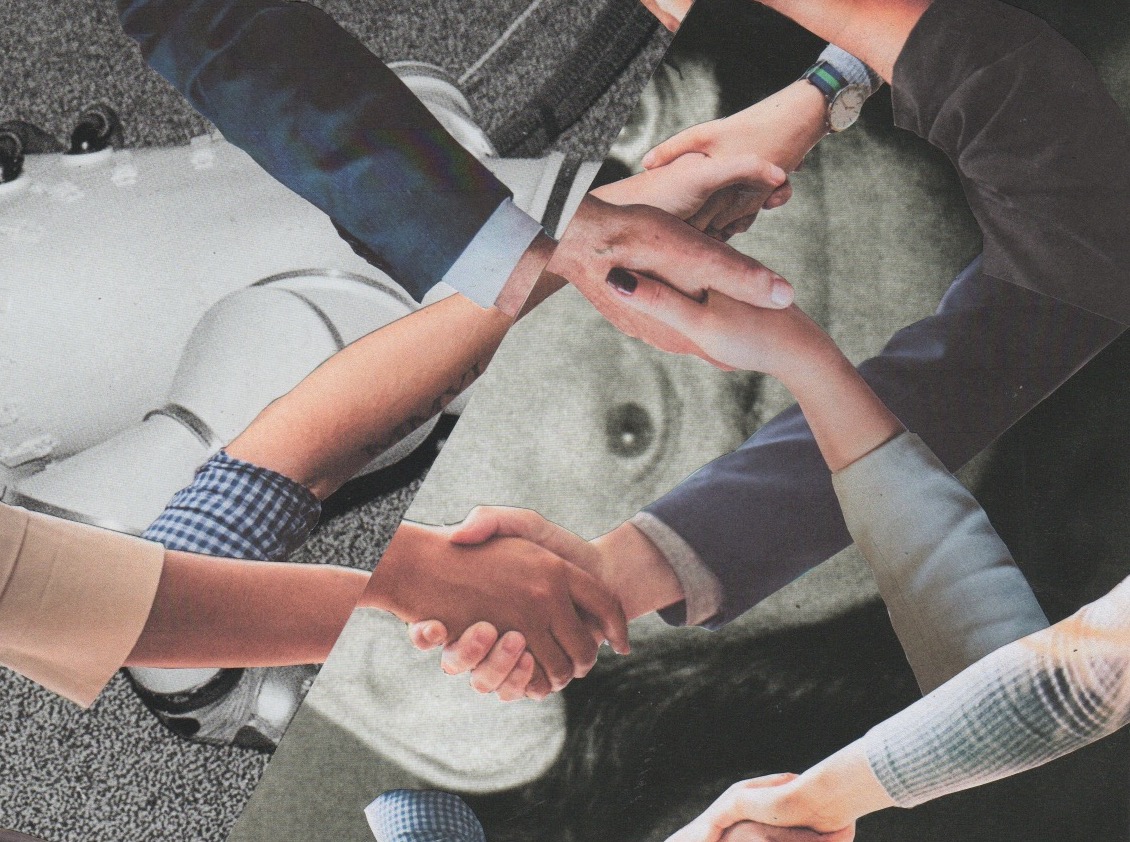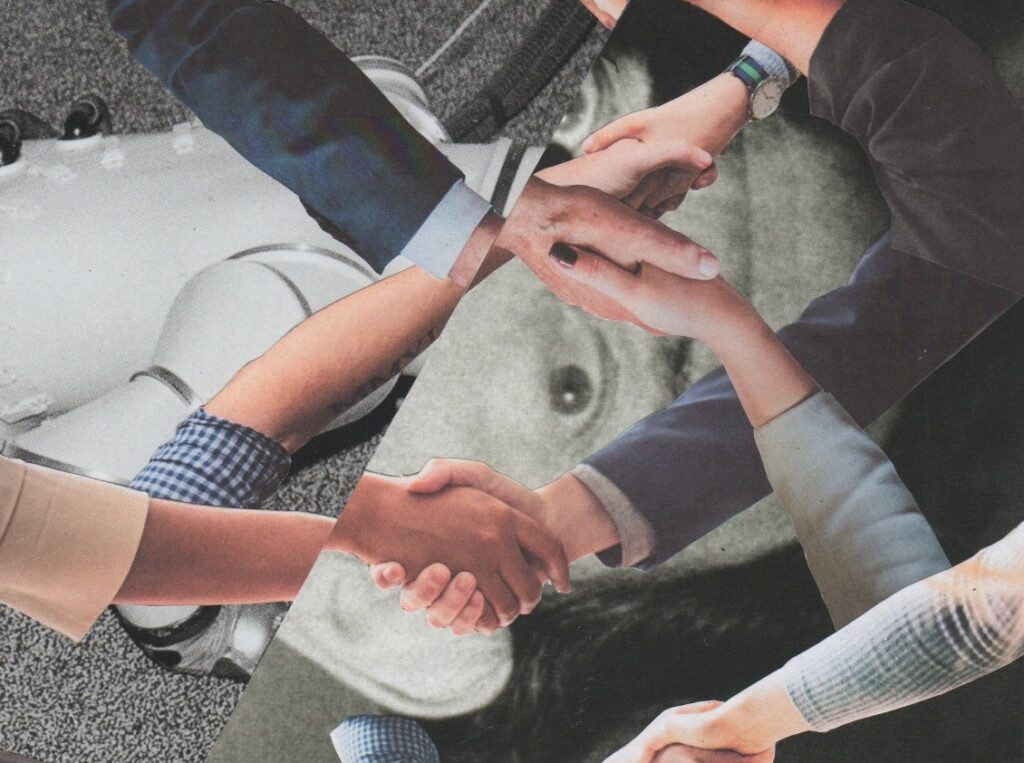 © Copyright for all texts published in Stillpoint Magazine are held by the authors thereof, and for all visual artworks by the visual artists thereof, effective from the year of publication. Stillpoint Magazine holds copyright to all additional images, branding, design and supplementary texts across stillpointmag.org as well as in additional social media profiles, digital platforms and print materials. All rights reserved.