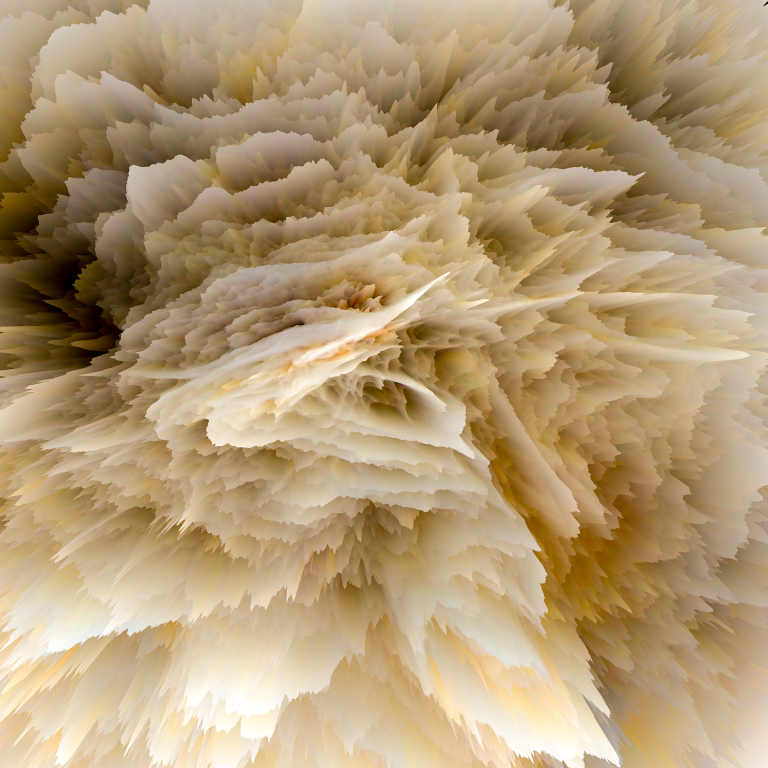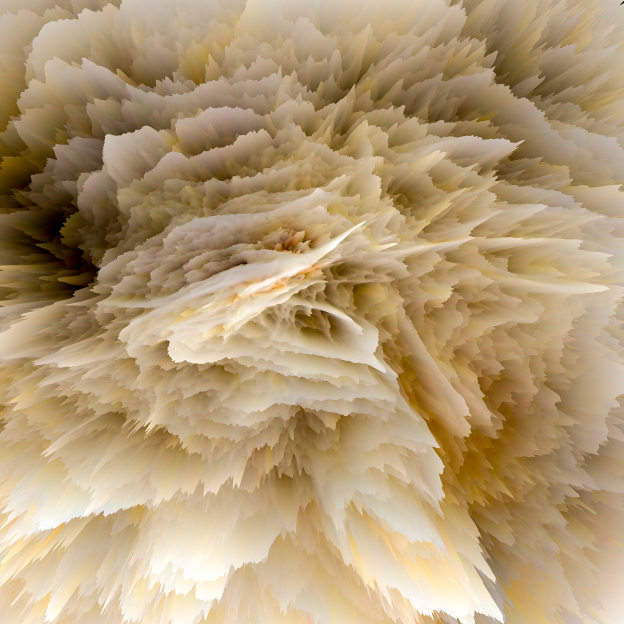 ETHICS, HUMANITY & AI: AN INTERVIEW WITH DR. BRENT NELSON
TALKING POINTS
A Skeptic's Guide to Artificial Intelligence ~ Mail Delivery Systems ~ Self-Driving Cars ~ Safety – Surveillance ~ The Kantian Sublime ~ Robo-Therapy ~ Code ~ 1984 ~ Facial Recognition ~ Meaning ~ Neurons ~ Biological Intelligence ~ Agency ~ Self-Awareness
---
BRENT G. NELSON, M.D
Dr. Brent Nelson serves as the Chief Medical Information Officer and is a consultant for the Center for Neurotherapeutics at PrairieCare which is focused on ground-breaking technologies used in the treatment of complex disorders such as Major Depressive Disorder. He received his medical degree from University of Minnesota.
ANNE MARIE WIRTH CAUCHON Interviewer
Anne Marie Wirth Cauchon is Editor-in-Chief of Stillpoint Magazine, and Creative Director the PrairieCare Institute's Center for Applied Psychoanalysis, the mother of two, a literary critic, and the author of the novel Nothing.
© Copyright for all texts published in Stillpoint Magazine are held by the authors thereof, and for all visual artworks by the visual artists thereof, effective from the year of publication. Stillpoint Magazine holds copyright to all additional images, branding, design and supplementary texts across stillpointmag.org as well as in additional social media profiles, digital platforms and print materials. All rights reserved.