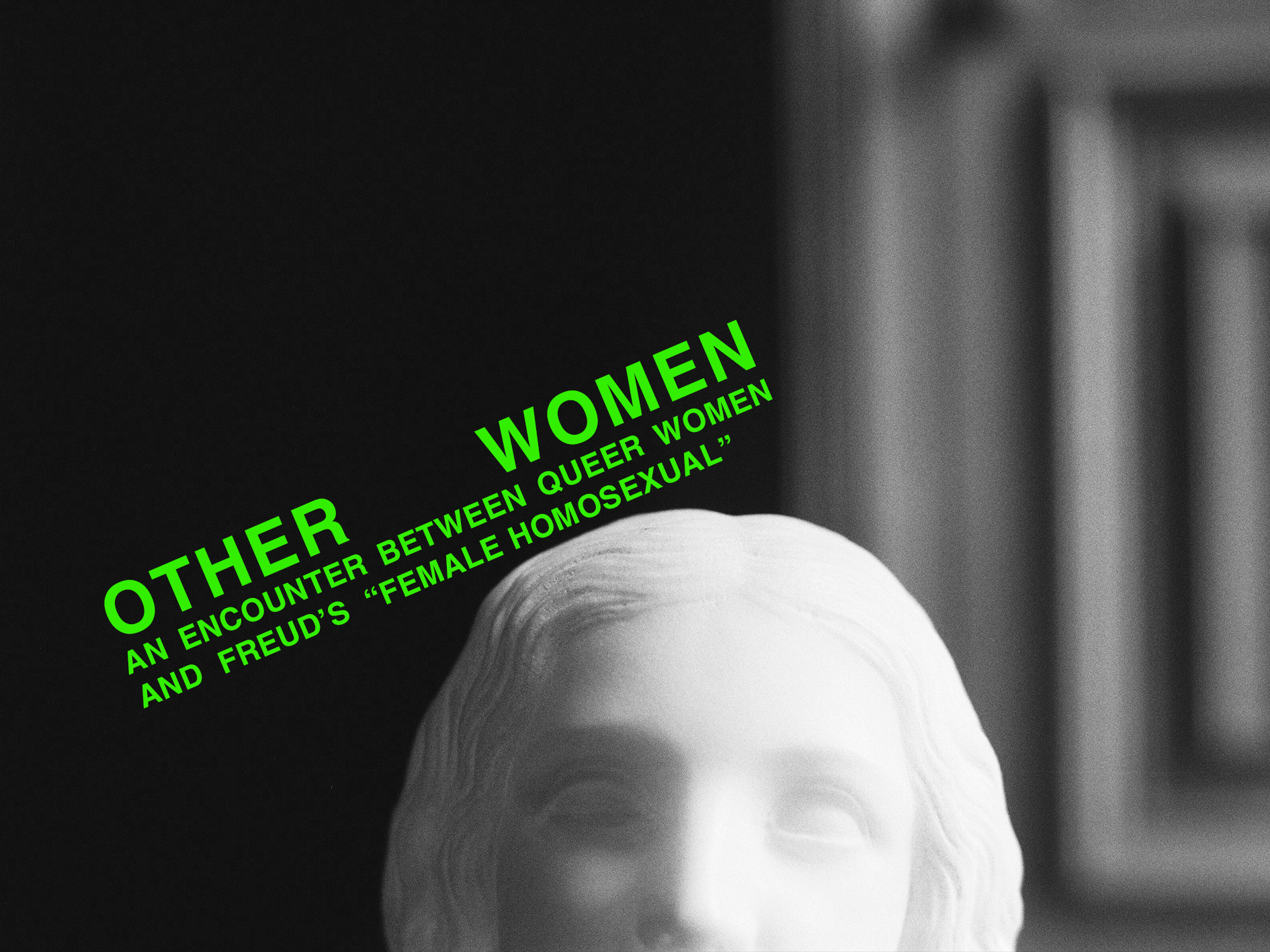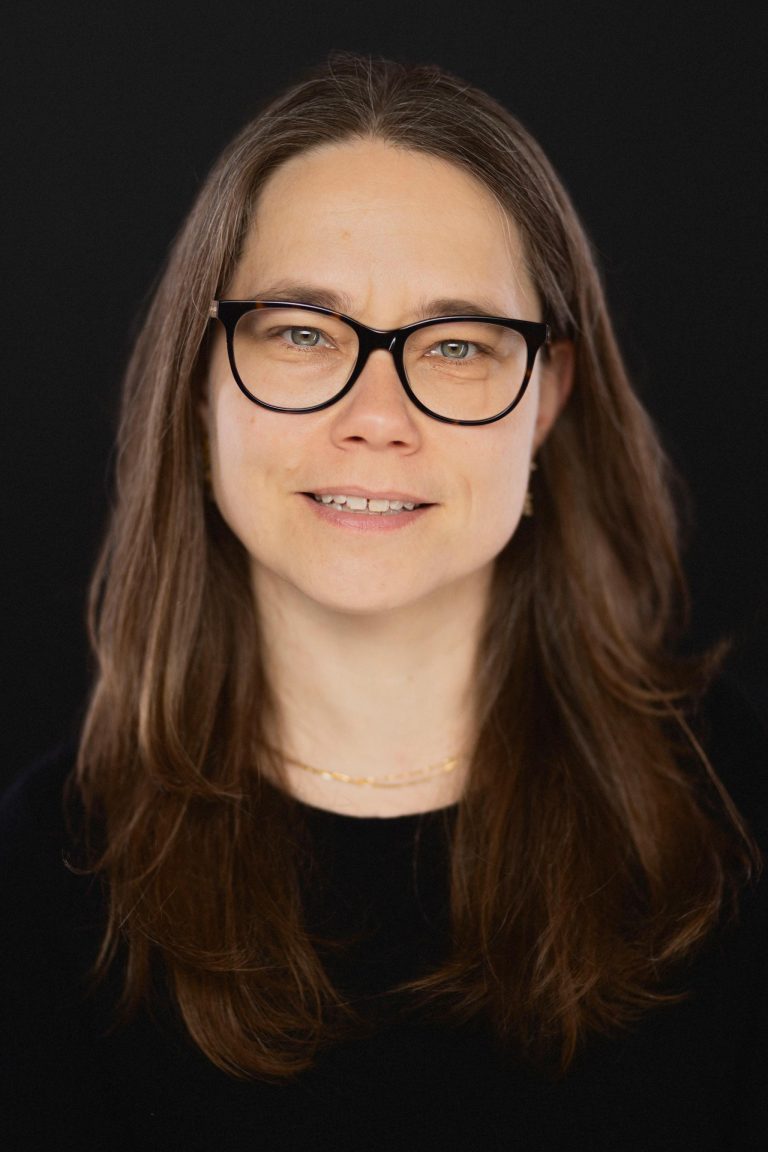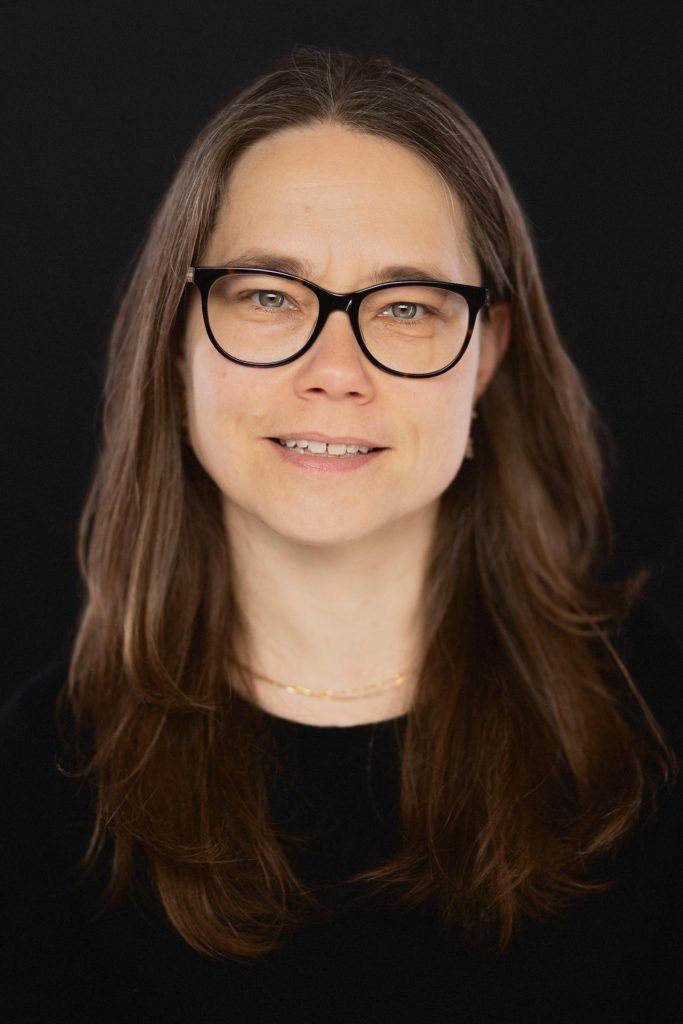 WITH HARRIET MOSSOP AND EMMY VYE
WHEN: SATURDAY JUNE 18
4PM (BST) / 5PM (CEST) / 11AM (EST)
WHERE: ZOOM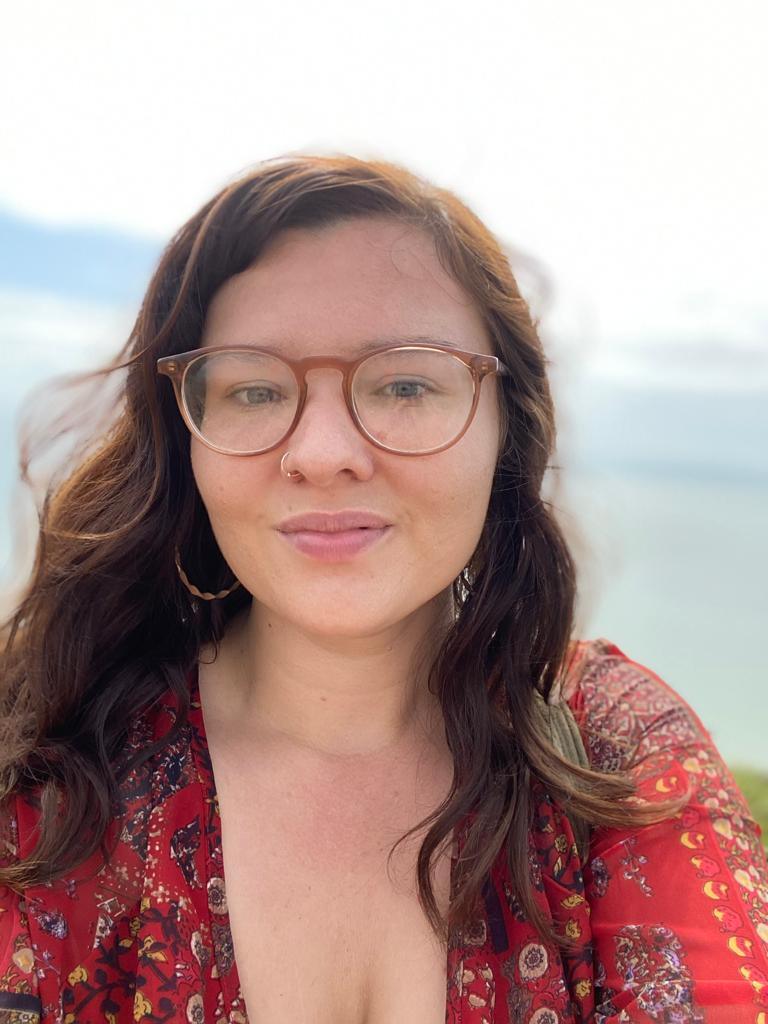 ---
Psychoanalytic literature, including or especially the writing of Sigmund Freud himself, are rife with outdated, misogynistic, and homophobic articulations and assertions. They are also rich with potentials for liberating sexuality and gender from rigidifying and oppressive boundaries and binaries. How can contemporary practitioners of psychoanalysis—analysands, analysts, theorists—contend with foundational texts and the practices they engender, in order to honor and create space for the unique experience of queer women, as part of a broader collective project?
You are invited to join Stillpoint Magazine on Saturday, June 18 at 4:00 pm BST (11:00 am EST) for a conversation between researchers Harriet Mossop and Emmy Vye on the experience and ethics of the encounter between psychoanalysis and queer women.
Based on her own experience—clinical institutional, personal, scholarly—Harriet Mossop founded the Other Women reading group for anyone who identifies as a queer women or non-binary. The group questions and considers the ways queer women have always been represented in, and part of, psychoanalysis. Drawing on this ongoing, collective practice of study, research, and analysis, Harriet and Emmy will consider key works by Freud, as well as critiques thereof. They will also discuss considerations of lesbianism and psychoanalysis, focusing on the work of Beverly Burch, Noreen O'Connor, Joanna Ryan, and Susan C. Vaughan from the mid-to-late 1990s and early 2000s. From there, we invite participants to join Harriet and Emmy in considering how analysis of the encounter between psychoanalysis and queer women can be mobilized usefully today, with an ongoing attentiveness to the uniqueness of queer women's experience.
This event has been programmed to coincide with the publishing of a Study Resource by Harriet on this same topic. The resource, which consists of an annotated bibliography and framing essays by Harriet, is available for free in the Stillpoint Magazine Study Room.
Sign up for the discussion here. Suggested ticket price is $4, or if you're able to support our non-profit publication further, you can choose a higher donation amount.
This event is open to all who are interested in joining the conversation, including people of all genders and sexualities (and none), and people from any professional background (psychotherapists, counsellors, trainees, academics, clients/patients, the psychologically curious).
Harriet's Other Women reading group began at Stillpoint Spaces London in 2019. Still supported by Stillpoint, it continues to run online. Find out more here.
---
HARRIET MOSSOP is a postgraduate researcher in the department of Psychosocial and Psychoanalytic Studies at the University of Essex, working on queer female sexuality in psychoanalysis. She founded the "Other Women" reading group at Stillpoint Spaces in 2019, and is a member of the Queer Analytic Circle. She is based in London, where she also works part-time for the accounting regulator, focusing on accounting for climate change and the climate transition.
EMMY VYE is a PhD student in Psychoanalytic Studies at Goldsmiths, University of London. She is a lecturer in Jungian and Post-Jungian Studies at the University of Essex, where she teaches Jungian perspectives on gender and the history of women in analytical psychology. She is a feminist autoethnographer and arts-based researcher, with a professional background in mental health advocacy.