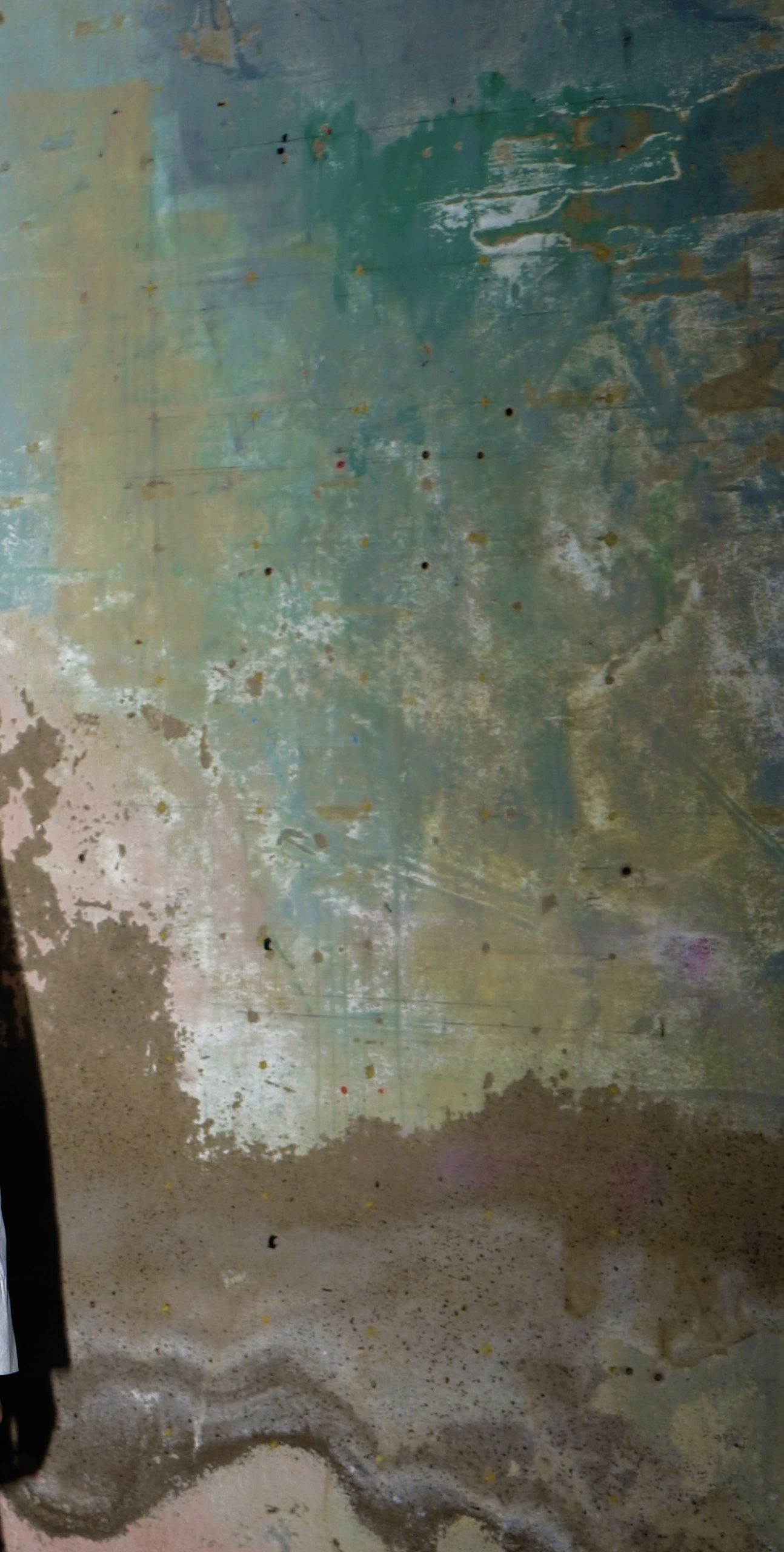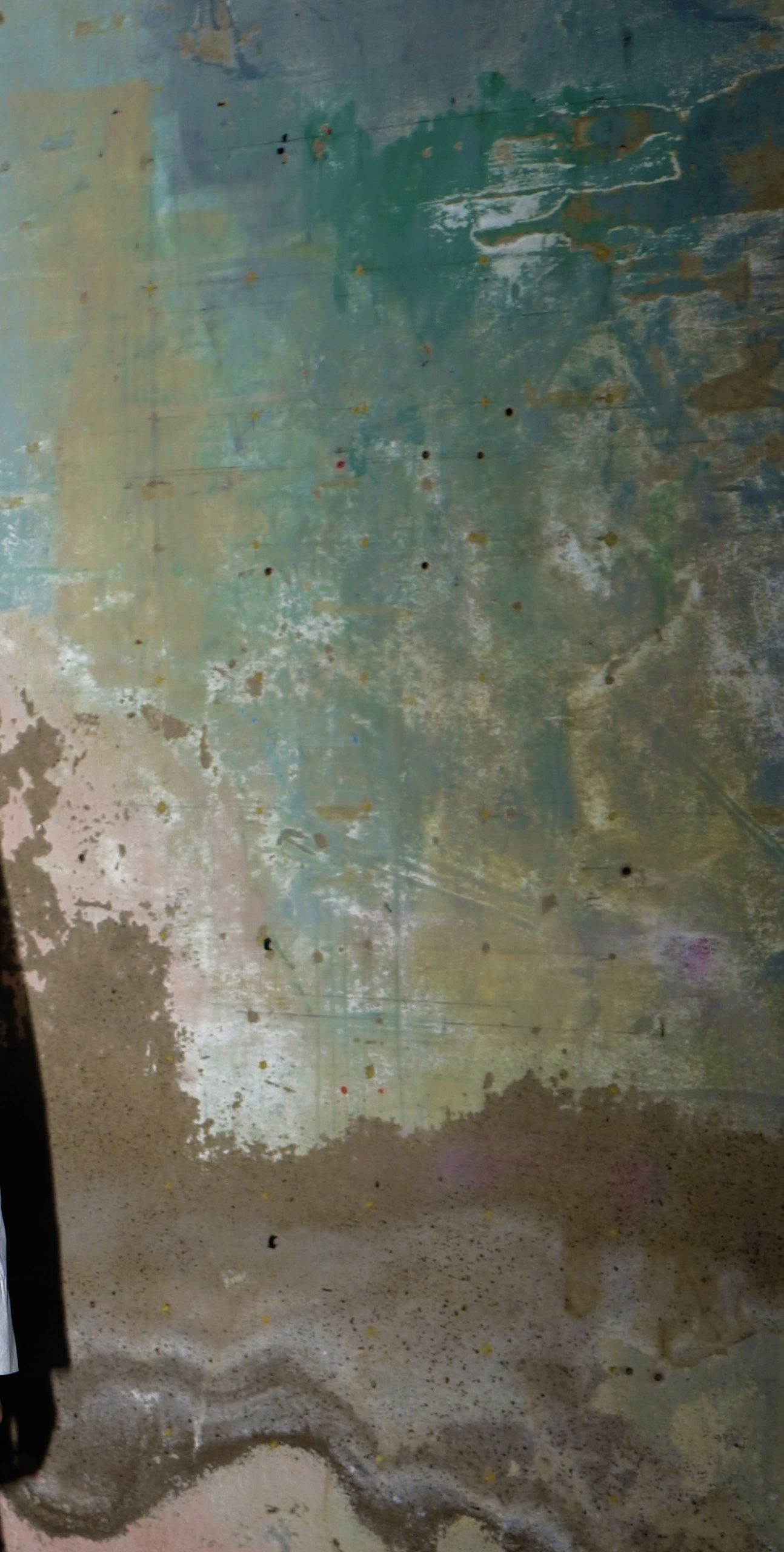 DAY 77, AN EXPLORATION OF THE HAZE AND TIMELESSNESS OF LOCKDOWN WITH DESIGNS FROM VeniceW.
INGREDIENTS FOR DAY 77:
Two Azealia banks albums
Ten face Masks
Two cans of ready made Gin & Tonic from Tesco express
Three pizzas
A spliff (or three)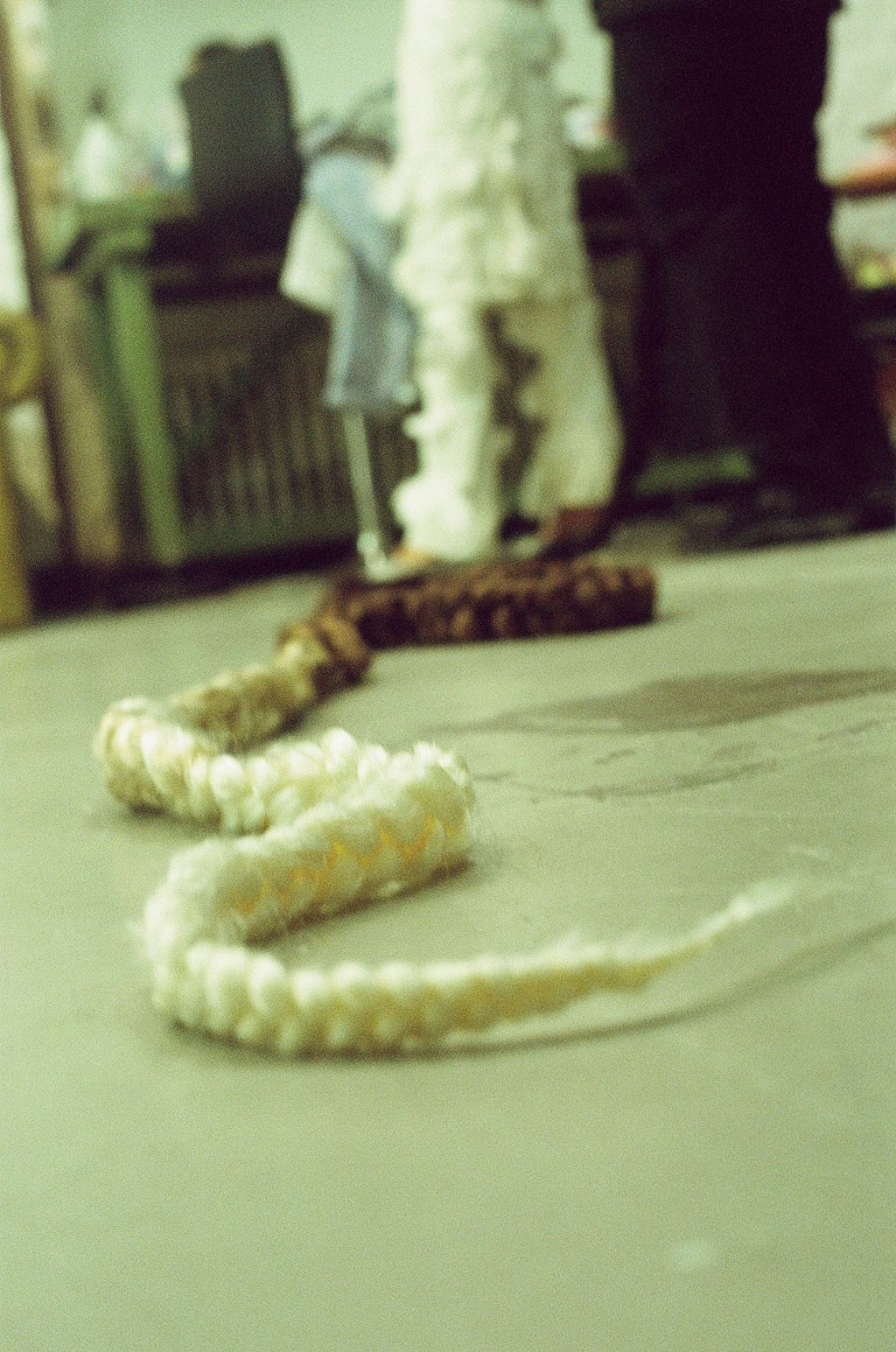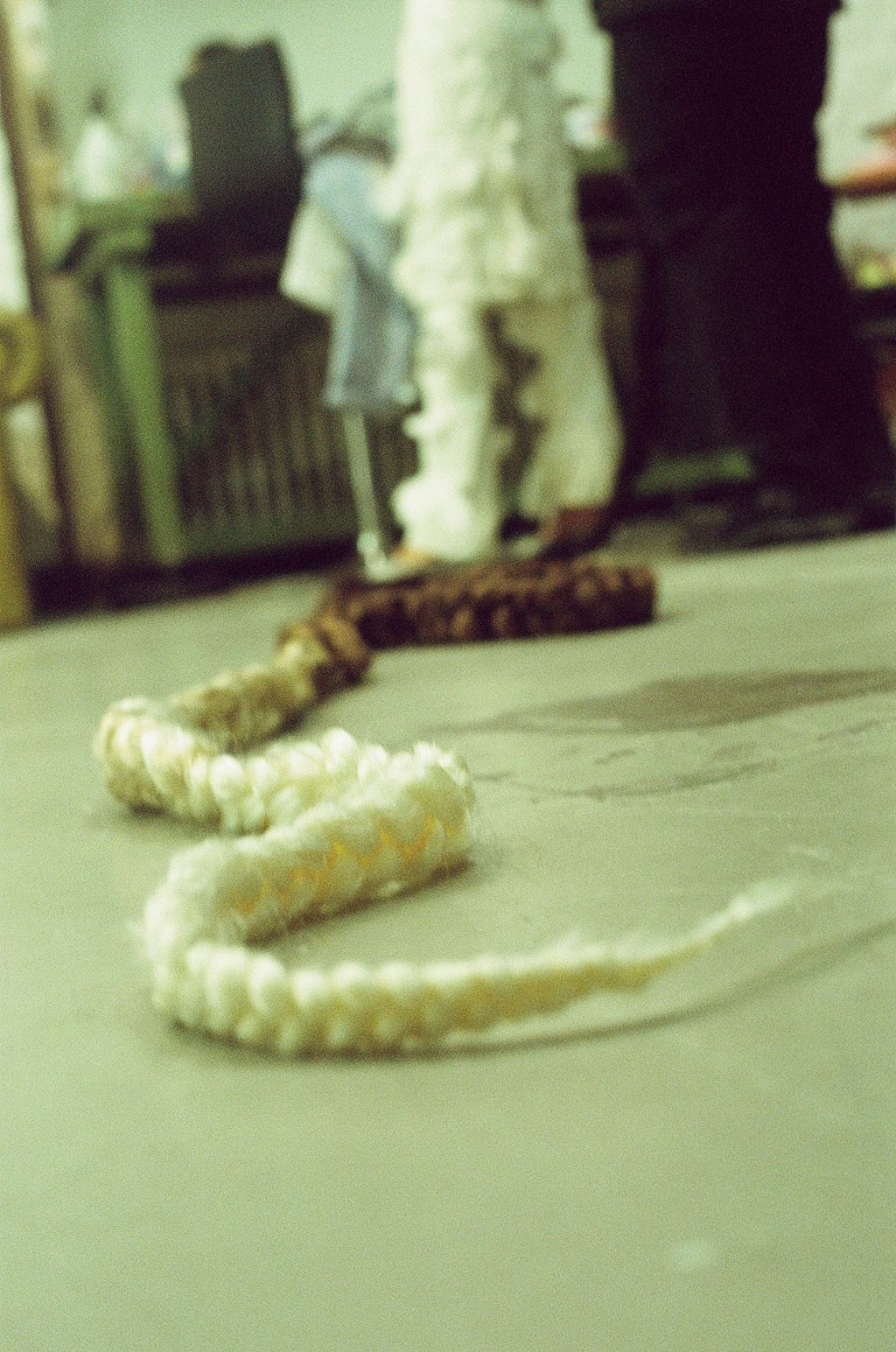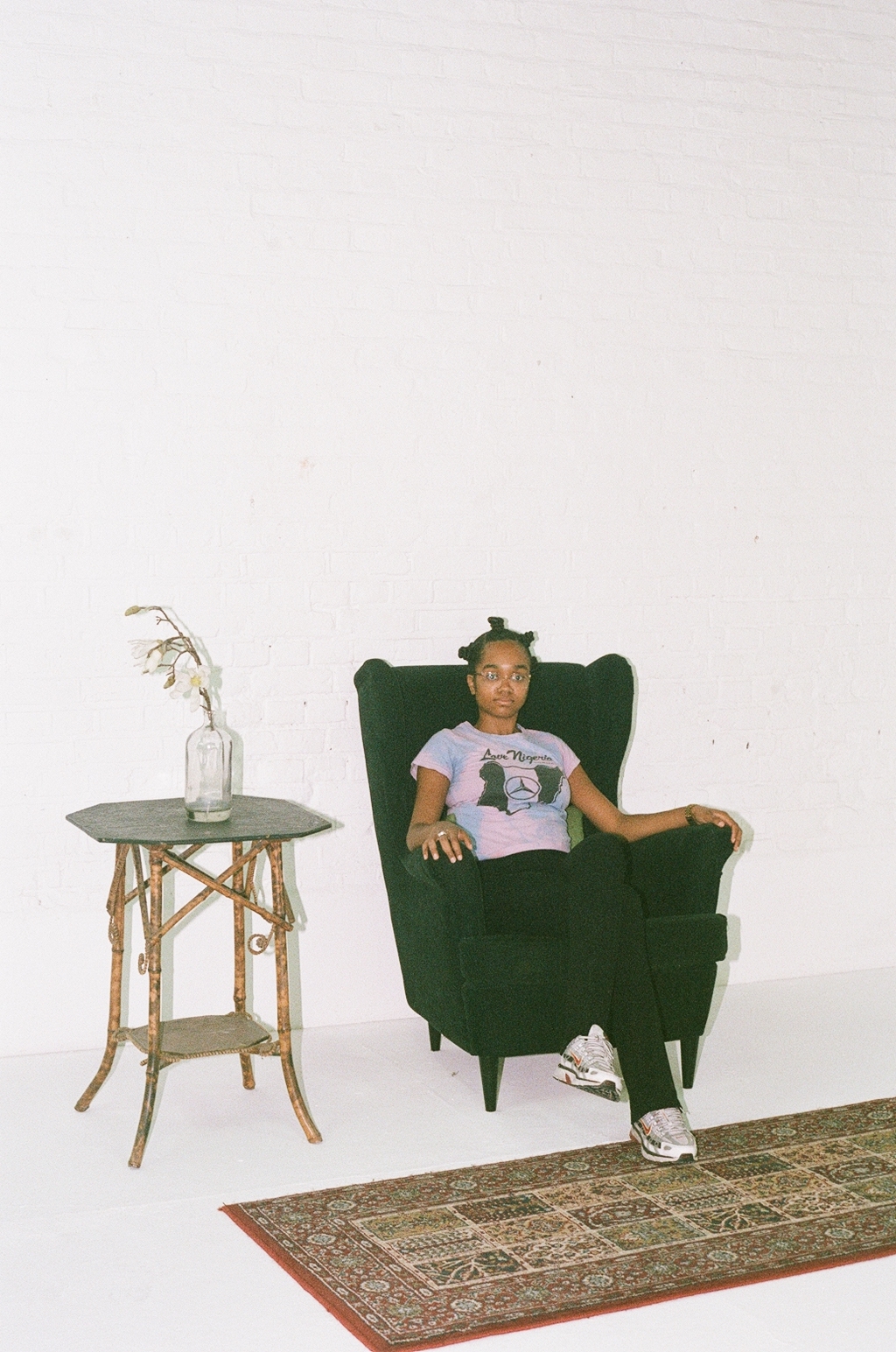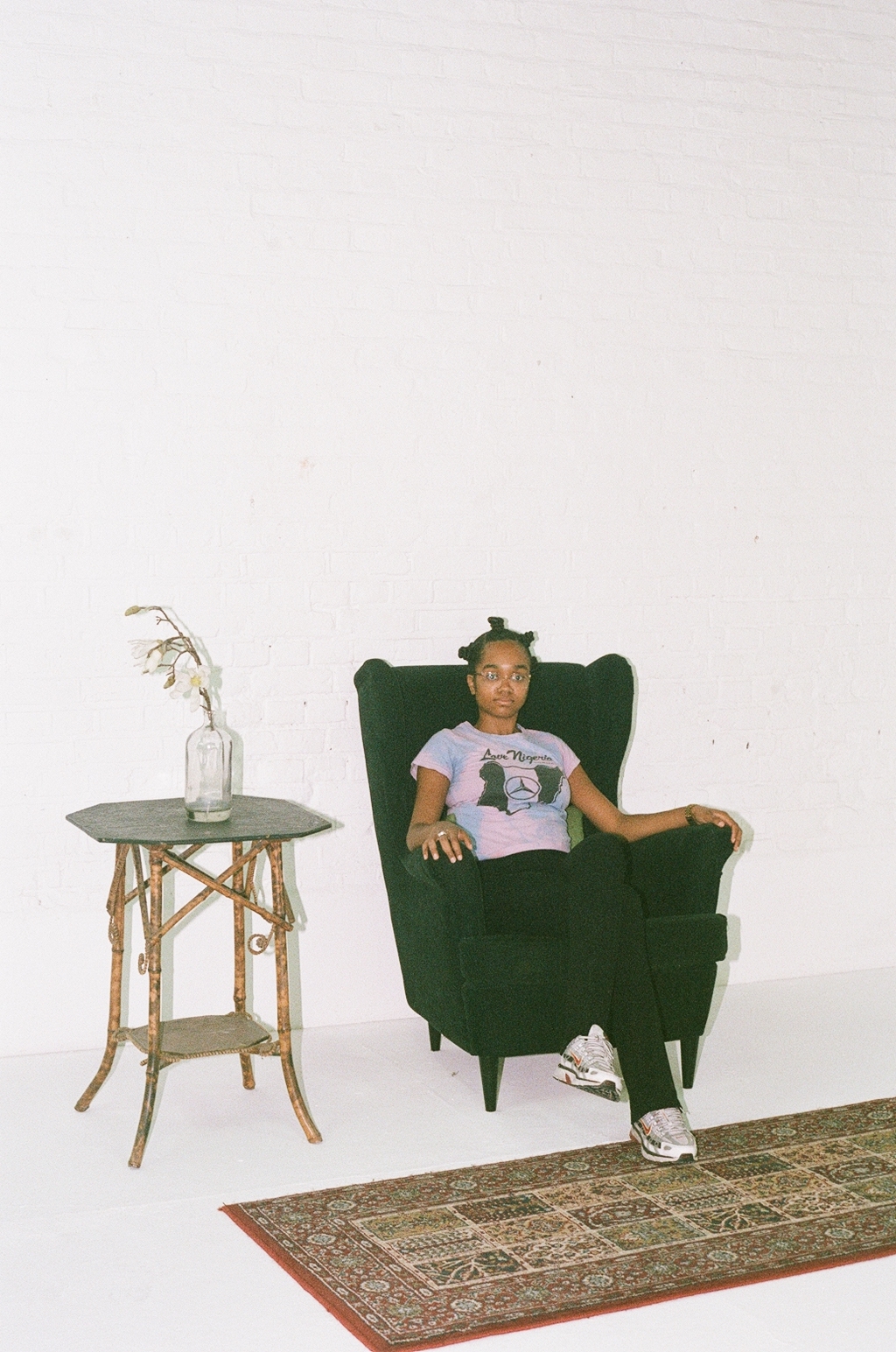 Four metres of blue satin
Twenty four rolls of toilet roll
Twelve packets of hair
One manwig
A dining chair from a neighbour's garden
Mum's therapy chair
A cup of tears
The carpet from a messy boy's room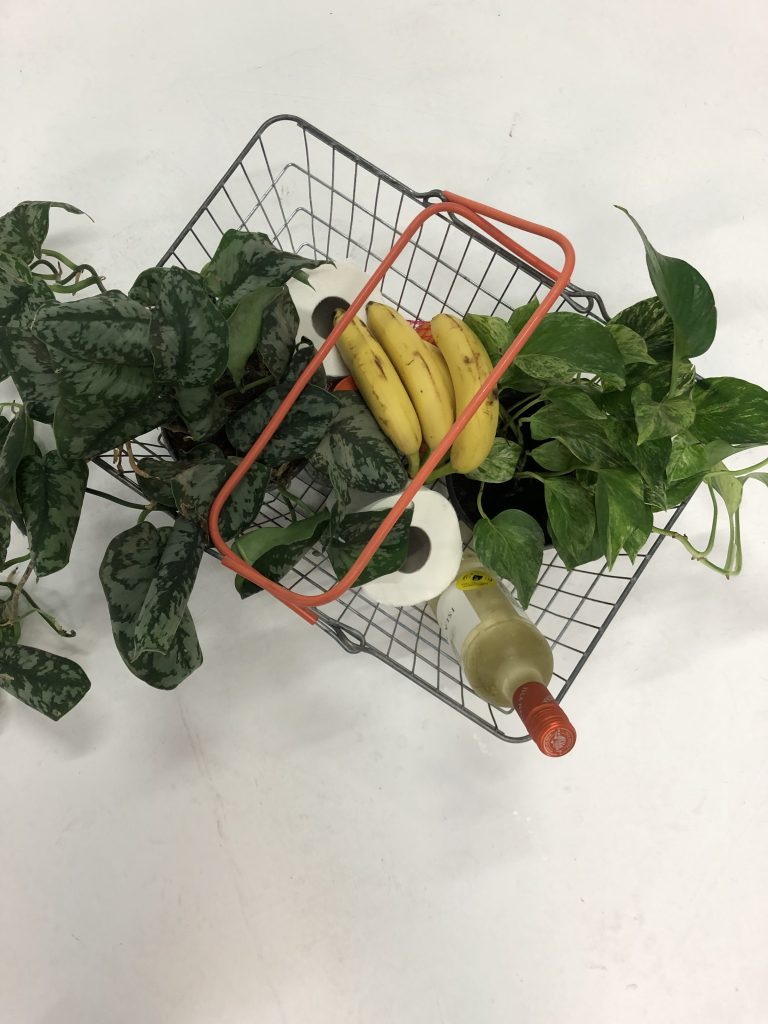 And why do it anyway?
For Sam – because hair and fashion chose Sam, by force.
For Daniella, to create with others, concepts out of nothing
For Fiona – to find control, to line things up, create clean images, and get personal
For VeniceW, tissue clothes made for the city that sneezes a lot
For me, a way out of the world as we know it, to show how we feel it, how we see it, or how we'd like to feel and see it.
---
Production & Styling Rashida Taylor
Photographer Fiona Ibanichuka
Model Daniella D'aiuto
Hair Sam Roman
Hair provided by Man Wigs
DAY 77 was produced in London for Issue 005: DAZE, September 2020.
RASHIDA TAYLOR fashion editor
Rashida Taylor is Contributing Fashion Editor of Stillpoint Magazine, a Writer, Fashion Editor & Stylist based in London, encouraged by artistic expressions of the Black experience in all its various forms.
© Copyright for all texts published in Stillpoint Magazine are held by the authors thereof, and for all visual artworks by the visual artists thereof, effective from the year of publication. Stillpoint Magazine holds copyright to all additional images, branding, design and supplementary texts across stillpointmag.org as well as in additional social media profiles, digital platforms and print materials. All rights reserved.