Fashion feature with photographer
---
FIONA IBANICHUKA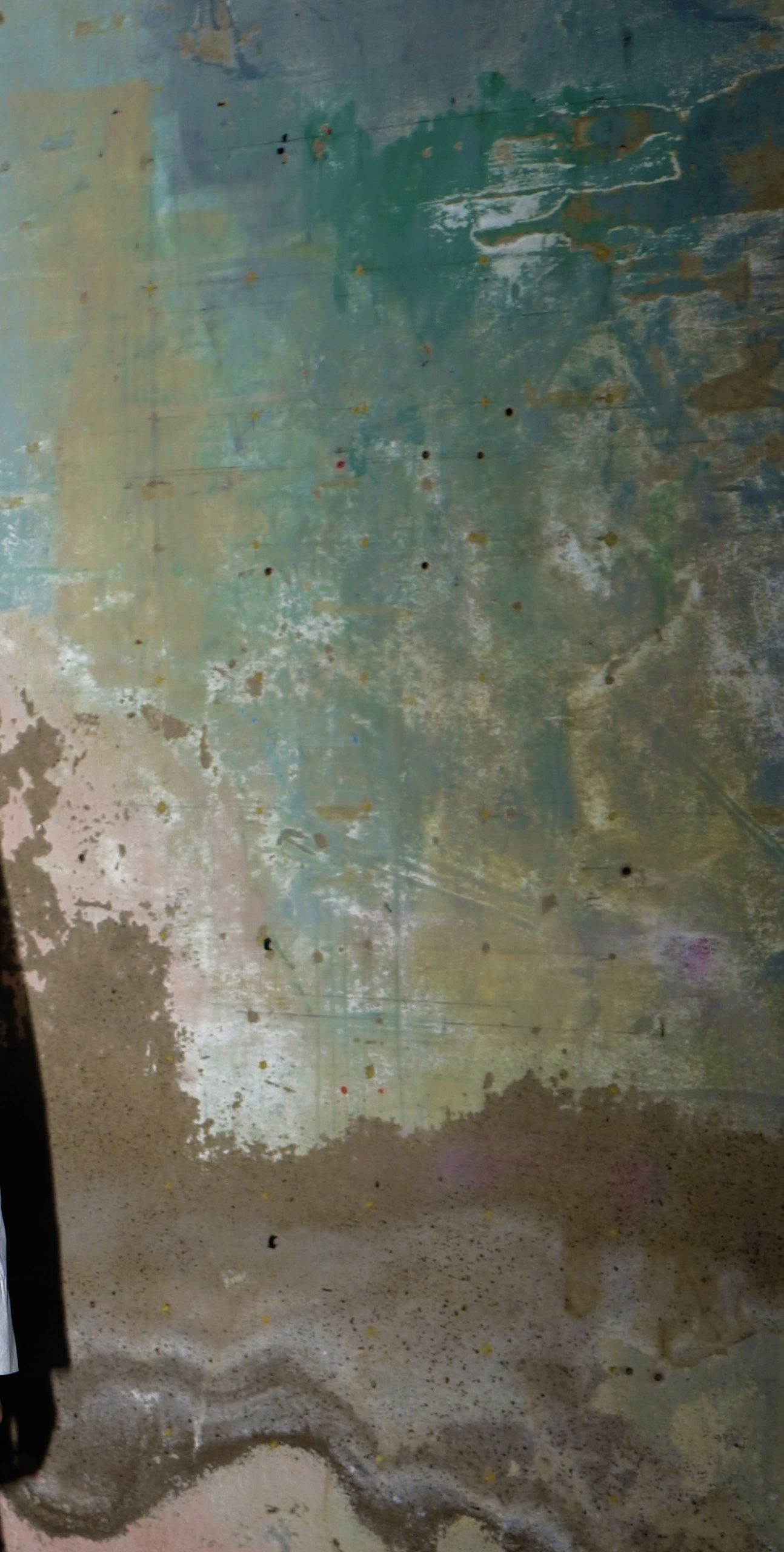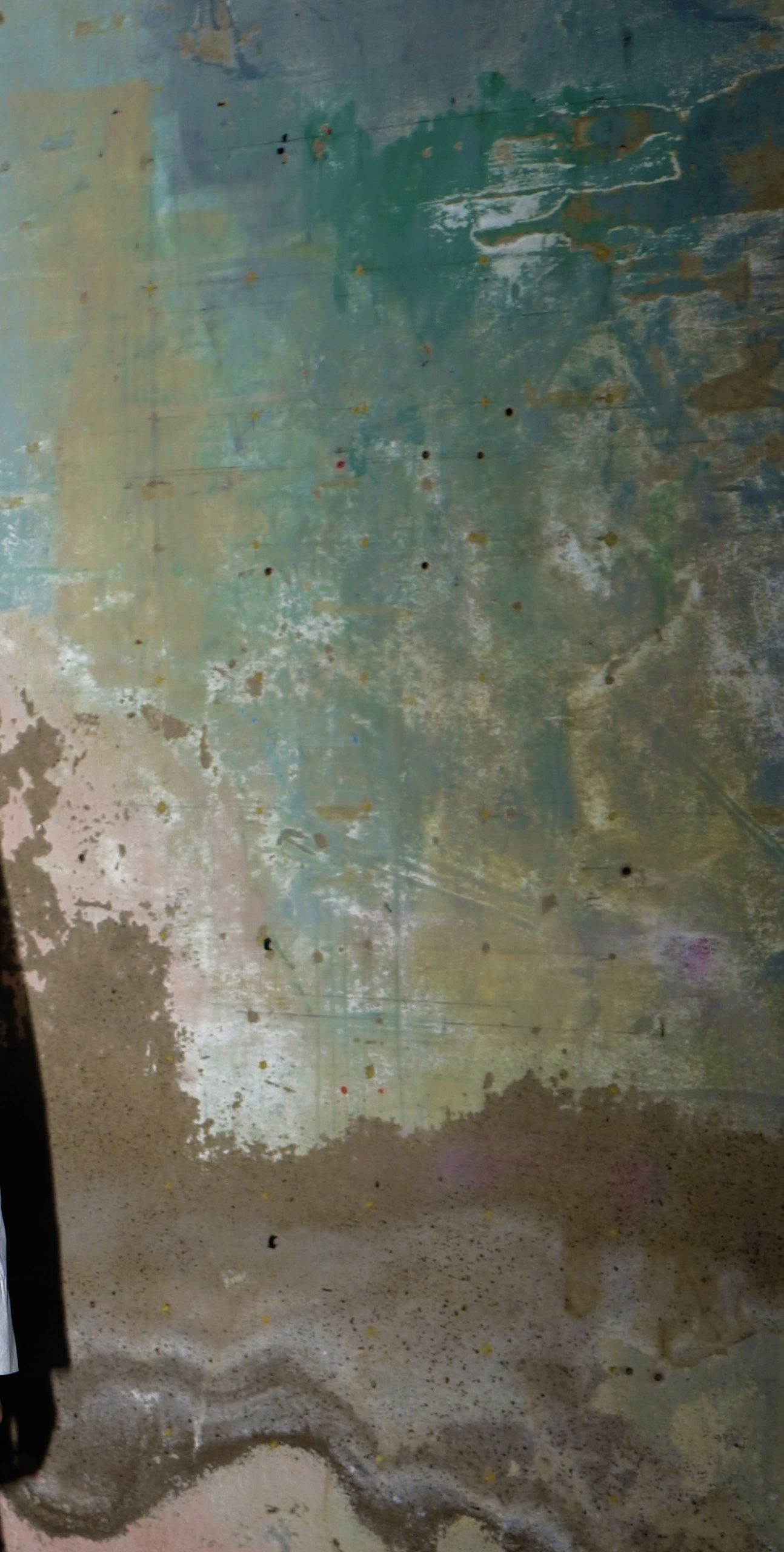 So, here I am. Me, four walls, and ceiling (is it ceiling?) trying to tell up from down. Making banana bread and chicken wings, taking solo walks that lead to nowhere, and trying to remember to put my left foot first. There's the internet too of course, but that has become the kind of place dreams go to die, and we go to watch ourselves die; slowly, quickly, by bullet, in little boats on seas our ancestors were dragged across, doing 'poor people jobs', by a medical system that thinks we deserve it, and other such things. I do a lot of talking, but no one seems to listen, not even me.
Netflix and I have sucked each other dry. I can no longer trust moving images anyway, for fear of watching myself die again, so I stick to my jigsaw puzzles. Lion King, a map of London from above, the English countryside, the TFL route map, snakes in the jungle, a bookshop, a pet shop. I snatch small pockets of glee watching the capitalist state flail, although of course we bear the brunt of it still, as always. Lack, already big enough to create the gap that defines the us and the them, grows wider and wider and threatens to swallow us all whole.
Still, in this daze we carry on, putting existential crises and eternal threats to our existence aside for the dance, the jokes, the love, the knowing, the survival.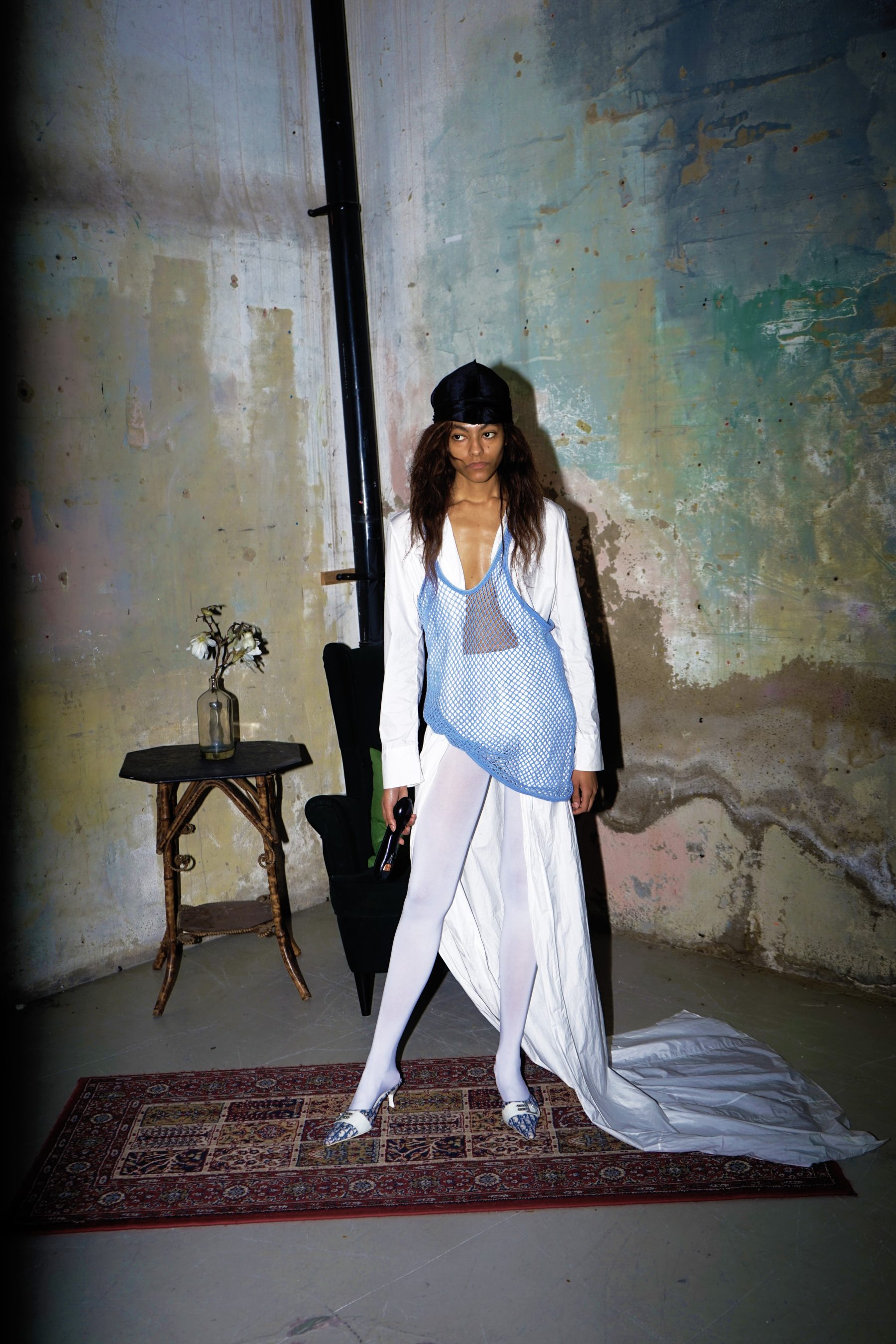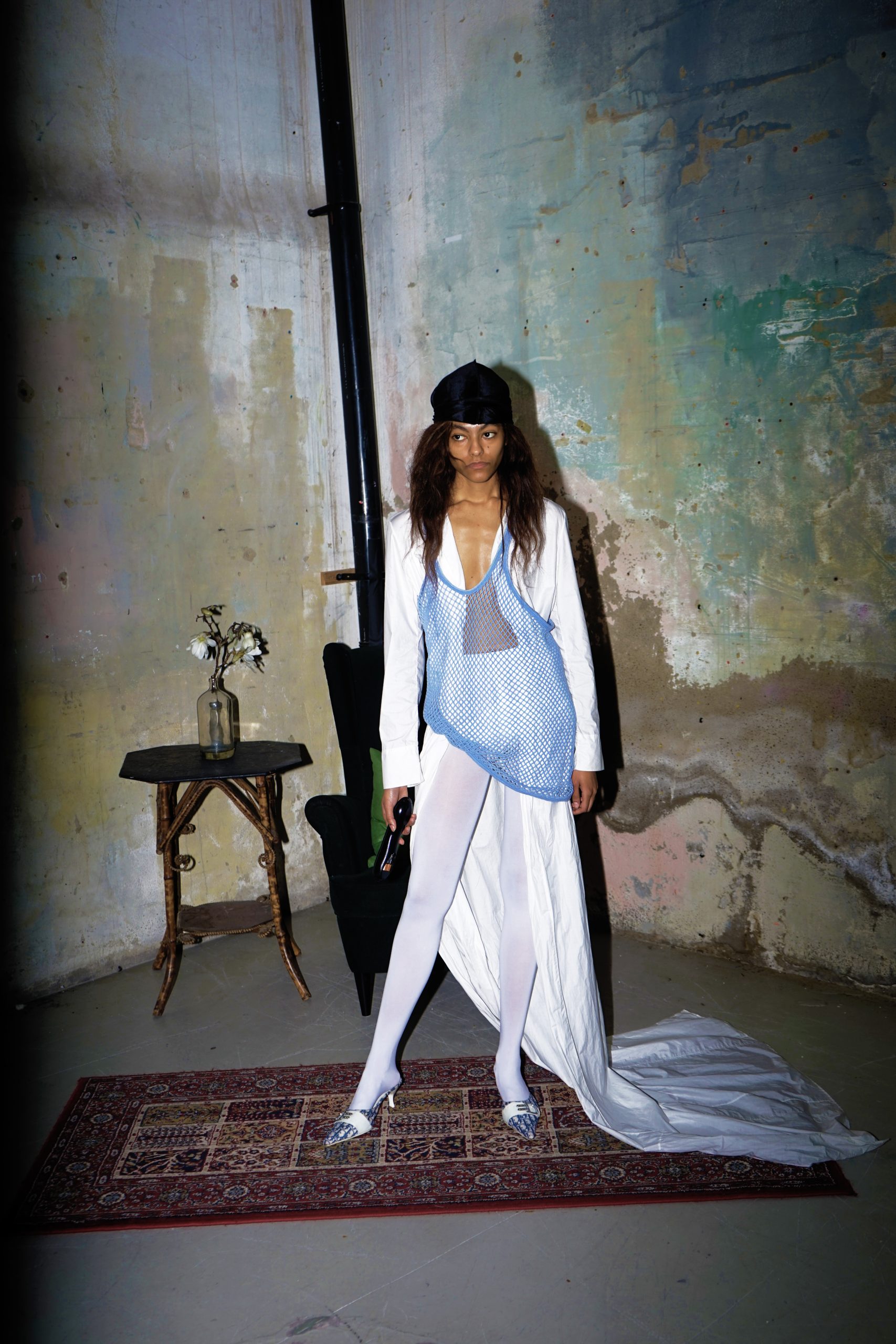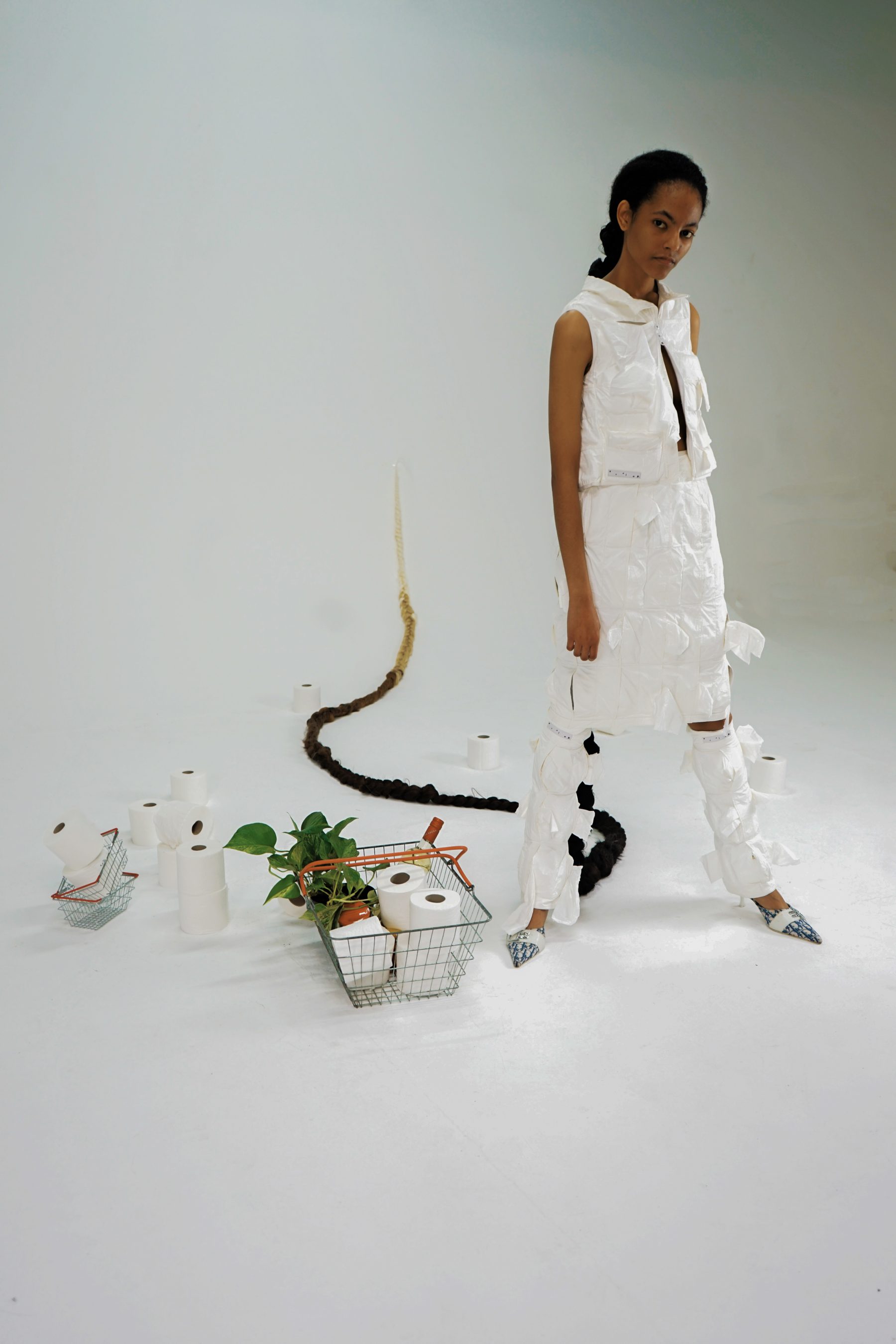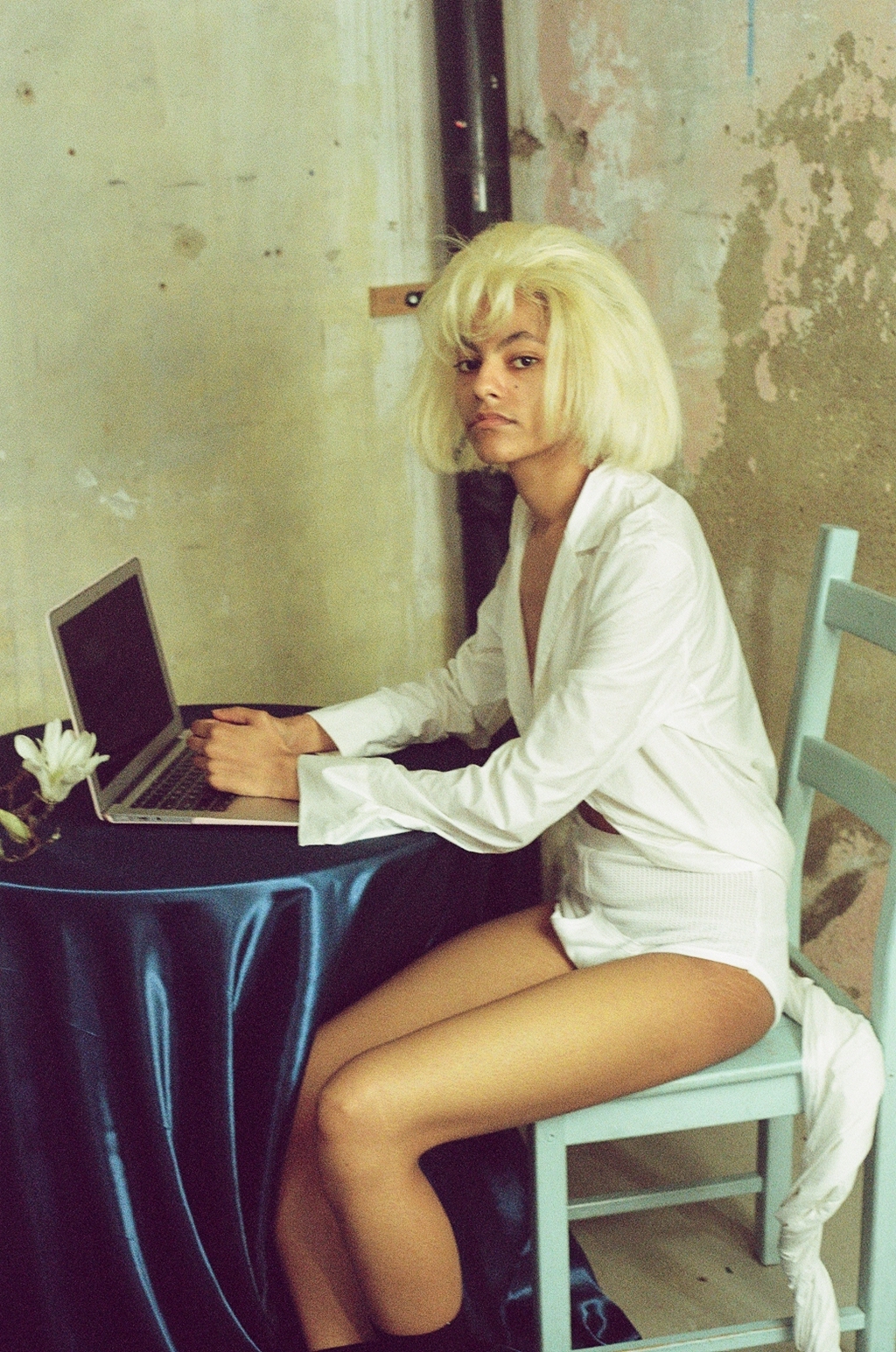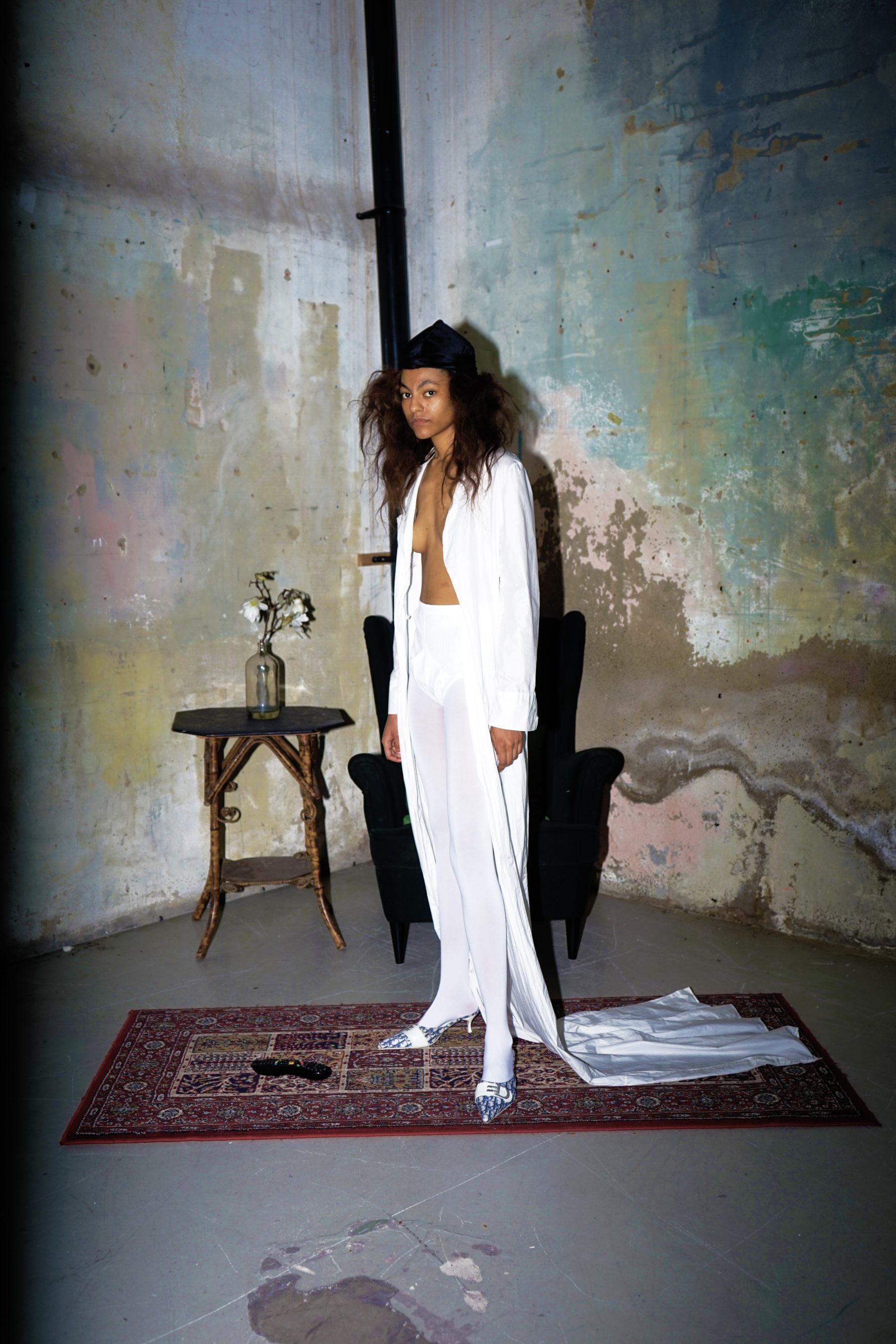 Left: Daniella wears VeniceW PaperWear blouse and skirt. Socks stylist's own. Above (top to bottom): Daniella wears VeniceW Tissue Citizens shirt. Dior mules, briefs, tights and string vest stylist's own; Daniella wears VeniceW Tissue Citizens parka, skirt and leg warmers. Dior mules, stylist's own; Daniella wears VeniceW Tissue Citizens shirt. Briefs and socks, stylist's own; Daniella wears VeniceW Tissue Citizens shirt. Briefs and tights, stylist's own.
---
Model Daniella D'aiuto
Hair Sam Roman
Hair provided by Man Wigs
RASHIDA TAYLOR fashion editor & stylist
Rashida Taylor is Contributing Fashion Editor of Stillpoint Magazine, a Writer, Fashion Editor & Stylist based in London, encouraged by artistic expressions of the Black experience in all its various forms.
FIONA IBANICHUKA photographer
Fiona Giali Ibanichuka is a visual artist and digital curator from London. She is the founder of TBJ, an online art review platform.
© Copyright for all texts published in Stillpoint Magazine are held by the authors thereof, and for all visual artworks by the visual artists thereof, effective from the year of publication. Stillpoint Magazine holds copyright to all additional images, branding, design and supplementary texts across stillpointmag.org as well as in additional social media profiles, digital platforms and print materials. All rights reserved.