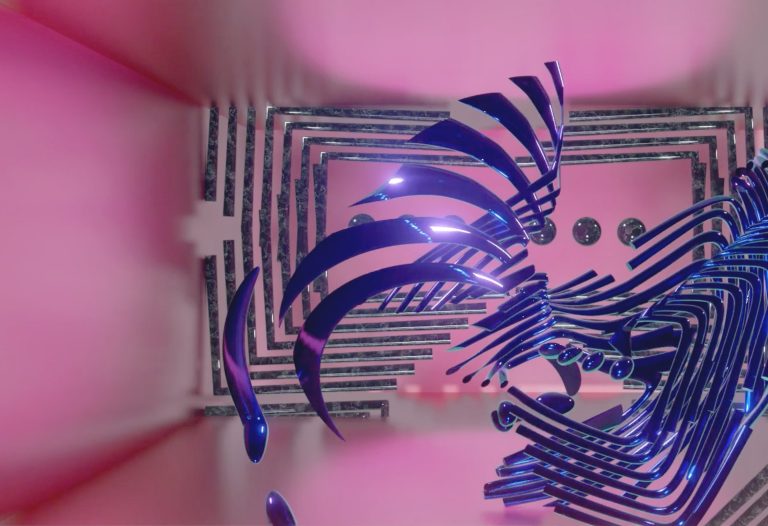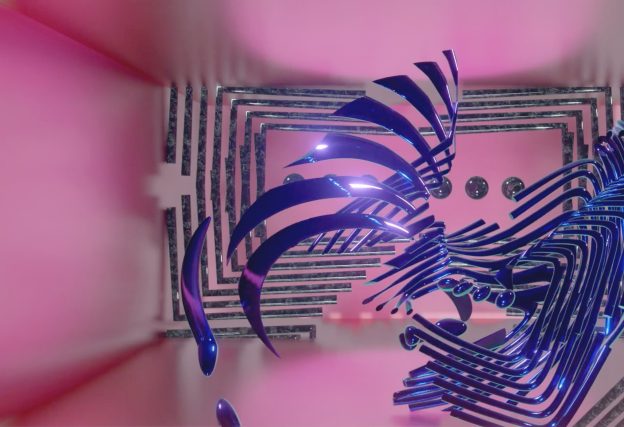 Love with its numerous uses
with TIME IS JUST A MEMORY – XI
---
video by DAGMAR SCHÜRRER
When man, seeking to empty himself
of all thoughts,
advances in the spaces,
in the shadowless gleam
of imaginary space,
abstaining from even awaiting
what rock through will emerge from it,
a dull mirror
shows him a surface
in which nothing is
running in the reflected.
their original nature to keep
their identity recognizable
(as in such features as
the longing for proximity,
and self-sacrifice).
We are of the opinion, then,
that the language
has carried out
an entirely justifiable piece of unification
in creating the word
'love' with its numerous uses,
and that we cannot do better
than take it as the basis
of our scientific discussions
and expositions as well.
By coming to this decision,
psycho-analysis has let loose a storm
of indignation, as though it had been
below it? names are mentioned in a
I left them at it – screaming
and Peppercorn stuttering
in bewilderment. They didn't notice
I was going, except …
---
VANESSA SINCLAIR writer
Vanessa Sinclair, Psy.D. is a psychoanalyst based in Sweden who sees analysands internationally. Dr. Sinclair is a Senior Research Fellow at Global Centre for Advanced Studies (GCAS), as well as the host of Rendering Unconscious Podcast. Her books include The Pathways of the Heart (Trapart Books, 2021), Scansion in Psychoanalysis and Art: the Cut in Creation (Routledge, 2020), Rendering Unconscious: Psychoanalytic Perspectives, Politics & Poetry (Trapart Books, 2019), Outsider Inpatient: Reflections on Art as Therapy (Trapart Books, 2021) with Elisabeth Punzi, On Psychoanalysis and Violence: Contemporary Lacanian Perspectives (Routledge, 2018) with Manya Steinkoler, and The Fenris Wolf, vol. 9 (Trapart Books, 2017) with Carl Abrahamsson.
Vanessa was featured in Issue 009: TENDER with her essay "The Tenderness of the Cut."
DAGMAR SCHÜRRER artist
Dagmar Schürrer is an Austrian new media artist based in Berlin, Germany. She holds a degree in Fine Art from Central Saint Martins College of Art and Design in London, UK. In her artistic practice she assembles digitally generated objects and animations, text, and sound to form intricate video sound montages, evocative of painting, collage, or poetry. Ever unfolding in changing variations, they are presented on screen, as installations or combined with new technologies such as augmented reality (AR). Her work has been exhibited internationally, amongst others at the New Contemporaries at the ICA London, the Moscow Biennale for Young Art, the Centre Pompidou Paris, Haus der Kulturen der Welt Berlin, Louvre Auditorium Paris, Transmediale Vorspiel in Berlin and the Museum of Waste in Changsha, China.
As a board member of the Berlin media art association (medienkunstverein), she is committed to supporting new forms of presentation of contemporary new media art.
Dagmar was featured in Issue 005: DAZE with her video works Virtualized and Galaxy.
© Copyright for all texts published in Stillpoint Magazine are held by the authors thereof, and for all visual artworks by the visual artists thereof, effective from the year of publication. Stillpoint Magazine holds copyright to all additional images, branding, design and supplementary texts across stillpointmag.org as well as in additional social media profiles, digital platforms and print materials. All rights reserved.