with HOW DO YOU HOLD A GHOST?
---
artwork by BEN DAWSON
This poem was written in response to Luce deLire's essay "Lessons in Love II: The Erotics of Toxicity" featured in Issue 011: SLEEP.
gentrified genitals lips and throats against guerrilla genitals nipples and asses
post-dystopian limbs skins and muscles against loveless dystopian structures
mystified eyes genitals and mouths against pragmatic teeth guts and spines
unauthorized fragments unauthorised sucked
what is sucked remains unauthorised and made up
in the absence of her lover Sappho writes against surveilled seduction
love fragments on deactivated lips and knees
love fragments on rattled languages
unsettling fragments unsettling shuffled
what is shuffled regains its veiny patterns an unfinished map
futuristic kisses sighs and sparks against the dark contours of authoritarian confinements
intuitive limbs passion and trust against question marks over survival and balance
what is loved fills the space between abuse and parliaments
love agents show up in their emotional outfits
making the most of their political bodies
unnaming the social contracts one by one
shuffling visas passports and identity cards
recounting the intensity and relief of sharing their love scripts in public
Sappho motivates an ecstatic precariat craving for instinctive affection sighs and rapture
slowed down brains and hips against alienating emotional transactions
illusionary fingertips chats and hearts against remixed roots charms and signs
Sappho is the code name for decentralized love
a utopian program and an open access script
that runs through the veins
of love agents
---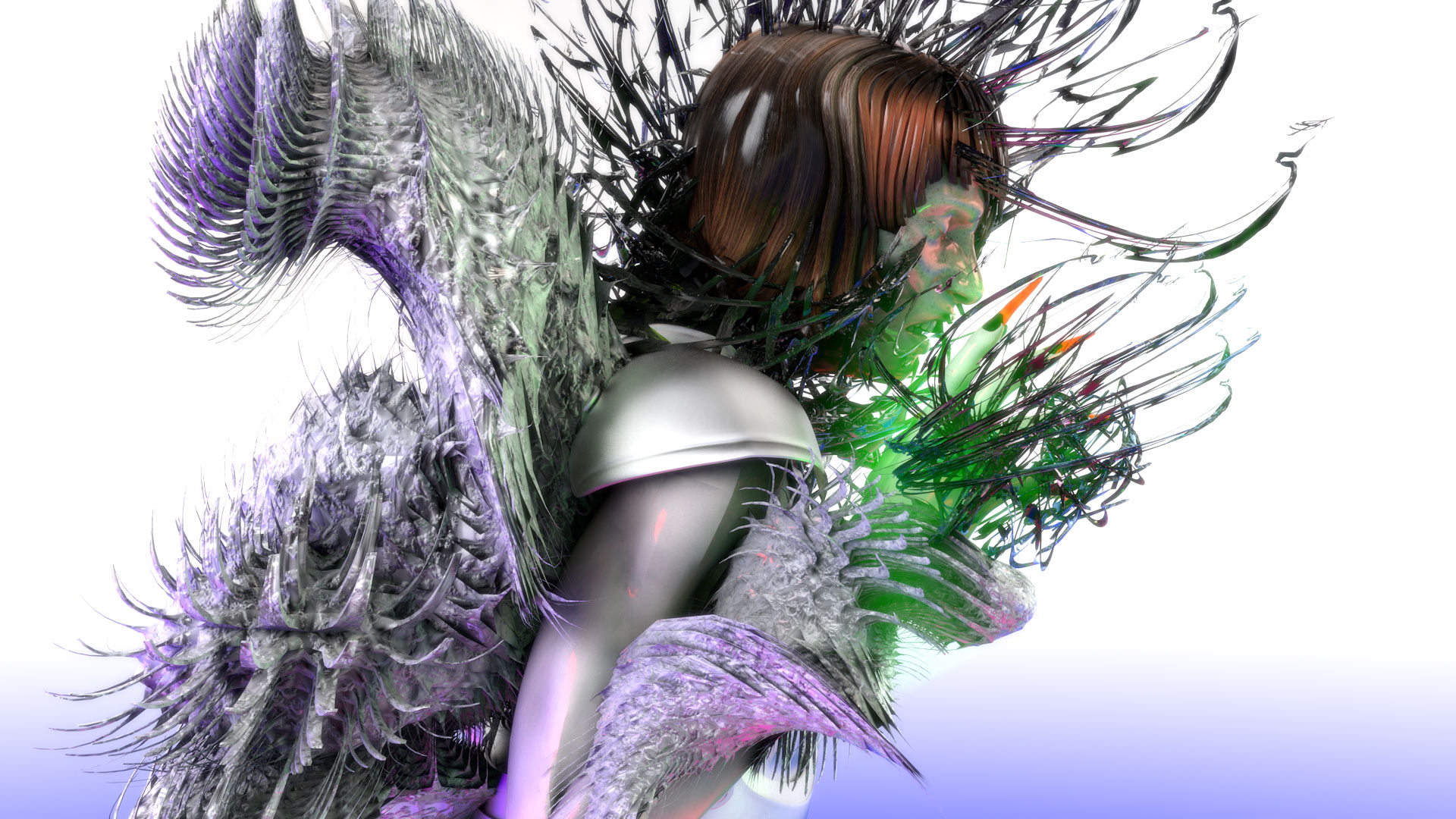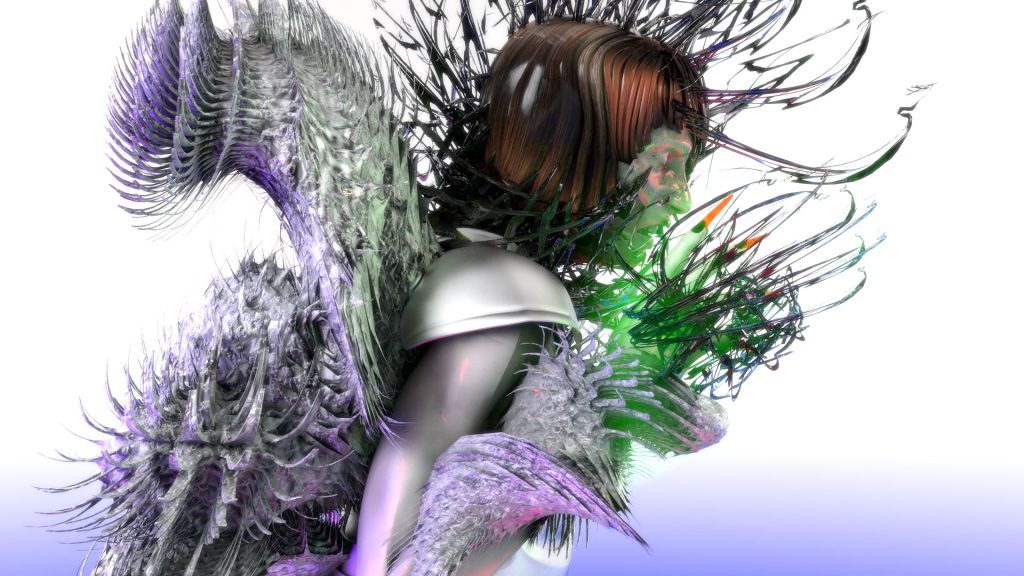 Phantom shadow gliding through barrenness in pursuit ; as a collision between the properties and patrons " in constructing a queer consumer who is not obviously queer " masculinity is twisted in to a perversion functioning to police femininity , we now self police our masculinity, I can't help but ponder the finitude of these paradoxical behaviours , the epithets of masculinity are intoned and elucidated untill calibrated , space calibrats our i ending politics and body politic in to codes
With Queer Etymology's usage , is often ironic or counterintuitive , maybe there isn't a term for a sense of loss when you don't know what your missing
Gay history tends to make an antagonist of authority
– Ben Dawson
---
DIMITRA IOANNOU writer
Dimitra Ioannou experiments with narrative or anti-narrative forms, employing various media (writing, photography, publications). Her book Electric Sarcasm was published by Ugly Duckling Press in 2020. She is also the author of the experimental novella Soy Sea, and her poetry has been published in magazines such as Stand, Splinter, MAI: Feminism & Visual Culture, DATABLEED, and Blackbox Manifold, among others. Her (video)poems and photos have been presented in exhibitions in Greece and/or in publications internationally. She is the editor of the literary and arts magazine A) GLIMPSE) OF) and is based in Athens, Greece.
Dimitra was featured in Issue 010: JUDGE with her poem "Retracting Plexus."
BEN DAWSON artist
Ben Dawson (he/him) is a queer artist based in east London, working between digital and physical spaces. Dawson's work explores the complex symbiosis and divergence between our physical and digital selves through moving image and video installation. Dawson's work is speculative and opens questions up to never be answered, just ruminated on.
Ben was featured in Issue 010: JUDGE with his video Arbitrary names can't define such taste.
© Copyright for all texts published in Stillpoint Magazine are held by the authors thereof, and for all visual artworks by the visual artists thereof, effective from the year of publication. Stillpoint Magazine holds copyright to all additional images, branding, design and supplementary texts across stillpointmag.org as well as in additional social media profiles, digital platforms and print materials. All rights reserved.